papernest, the iad Overseas partner that takes care of the administrative formalities for your moving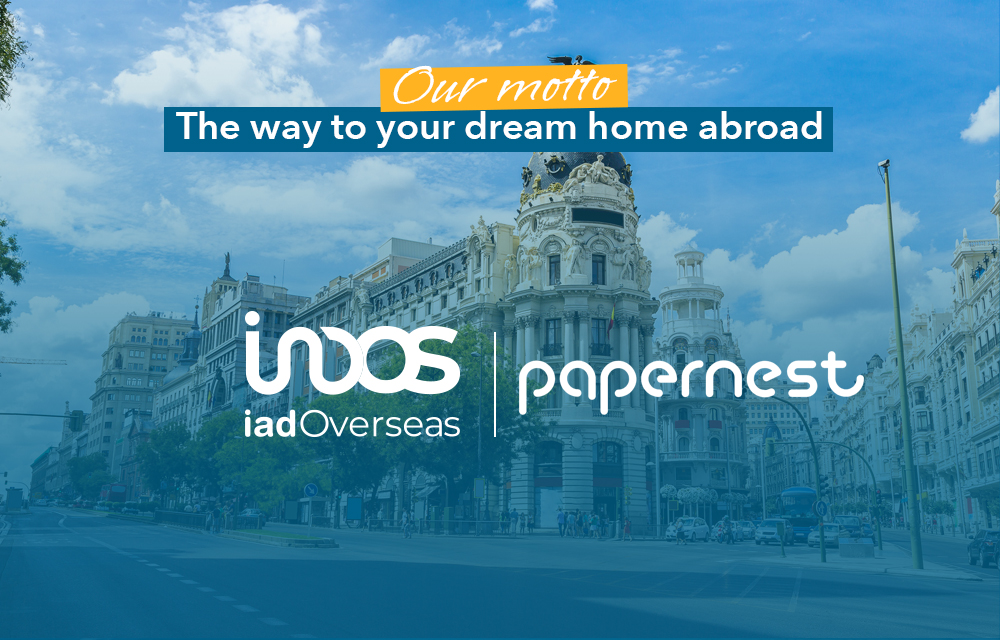 iad Overseas and papernest are working hand in hand to help French and international customers take the administrative burden out of moving to Spain.
Moving to a new home and a new country is often a long and complex process. It's very difficult to find the right information, you waste a lot of time trying to understand it, and you don't always make the right choices.
That's why iad has teamed up with papernest to offer all iad Overseas' customers free assistance in signing up for their home contracts: electricity, gas, internet, alarm, etc. papernest advises them on their choice and takes care of the associated administrative procedures in just a few minutes.
Our team of experts is trained in every sector and has in-depth knowledge of the market. They are also trusted contacts who can guide each customer in the most appropriate way to ensure a stress-free move.
papernest x iad Overseas: the benefits
A service available in several languages
Our service is available in several languages, including French. Language will never be an obstacle to your move, papernest takes care of everything!
A quick and easy process
All you have to do is provide the necessary information, and we'll take care of the rest. In just 15 minutes, you can manage all your contracts and save almost 4 hours on your move!
The most suitable offers
Our experts compare market offers to find the best contracts for your needs – and it's all free!
Personalized Support
The papernest team offers personalized support throughout the contract management process. They will guide you through all the requirements and answer any questions you may have.
At iad and papernest, we understand that each customer's needs are unique. That's why we tailor our services to each of their needs. We provide personalized solutions, taking into account local preferences and specificities, to ensure the best possible experience.
Contact an iad consultant* today to find out how iad and papernest can help you with your administrative needs in Spain.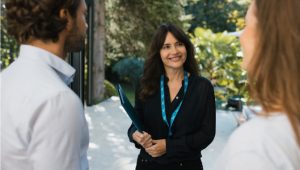 Want to buy abroad?
Tell us about your project, our specialized agents* will guide you!
About our partner:
With more than 1.4 million individuals supported over the last 7 years, papernest is Europe's leading provider of administrative services for removals.
Thanks to its collaboration with more than 50 suppliers from various sectors, papernest offers its customers a multitude of choices so that they can find the offer that suits them best