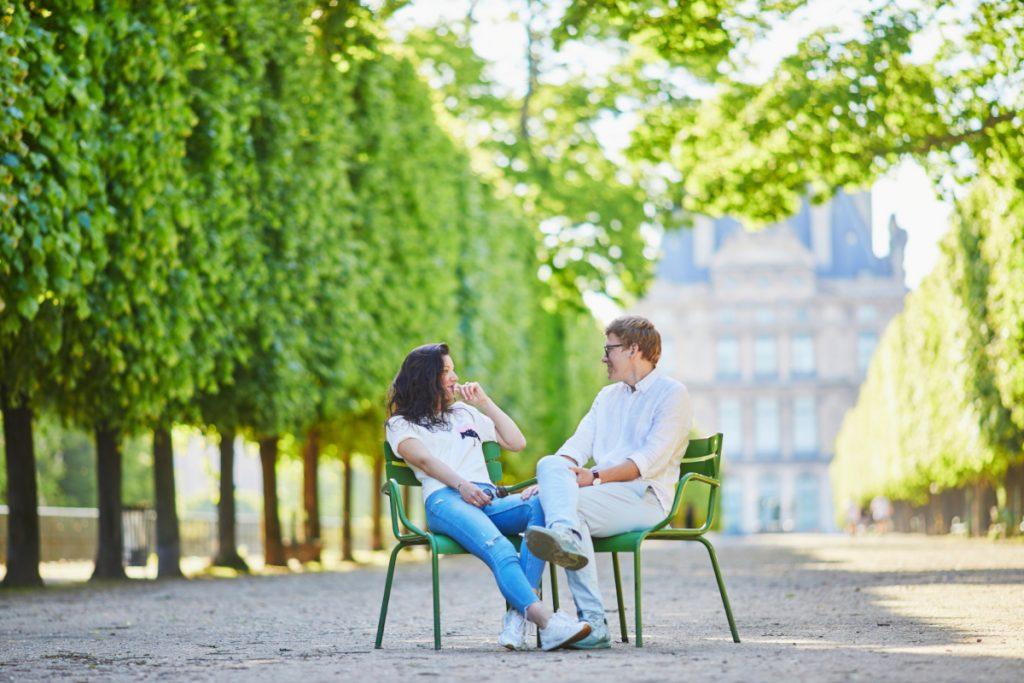 Before Brexit, France was one of the most popular destinations for British people to live and even after Brexit over 200,000 UK people live in France. British citizens in France and those wishing to move or buy property there have many questions. In this article we'll look at some key information for British citizens in France and what you need to know.
Long Stay Permits and Carte de Séjour
One of the key questions is simply whether British citizens can have the right to live and work in France since Brexit has gone through. The answer to this depends partly on what your situation was before.
For those people who were already living in France before December 31st 2020, you should already have applied for and received your carte de séjour (residency permit). Even if you had been resident in France for many years or you have a French spouse, you still should have applied for your permit.
If you arrived in France after this date and are planning on staying longer than three months (90 days), you need to apply for a long stay visa from the French Consulate in London (or whichever country you are in) before leaving.
Owning property in France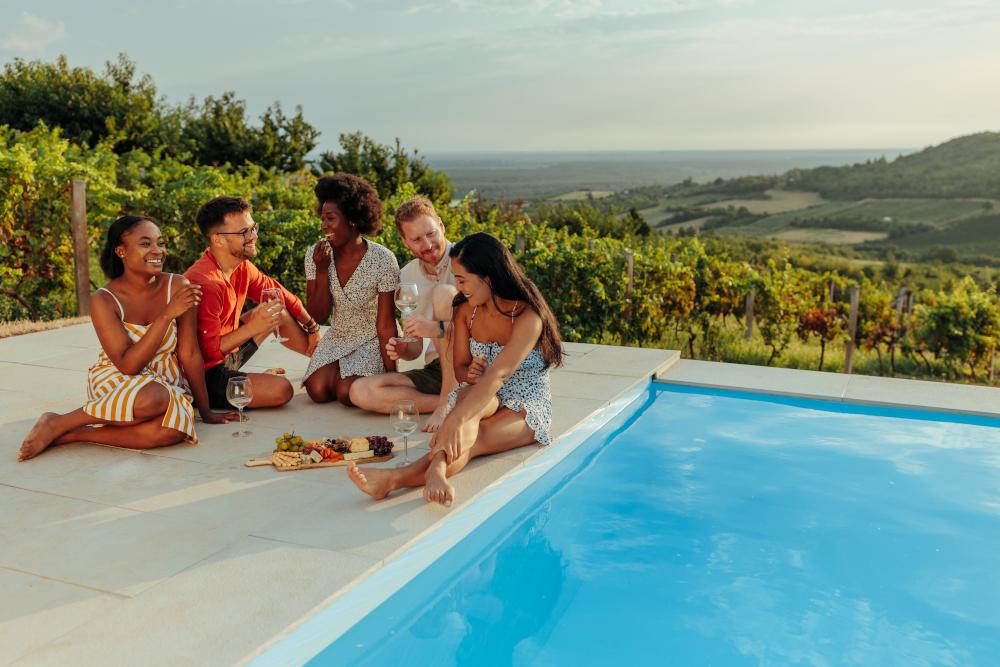 Many British people are second-home owners in France and despite Brexit buying a property in France is still popular. Some of the most common areas where foreigners buy are Toulouse, Bordeaux, Brittany and Limoges. However, awhether as of January 1st 2021, how much time you spend in your French home has become very important.
If you spend between 3 to 6 months per year in France, the state doesn't consider you as a resident and you'll need to apply for a temporary Long Stay visitor, and not a carte de séjour.
If, however you spend 6 months or more in France, you're seen as a resident of France and you'll need to apply for a Long Stay visitor visa
Property, mortgages and capital gains
British citizens still have the right to buy property in France. The main complication is that if you apply for a mortgage with a French bank, as a non-resident, you'll probably need to pay 20% of the amount borrowed up front. Buying property in France can still be an interesting project to have but it perhaps needs a bit more research than pre-Brexit.
Regarding capital gains for UK citizens in France, this depends greatly on whether it's your primary or secondary residence. There's a strong chance you'll be exempt if the property concerned is your primary residence. However, if the property isn't your main residence, capital gains start at about 19% and increase from there, depending on your particular situation and the gains made on a sale.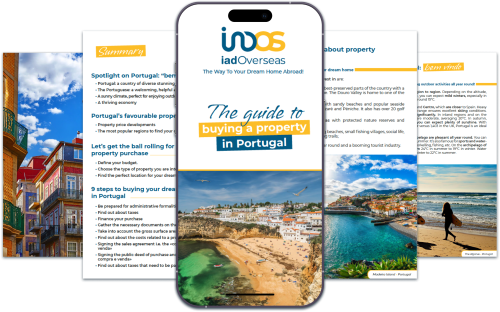 All you need to know
Receive free guides and advice from our experts delivered straight to your inbox.
Get the guide
Is it possible to work in France after Brexit?
This brings us back to the 90-day period mentioned earlier. If you're working in France for less than 90 days, you don't need any kind of specific permit.
For certain sectors, you may need a temporary work permit, but for a large number of sectors, this isn't the case. If your job is going to take longer than 90 days, you'll need to apply for a Long Stay permit, and this no matter what your job or mission is.
Be careful, as even for periods for less than 90 days, the Border Patrol can ask you for several documents, including proof of your return trip, proof that you have sufficient funds to cover your stay plus health insurance and even a letter from your employer explaining your mission
Healthcare & Benefits
Healthcare for UK citizens in France is again linked to how long you're staying. If you're just going on holiday, the easiest way is to apply for a Global Health Insurance Card from the UK, and this will guarantee you access to emergency services or any required state healthcare you may need while in France. Some of these services may be free, or be at a reduced cost depending on the care.
Once you've been in France for 3 or more months as a resident, you will be able to access the French healthcare system
Should you consider dual citizenship?
Certainly when you consider the paperwork for a titre de séjour it may seem easier to have dual citizenship!
France accepts dual citizenships, which means you can obtain French citizenship without having to give up your British passport.
Before you can apply for citizenship, you need to meet certain conditions (such as having lived in the country for 5 years, having French parents, or having a French spouse) and you normally need a B1 level of French. In other words, you need to have enough French to be able to understand and get by quite comfortably.
Once you've met these conditions, you can start your application file, which includes documents such as proof of sufficient funds or an employment contract, your birth certificate translated into French, and some other documents. It's strongly advised you have extra copies of everything and double-check your application before sending it off.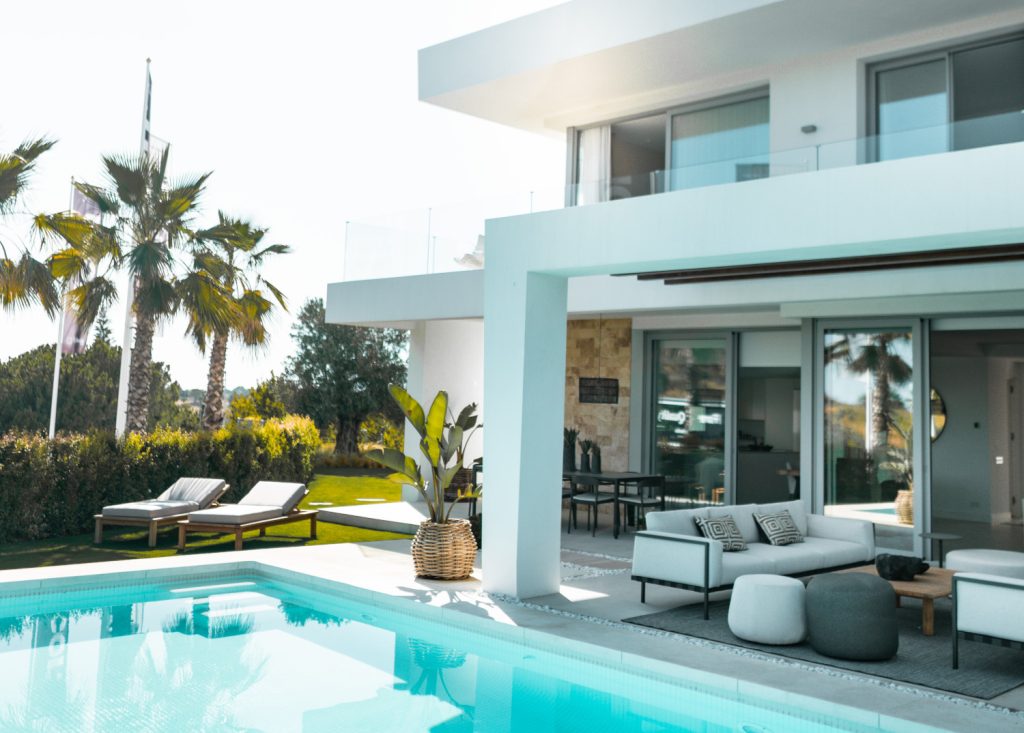 Find your dream property abroad
Search
Getting married in France as a UK citizen
In France you're free to get married or have a civil partnership (PACS). In order to get married, either you or your partner will need to have spent 40 days in the place where you wish to have the ceremony, as this serves as proof of residence. As with most French procedures, there is quite a lot of paperwork and you'll need to have some documents officially translated. Make sure you leave yourself enough time to do everything!
France is still a great destination for UK citizens
Despite the increase in paperwork post-Brexit, France is still a great destination for UK citizens. Whether you want to live in the peaceful Dordogne Valley, the urban outskirts of Bordeaux or the stunning scenery of Brittany you'll find plenty of properties to choose from.
Many of these areas have ex-pat communities, so you can mix with people who speak your own language is you wish, however, you also have the option to become part of the local community. You'll find plenty of clubs and associations to join, set up such as quizzes, choirs, cycling clubs and theatre groups, set up by British people living in France. You will also be welcome to join in activities run by the locals, such as village get-togethers.
Joining a language exchange group is also a great way to practise your French and help a French person learn English. If there isn´t one where you live why not set one up?
If you're moving to France with children their education is likely to be top of your agenda. You can either send them to a state school, where they'll learn to speak fluent French, or opt  for an international school that follows the British curriculum. International schools in France are fee-paying while French state schools are free. The main international schools are in Paris, Lyon, Toulouse, Grenoble and Nice and some offer teaching in several languages such as German, Spanish or Japanese.  Where you choose to educate your children in France depends on whether you want to pay and also if you would prefer them to grow up in a French environment or learn in their own language. Something to consider is the age of your children when moving them to a school abroad. Primary-age children tend to find it much easier to adapt and learn a new language than senior-school teenagers.
This article gives you plenty to consider when weighing up the pros and cons of living in France  and we hope it's helped set you on the path to your new life abroad.
Dual citizenship is an option as France doesn't require you to give up your British passport.
UK citizens can still work in France and buy property there, but make sure you check all the conditions.
French healthcare is still open to UK citizens once they have spent 3 months as a resident.