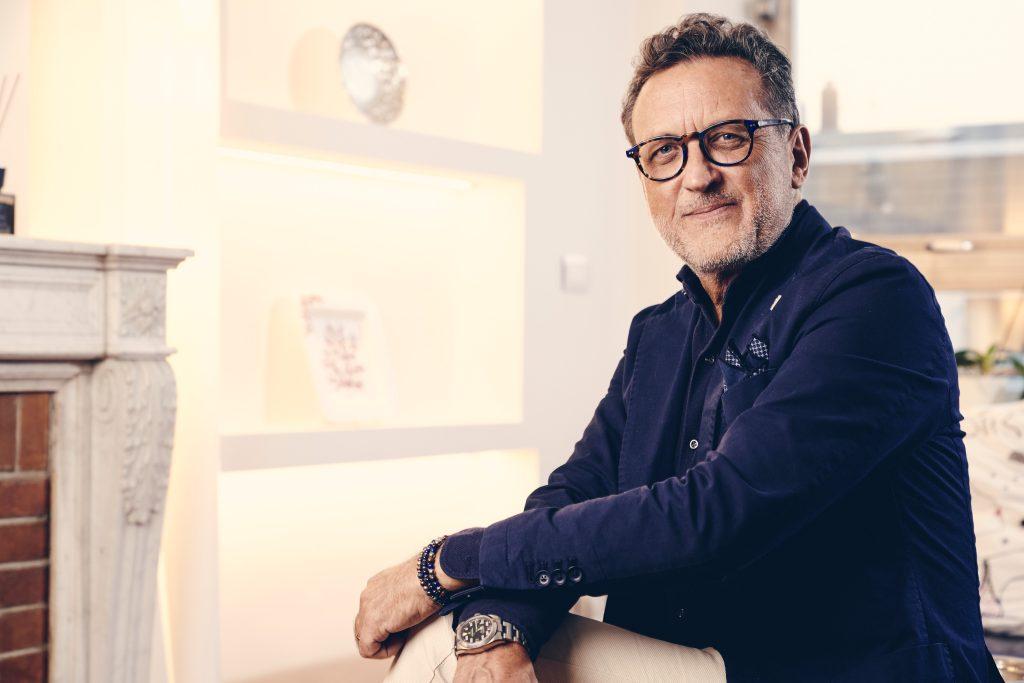 Can you introduce yourself?
I'm Fabrizio Pezzoli, living in the fascinating and mysterious Turin, in the Northwest of Italy, where I love to meet with my customers as a real estate consultant*.
Before joining iad, I spent several years in Italy, France, United-Kingdom, Spain as general manager in the retail and real estate business. I speak four languages and am really happy to get in touch with a lot of international customers.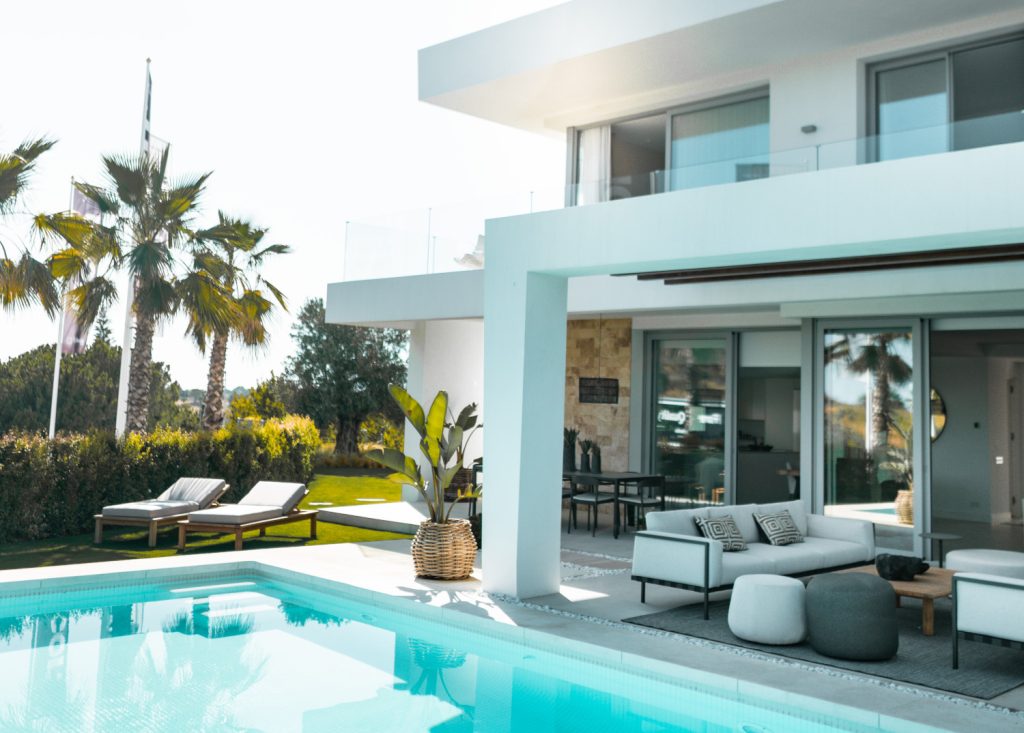 Find your dream property abroad
Search
Can you tell us more about your job and how do you help foreign buyers?
Italy is one of the most beautiful country in the world. I help my customers to be able to appreciate our properties, without any language's barriers. I communicate by email, WhatsApp, Telegram, Zoom, Meet (something else…?), in real time and we produce our best 360° pictures and videos even by air drone. We support our customers with our legal and technical service, even considering the historical real estate assets in Italy.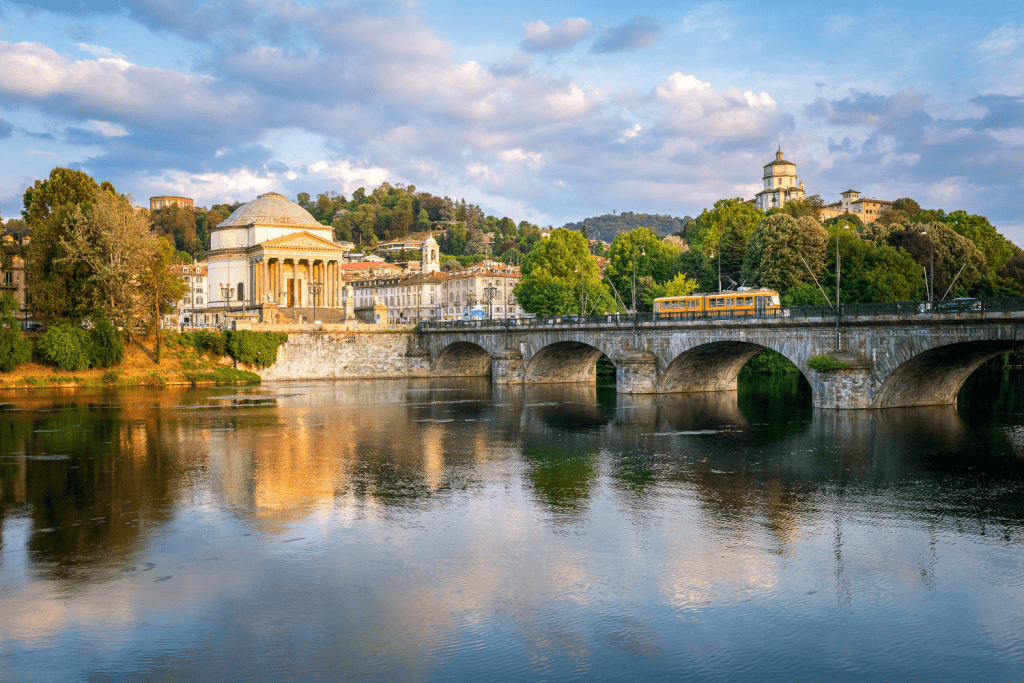 Po river, Turin
Why is Turin attractive to foreign buyers?
Turin is just 45 minutes by fast train to Milan, 1 hour by car to the White Mountain and 1 hour and a half to Sanremo/Monaco. We have wonderful mountains, some of the greatest red wine and food in the world (Barolo, Barbera, Barbaresco, Grignolino, etc), powerful culture (the Egyptian Museum of Turin is the 2nd most important Egyptian Museum in the world…), extraordinary nature (the most green city in Italy), the biggest Italian river, Po, in the middle of the city, between downtown and the hills…. Further,  sport, business, a lot of theaters, three universities and three of the most important contemporary art centers in Europe.
Turin is really twice as beautiful as Milan and costs half as much …!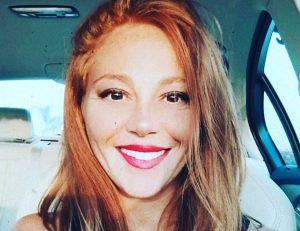 Consultant testimony – Laura Timpanaro
What is your favorite place in Turin and why?
One of my favorite places in Turin is the Valentine Park. This rock garden covers more than 44 hectares in the center of the city and along the river Po: one of the best sites to have fun, relax and sport, with the spectacular view of Turin's hills and the big tower of Turin, the Mole Antonelliana.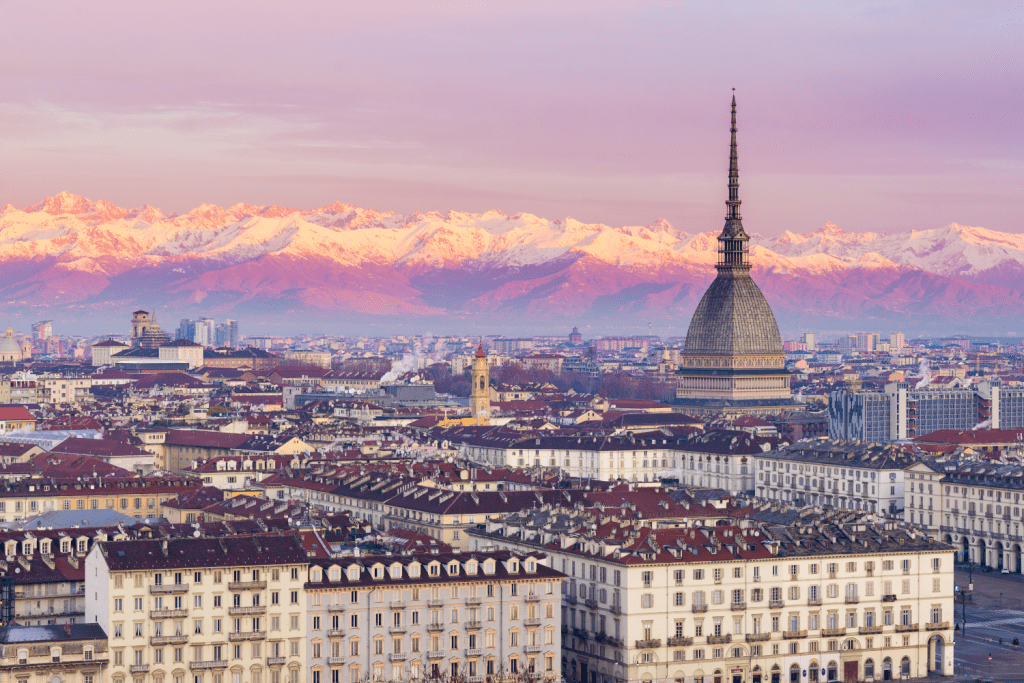 Mole Antonelliana, Turin
Can you tell us an anecdote with a foreign buyer?
I spent a lot of time with my international customers, especially those coming from France, UK, Switzerland, Germany, Holland and USA… Recently, I sold an apartment to a NY city customer: he saw an apartment on the internet, we got in touch by email and zoom and he bought the house remotely…! The USA citizens very often buy apartments and houses as we buy books by Amazon…!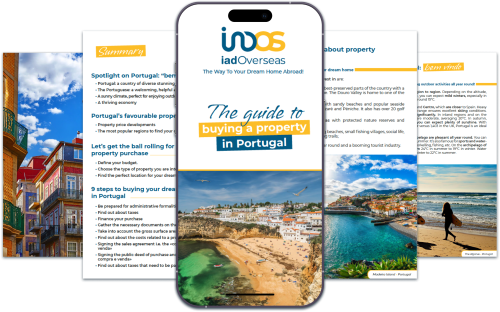 All you need to know
Receive free guides and advice from our experts delivered straight to your inbox.
Get the guide
The ending word?
Speaking English, French and Spanish, I have a lot of relationships and it's more simple and fast to help customers. This is really appreciated by our customers and many of them have become good friends…! A lot of years in the real estate sector and many good links with lawyers, notaires and engineers. Spend your time in one of the most fascinating and mysterious city in Italy…!
[] * In France, all iad consultants are independent sales agents of I@D France SAS, registered with the RSAC, and hold a real estate canvassing card on behalf of I@D France SAS (without holding funds). In Spain, Italy, Portugal and Germany, all the consultants are independent agents acting on behalf of the subsidiary to which they are attached (without holding any funds)