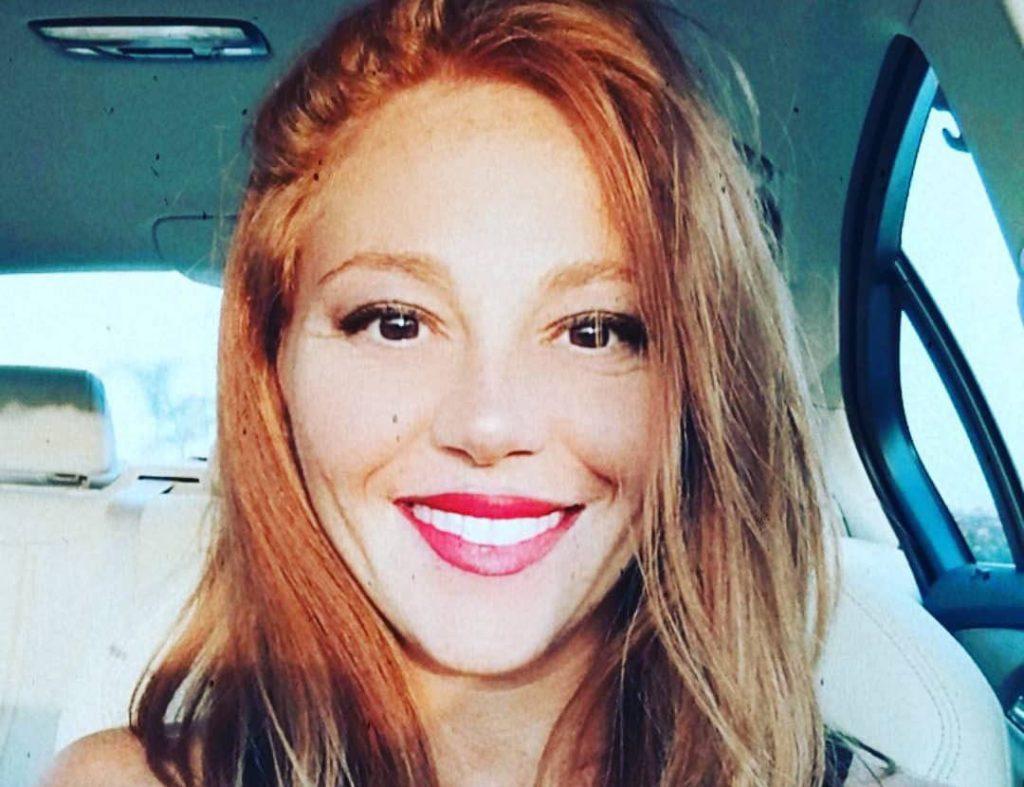 Can you introduce yourself?
My name is Laura Timpanaro, I live in Syracuse, a beautiful city in Sicily, in southern Italy, where I work as a real estate consultant*. I am an engineer and before joining iad I worked for an Italian company that builds oil plants all over the world. I have had great experiences both studying and working abroad and now, thanks to iad, I can help foreign clients realize their dream of buying a house in the sunniest region of Italy.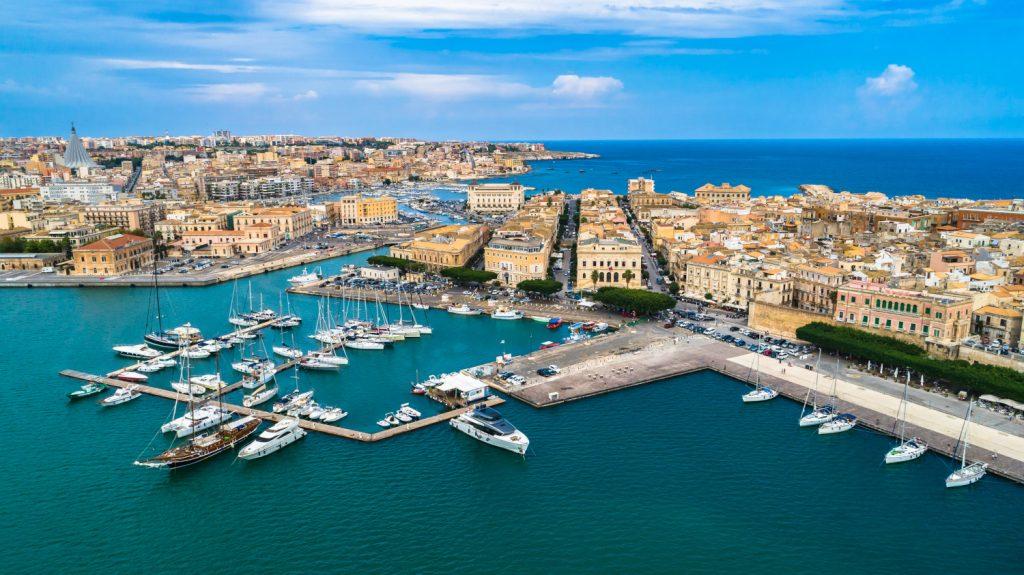 Ortigia, Syracuse, Sicilia, Italy
Can you tell us more about your job and how do you help foreign buyers?
Buying a house in Sicily is a beautiful dream for a foreigner but it can turn into a nightmare if you don't speak Italian and if you don't know the rules of purchase. Therefore it is essential to interface with the international real estate agents who provide bilingual accompaniment and already collaborate with technicians, notaries, lawyers, who know the local and international market. For example: Do you know that to buy a house in Italy, you need to request the Italian tax code from the Italian consulate in your region of residence? Now you know it, because it's my job to let you know the Italian rules.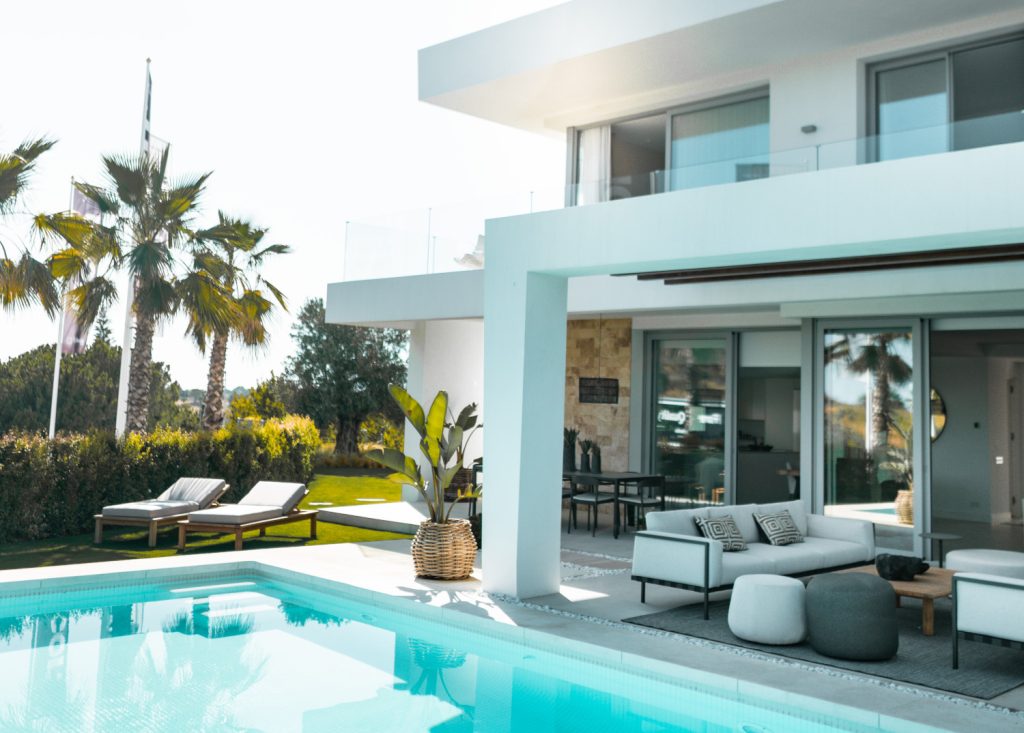 Find your dream property abroad
Search
Why are Syracuse and Sicily attractive to foreign buyers?
Syracuse, and Sicily in general, is a place where it is legitimate to experience the « Dolce Vita ». We have some of the most beautiful beaches in the world, a mild climate all year round, a baroque architecture that the whole world envies us, genuine food grown in the warmth of the sun and very hospitable and joyful people. The real estate market is growing and property prices are still very reasonable compared to other regions of Italy.
What is your favorite place in Syracuse and why?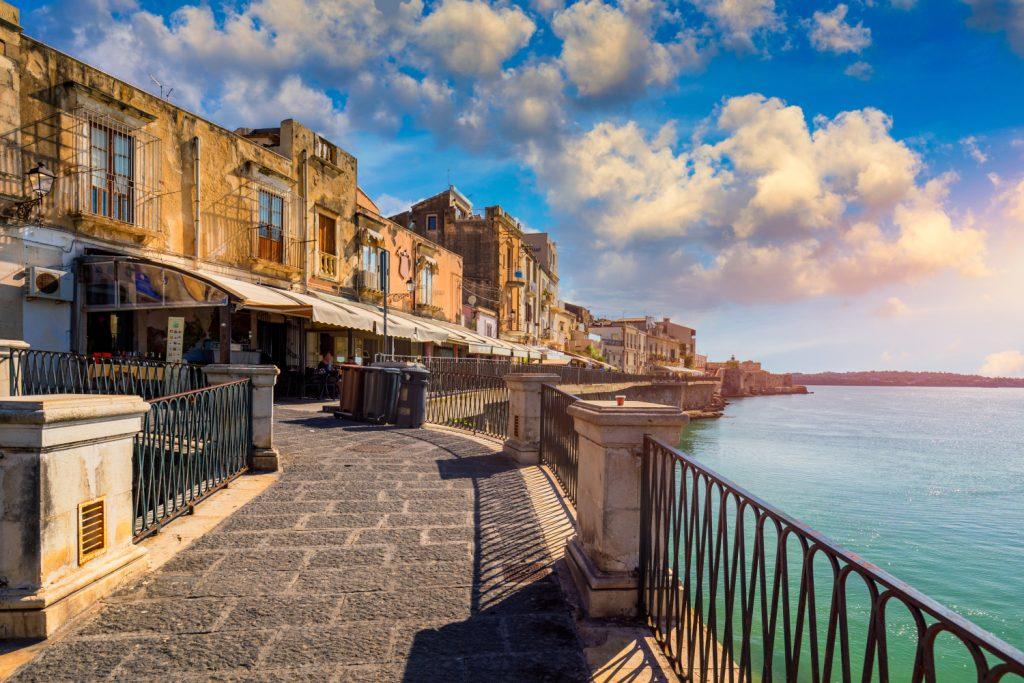 Syracuse, Ortigia island, Sicilia, Italy
My favorite place in Syracuse is the historic center called Ortigia. Besides being full of architectural beauty and full of history, many streets and many monuments are enriched by Greek mythological legends that are handed down from family to family. Only those who were born in Syracuse and know these legends can tell them to the rest of the world which, otherwise, would only see stones without grasping their magic. This is because Syracuse was proclaimed by Cicerone as the « largest and most beautiful of all Greek cities ». In the fifth century B.C. it became the capital of Magna Graecia rivaling first with Athens and then with Rome.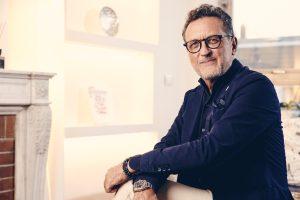 Consultant testimony – Fabrizio Pezzoli
Can you tell us an anecdote with a foreign buyer?
My Canadian clients have made a proposal to buy a house 20 days after putting it on the market and without physically seeing it, only through photos and virtual tours. This has shown great trust in me and my work, even after the dozens of emails previously exchanged to explain the purchasing rules.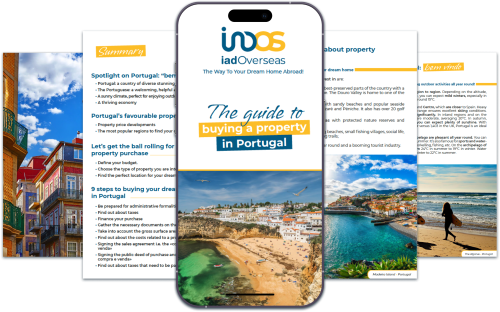 All you need to know
Receive free guides and advice from our experts delivered straight to your inbox.
Get the guide
The ending word?
So, if your Sicilian dream includes an income investment property, a retirement or your forever home, please I allow my experience and knowledge to work for you. I will put my heart into making your dreams come true.
[] * In France, all iad consultants are independent sales agents of I@D France SAS, registered with the RSAC, and hold a real estate canvassing card on behalf of I@D France SAS (without holding funds). In Spain, Italy, Portugal and Germany, all the consultants are independent agents acting on behalf of the subsidiary to which they are attached (without holding any funds)