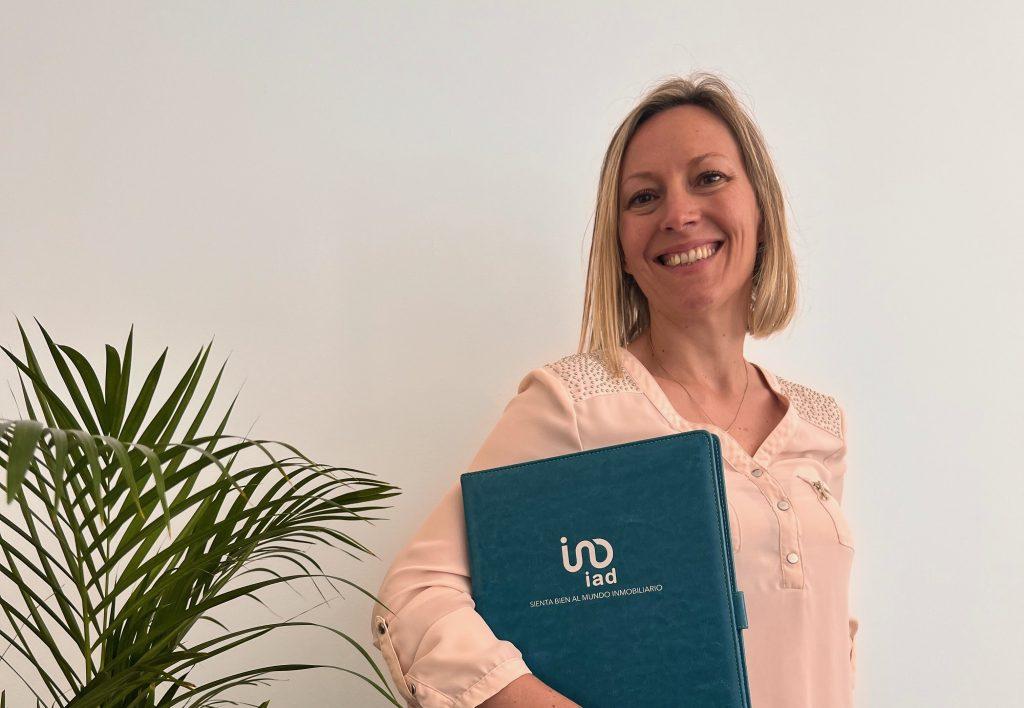 Can you introduce yourself?
My name is Aurélie Berger, I live in Sant Pere de Ribes close to Sitges, in the surroundings of Barcelona in Spain where I work as a real estate consultant*.
This area is often called "the little Saint-Tropez of Spain". We have a lot of international clients looking in the area for a home or a secondary residence for holidays.
Before joining iad I was event manager for corporate events in an international company.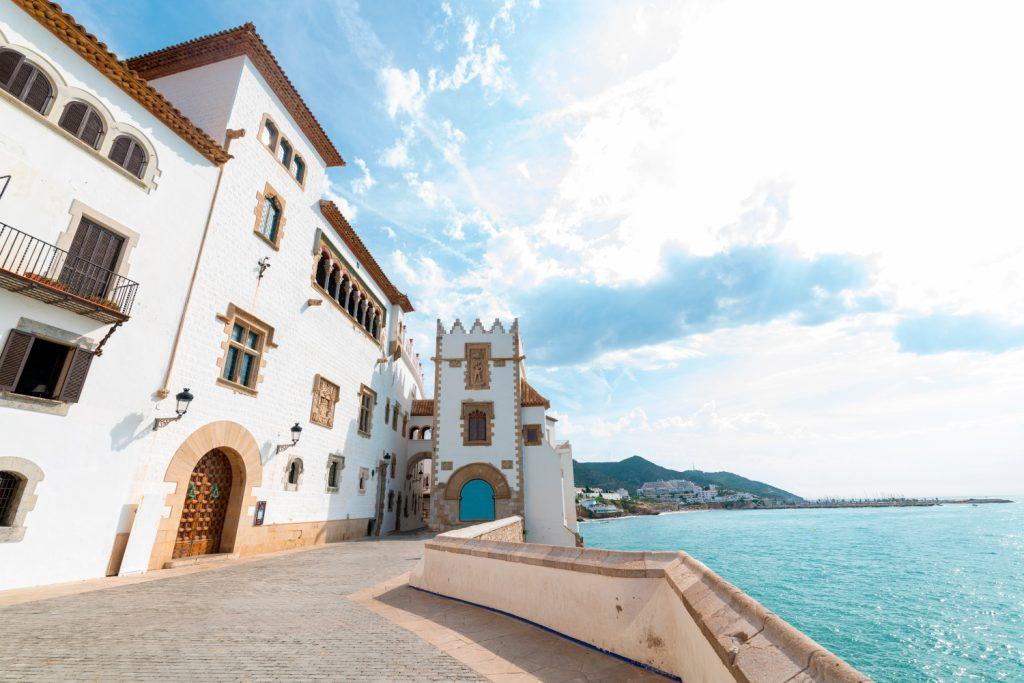 Sitges, Catalonia, Spain
Can you tell us more about your job and how do you help foreign buyers?
As an international real estate consultant, my role is to support foreign buyers in the research of their dream property in the area of Sitges, Sant Pere de Ribes, Vilanova I la Geltrú.
I speak French, English and Spanish, and my husband is an architect (and speaks English, Spanish and German as he is Austrian ☺). We often work together to help clients with doubts regarding construction, projects, refurbishment etc. We can offer them a 360º service in case they want to build or renovate without having to worry about language barrier or providers.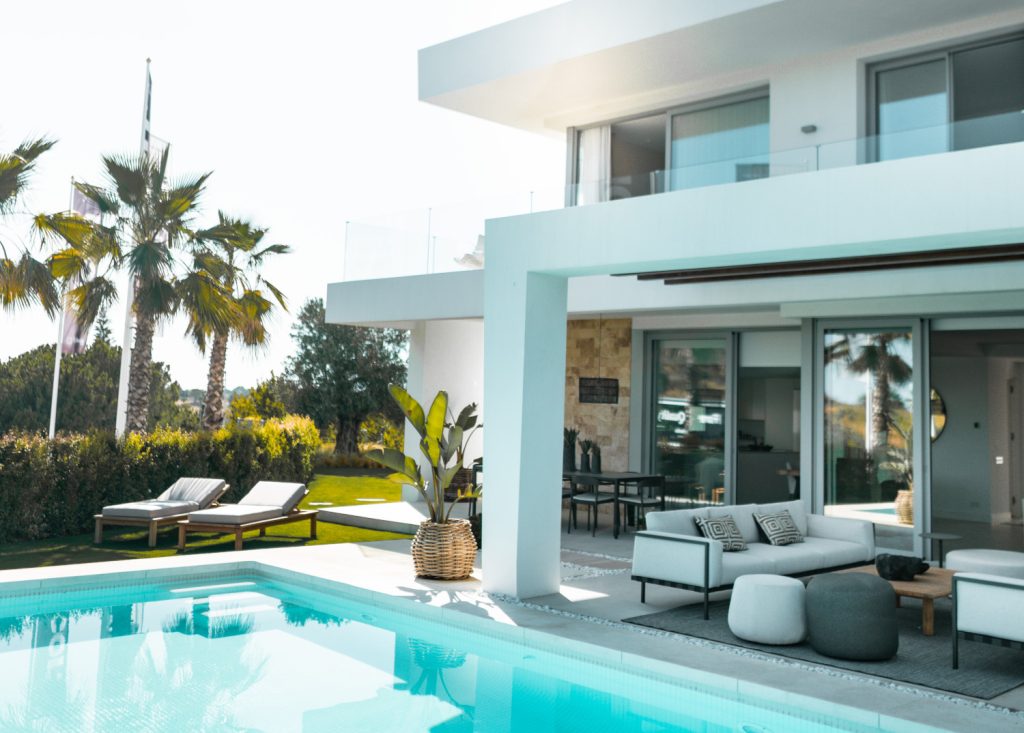 Find your dream property abroad
Search
Why are Sant Pere de Ribes and Sitges attractive to foreign buyers?
Beach
Natural park
320 days of sun per year
Quality of life
Great food, great wine
International schools around
Big community of expats and foreigners
Close to Barcelona
20 minutes from an International Airport
2 hours from ski slopes
Sailing, water sport, golf
What is your favorite place in Sant Pere de Ribes and Sitges and why?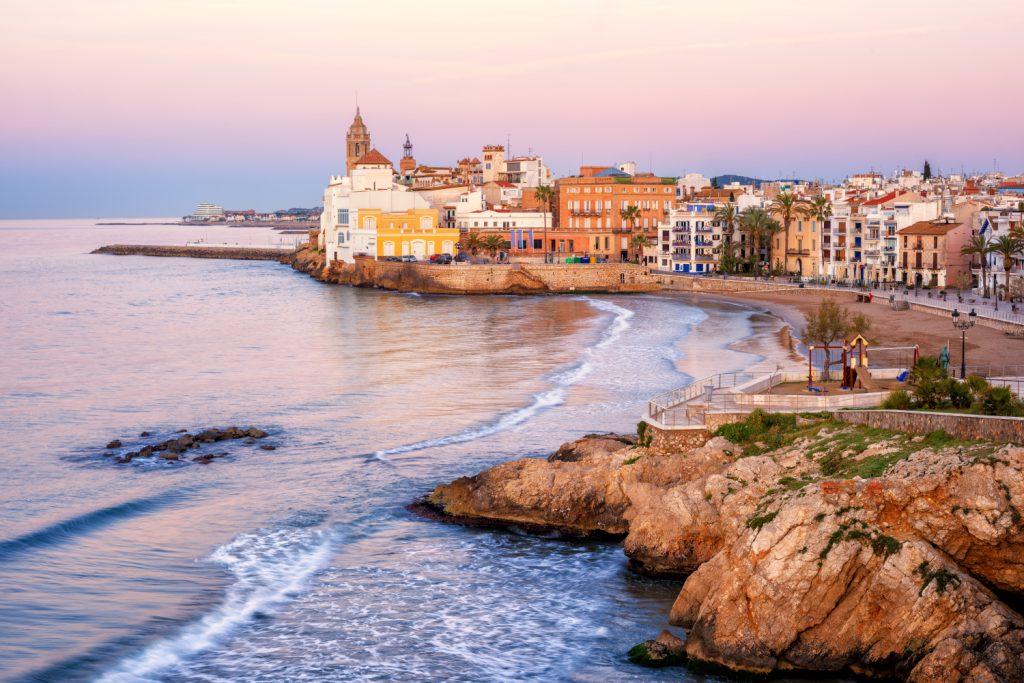 Sitges, Costa Dorada, Catalogne, Espagne
My favorite place is accessible only by foot (or by boat!). It's a little bay full of peace and inspiration. To access it, you need to cross a beautiful natural park before arriving at this little paradise.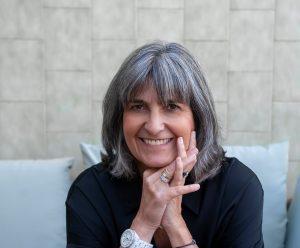 Consultant testimony – Nadege Fayard
Can you tell us an anecdote with a foreign buyer?
Last year I published an ad for my neighbor's house, as it was still rented out for a few more weeks, we couldn't make visits yet. I got a call from a Spanish neighbor telling me that she has a German friend who would like to make a reservation (non-refundable) for this house, as it's exactly what he was looking for (without having seen the house in person, neither in video call).
After speaking with the German client on the phone, he was so convinced that he sent the reservation payment to the owner and as soon as the house was free, he came and signed the sale agreement. Since them I have lovely neighbors with whom I enjoy a glass of cava (local champagne) each time they come to their secondary residence for a short break ☺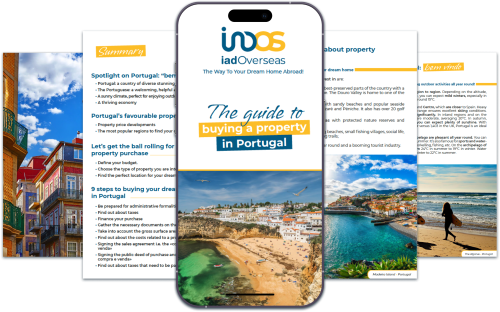 All you need to know
Receive free guides and advices from our experts delivered straight to your inbox.
Get the guide
The ending word?
I can help you to define what you are looking for and where,  it can be a plot, a house, a flat, a commercial store etc… I will listen to your requirements and help you to spot the best property according to your needs.
I can also help with the finance and get you in contact with brokers who speak different languages in order to obtain the best deal. Same with international lawyers in case you need.
Between my husband and myself we cover 4 main languages, Spanish, French, English and German. We can help from scratch, starting with the paperwork you need in order to construct or renovate, helping by checking all documents from the townhall and informing you about the possibilities of what can be done. And of course, offer you the services of architecture and refurbishment once we signed the property you were looking for.
Looking forward to meeting you soon in the area !
[] * In France, all iad consultants are independent sales agents of I@D France SAS, registered with the RSAC, and hold a real estate canvassing card on behalf of I@D France SAS (without holding funds). In Spain, Italy, Portugal and Germany, all the consultants are independent agents acting on behalf of the subsidiary to which they are attached (without holding any funds)