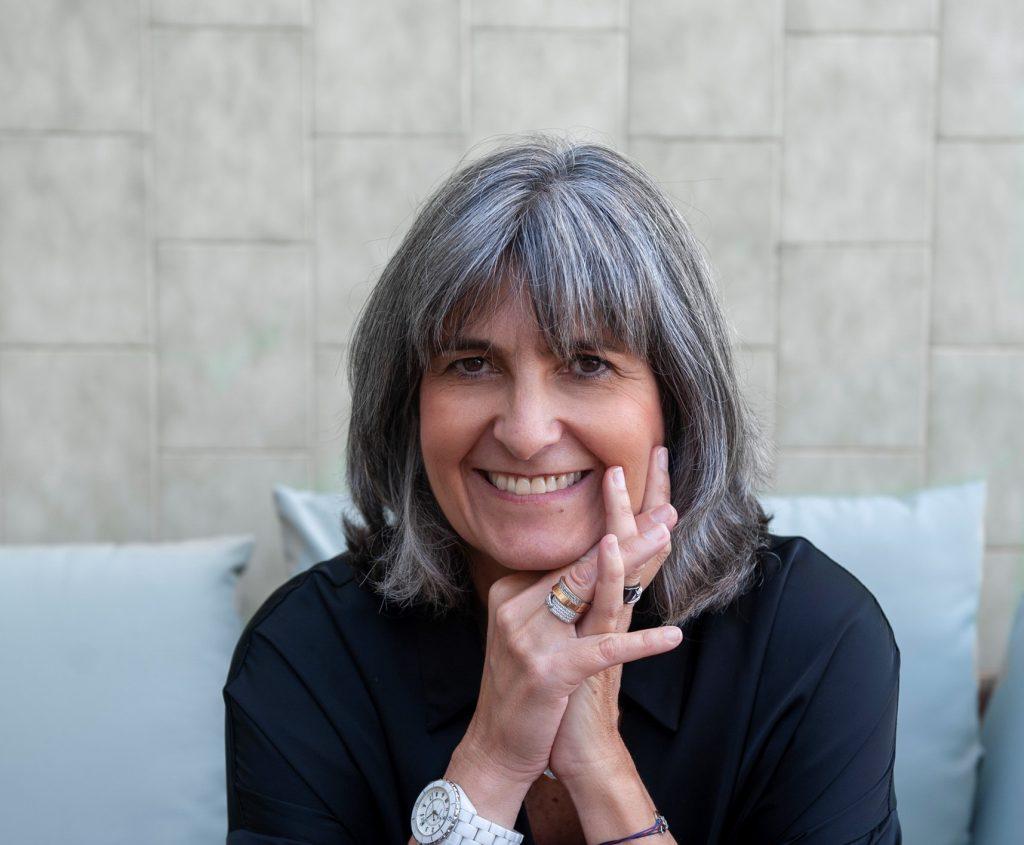 Can you introduce yourself?
Hi! My name is Nadege Fayard, I am a French and New-Zealander living abroad for 25 years. I am a serial expat who has lived across four continents and 11 countries. I am also a mom of 3 young adults, and for more than six years, we have been living in Barcelona, a city we proudly call home.
In addition to my job at iad Overseas, I am also a certified divorce coach. I am helping my international clients find balance and a bit of sanity during one of the most complex moments of their life: divorce. We build together a plan to help them and their family start this new page of their life in the most serene way possible.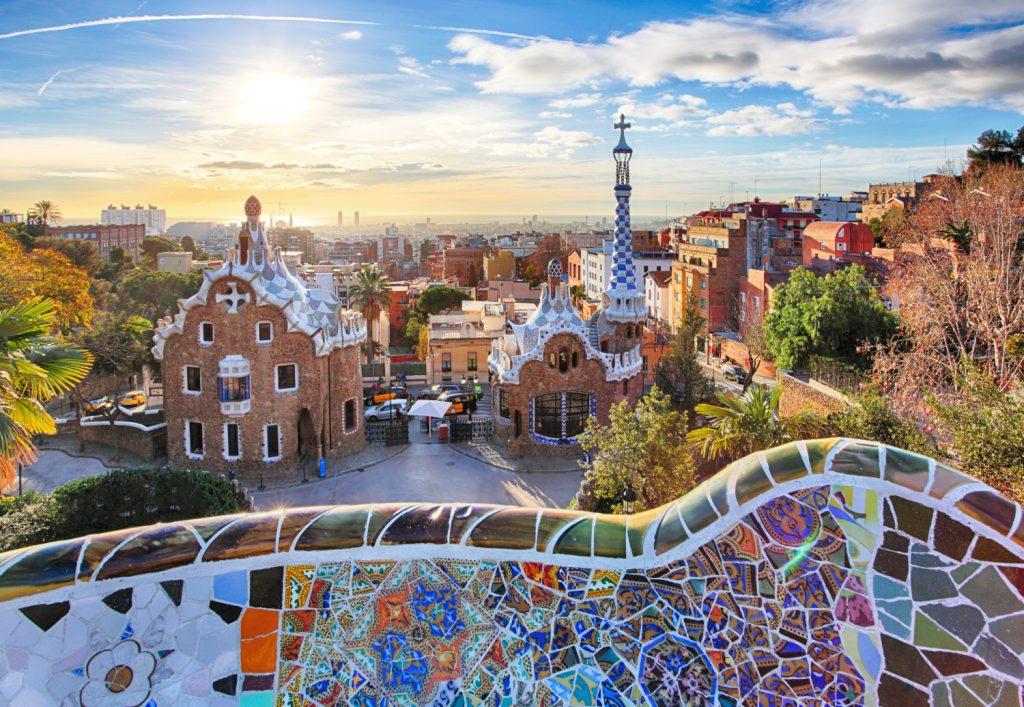 Barcelone - Park Guell, Espagne
Can you tell us more about your job and how you help foreign buyers?
I am an expert in international mobility. As an Overseas certified real estate agent*, I understand the stakes of an international move and the desire to create a new home in a new city for oneself but also for each family member. I have, and I welcome, clients who already live in Barcelona and who want to move to a new home in the city.
I take it to heart for each of my clients to find a property they will love and call home.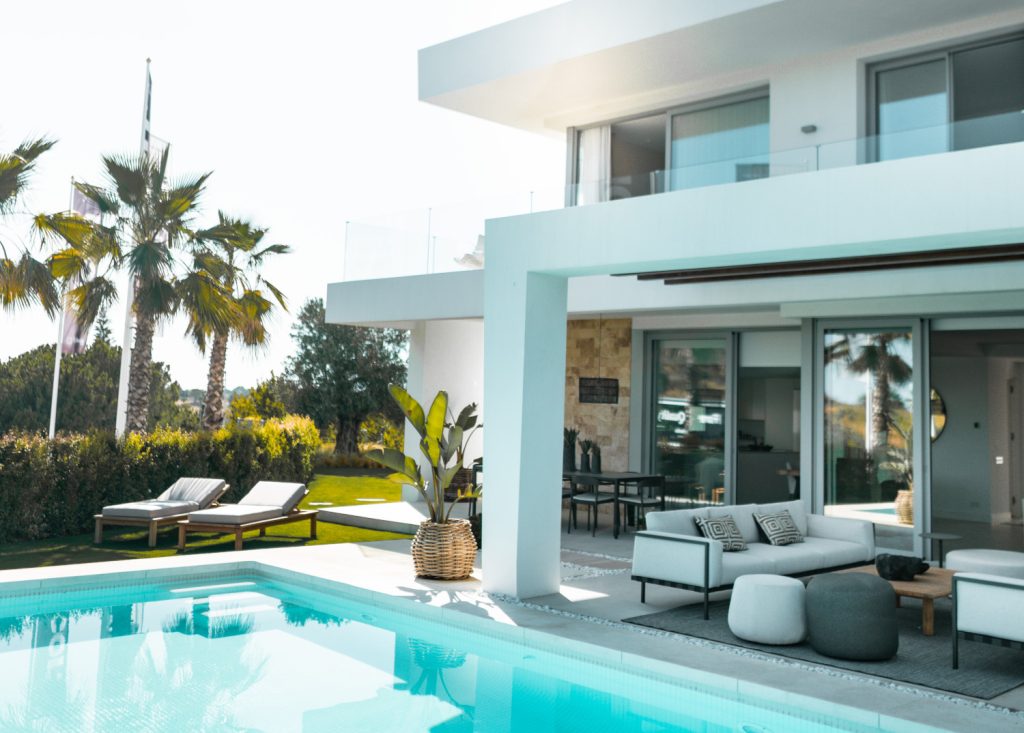 Find your dream property abroad
Search
Why is Barcelona attractive to foreign buyers?
You think Barcelona, and you imagine sunshine, parties, and tapas…. It is true, but that's not all! The city is lovely for families too. With young kids, there is plenty to do: cultural visits to the Sagrada Familia or the many national museums of the city, but also going to the beach or exploring Güell Park. The well-developed public transportation will give teenagers and young adults autonomy, and higher education in Barcelona has international quality.
In Barcelona, you are just a quick drive away from skiing in the Pyrenees, exploring the Costa Brava beaches, or visiting the rest of Spain. Jump on a plane, and you are on the beautiful islands of Ibiza and Majorca.
You can also travel easily to the rest of Europe from the international airport for a reasonable cost, for business or for tourism.
Barcelona is a multicultural city with many foreign communities. I will help you find yours to ease your way into this vibrant city.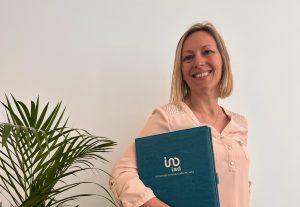 Consultant testimony – Aurélie Berger
What is your favourite place in Barcelona and why?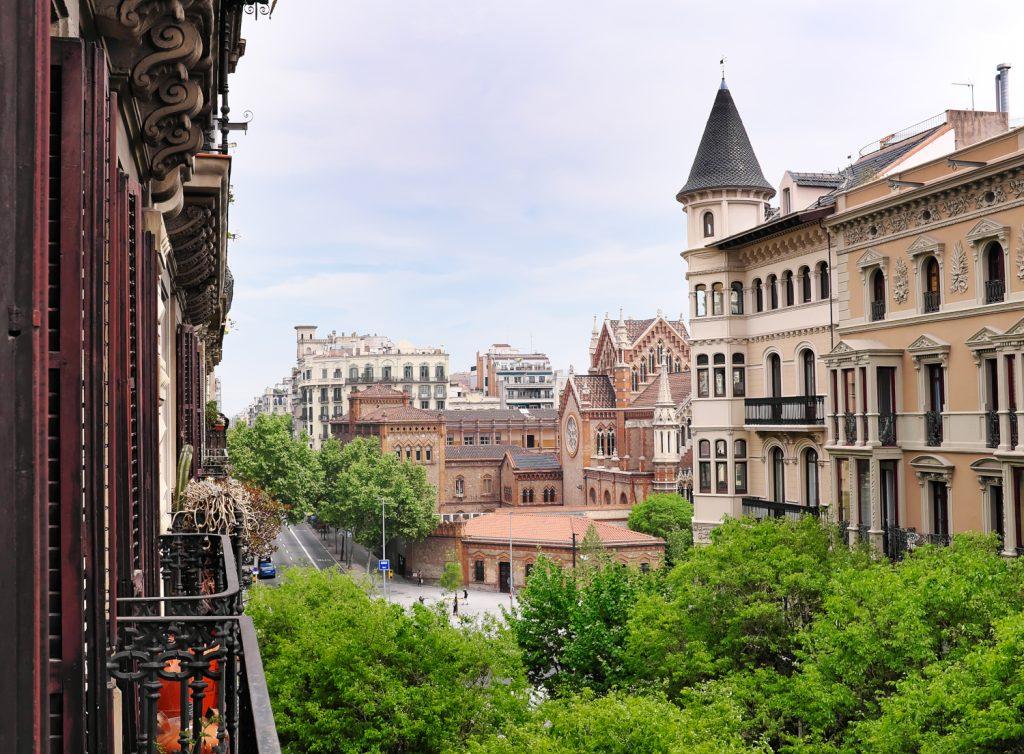 Residential Eixample district, Barcelona, Spain
In Barcelona, I love walking in the Eixample district. Each of its colourful 'art nouveau' facades are so unique. I also love exploring the Galvani market and the area where I live, Sarria San Gervasi. I still discover something new every day. My dog Kiwi, a young female Australian cobber-dog, is a celebrity here. Sometimes I take her to the city dog parks, but she prefers to say hi and play with the newspaper stand salesperson or her friend the pizzeria manager!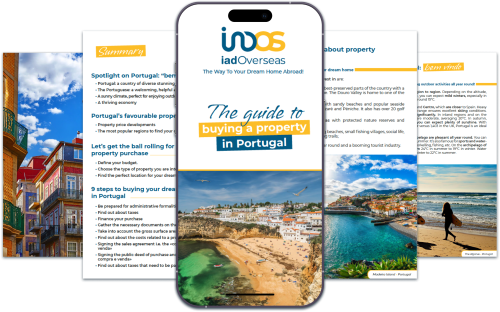 All you need to know
Receive free guides and advice from our experts delivered straight to your inbox.
Get the guide
Can you tell us an anecdote that happened with a foreign buyer?
I am still too new to the business to have something crunchy to talk about! Next time may be.
The ending word?
If you are looking for a property in Barcelona, I will help you find the home that fits you and your family, your lifestyle, and where you can all start making new memories. I will be there with you throughout the process, especially as it can be pretty tedious in Spain.
I have a good network of professional partners that I usually work with, who can help you with any of your projects, business or financial, but also personal (education, healthcare, community, religious…).
You may be going through your first or tenth expatriation, but it is still an adventure. I will be next to you to help you find your next home sweet home in Barcelona. I will show you the city I love, hopefully, it will become yours too.
[] * In France, all iad consultants are independent sales agents of I@D France SAS, registered with the RSAC, and hold a real estate canvassing card on behalf of I@D France SAS (without holding funds). In Spain, Italy, Portugal and Germany, all the consultants are independent agents acting on behalf of the subsidiary to which they are attached (without holding any funds)