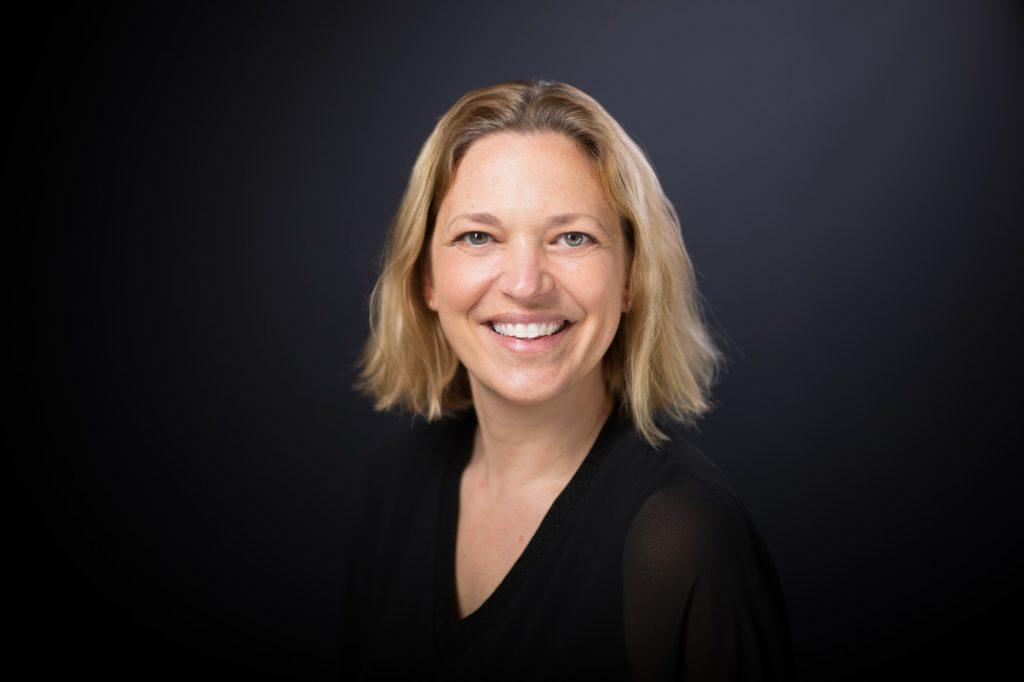 Can you introduce yourself?
My name is Gaëlle Daguzan and I live near Paris, in the Yvelines, where I work as a real estate consultant.
Before joining iad, I was a teacher; I taught French as a foreign language in an international school in Neuilly sur Seine.
This is one of the reasons why I wanted to be an Overseas consultant, as I know how challenging it can be, for a foreign family, to find a pleasant place in France.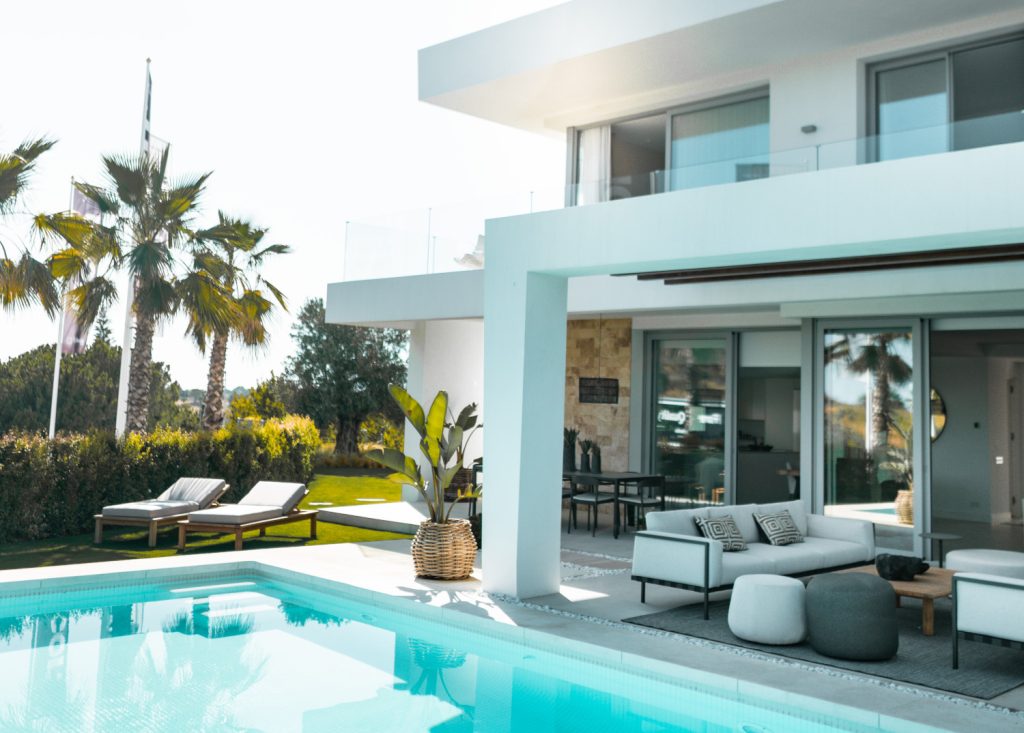 Find your dream property abroad
Search
Can you tell us more about your job and how do you help foreign buyers? 
As a real estate consultant, I know that my professional skills in terms of geographical knowledge, availability and schooling can be very helpful to families.
I can help families to find their new 'home' and I know how hard it can be for each member of the family to feel 'home'.
In addition to these skills, I work with several partners that can advise and support these families in their project.
Why Paris and its area is attractive to foreign buyers? Would you like to live in Paris or its close area?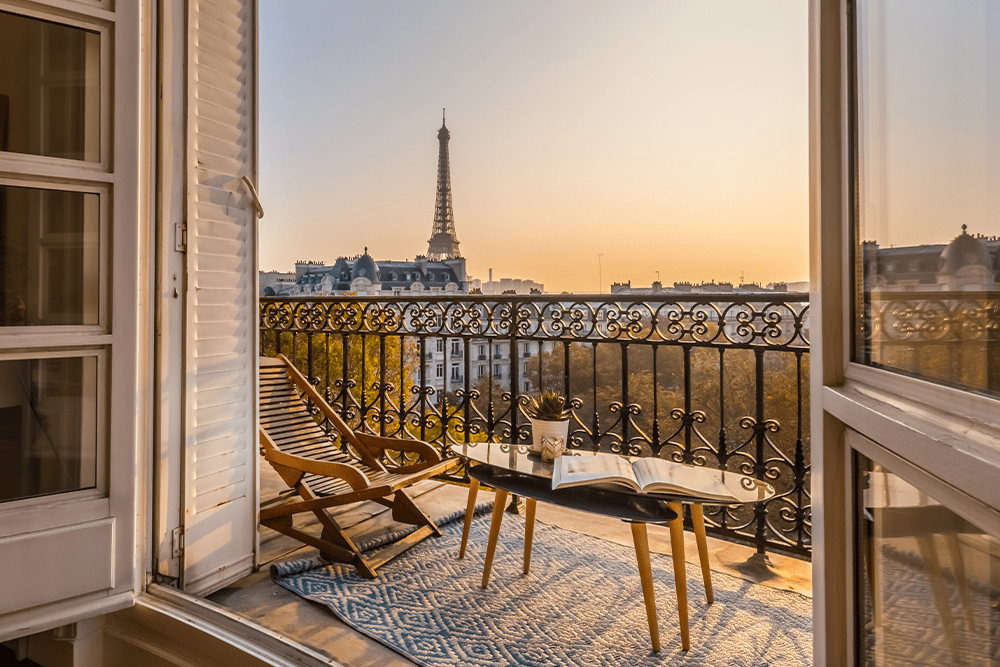 Paris
Which area in the world can be more attractive?
Despite the traffic and strikes, we will experience something in Paris that you will have nowhere else:
good and healthy meals
nice places to visit
lovely hidden streets
amazing museums
wonderful French, bilingual, or international schools
good night spots
This experience can be shared alone, in couples, in family… your friends and family will be so glad to come and visit you.
And in 2 hours flight, you can be in the Alps skiing or in the ocean surfing. Paris is a great place to live and to be.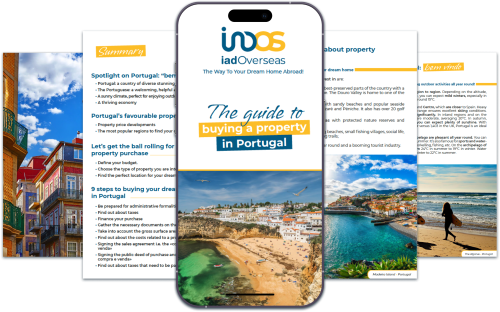 All you need to know
Receive free guides and advice from our experts delivered straight to your inbox.
Get the guide
What is your favorite place in Neuilly and why?
I have spent 11 years in Neuilly sur Seine, with children and without.
This area is amazing for many reasons:
we are so close to Paris that we can walk there and take the metro (Line 1) or bus – this city offers a lot of activities for adults and children
you have a huge offer of daycares, schools (for any age)
you can easily relax in Jardin d'Acclimatation, Ile de la Jatte or Bois de Boulogne – the city is more quiet and less busy than Paris itself
you have a big expat community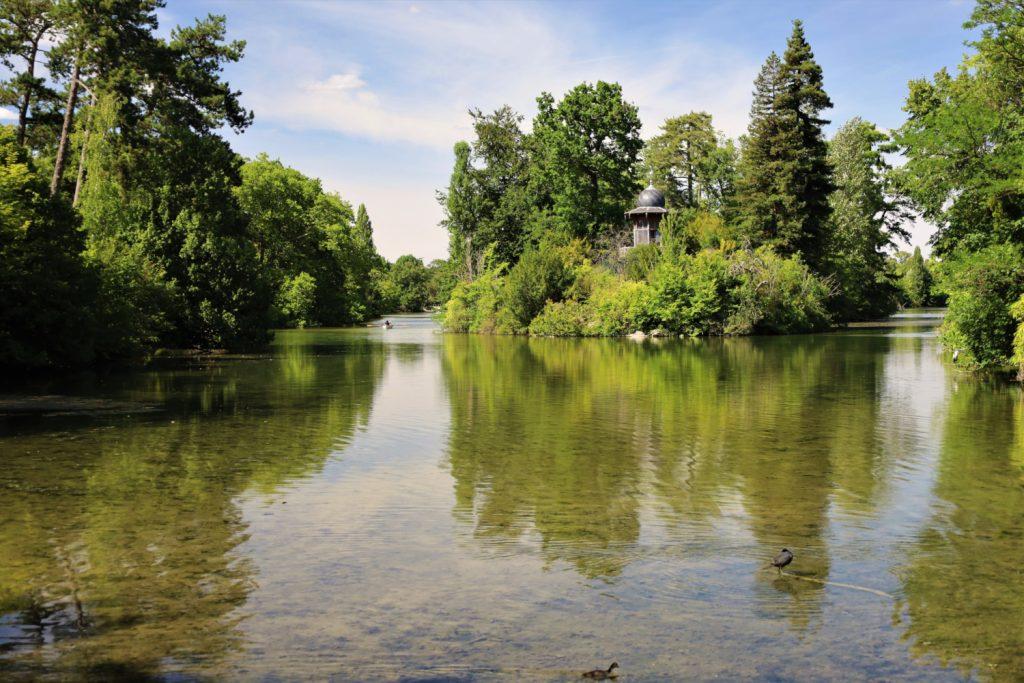 Bois de Boulogne
Can you tell us an anecdote with a foreign buyer?
Last year, I had a house to sell in Louveciennes.
One professional friend from Mon Chasseur Immo called me as her clients were looking for this type of big house close to … school (I have worked there 3 years). Thanks to Whatsapp, we have called and shared the house to this Australian family and they bought the house without visiting the area, the house and the school. It was an amazing experience based on confidence, communication and flexibility.
The ending word?
If you have an exciting family project in the Yvelines and more precisely, in Bougival, Croissy, Louveciennes, I am YOUR "man".
I will be ready to share with you all the information about this area, you will share your concerns and I will find solutions.
I am available, flexible and ready to show you different places, as you don't buy a new place, but a new "way of life" in a foreign country.