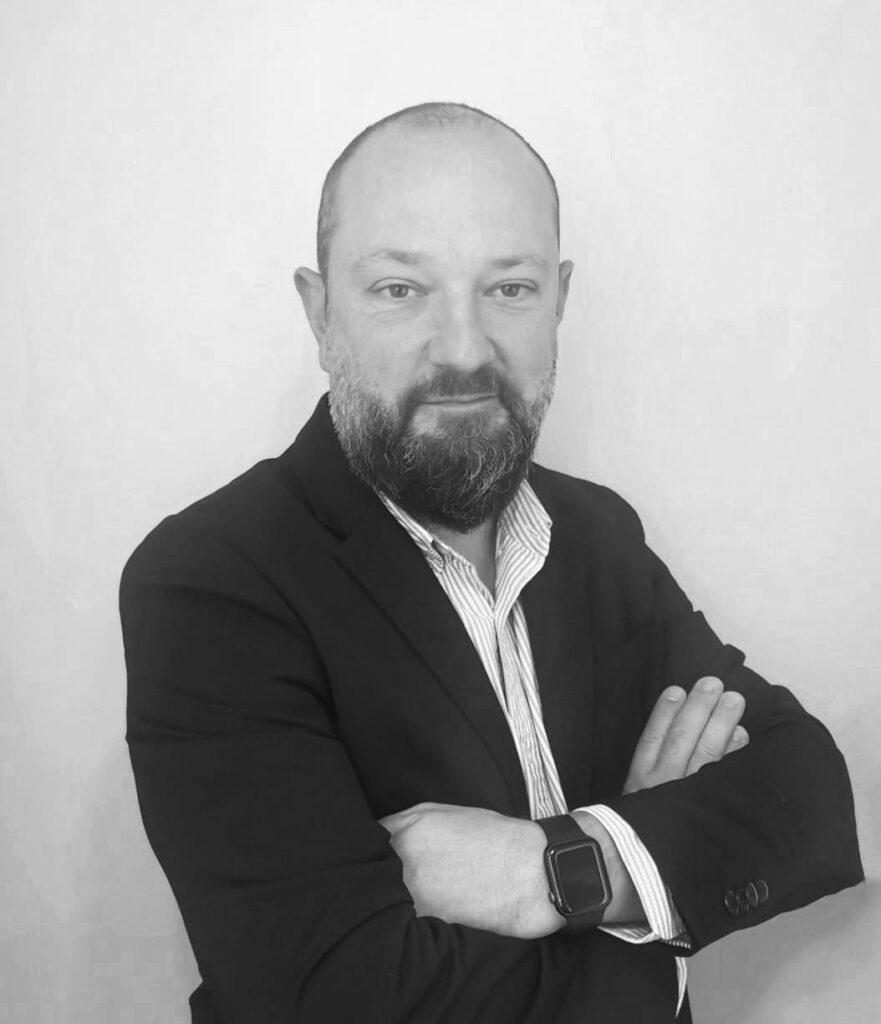 Can you introduce yourself?
My name is Julien Siegfried, I live in Courbevoie (where I grew up and have lived most of my life!), in the near suburb of Paris, next to La Défense, the largest business district in Europe..
Before joining iad, I worked in the hotel business as a sales manager, and traveled the world to acquire new clients or partners.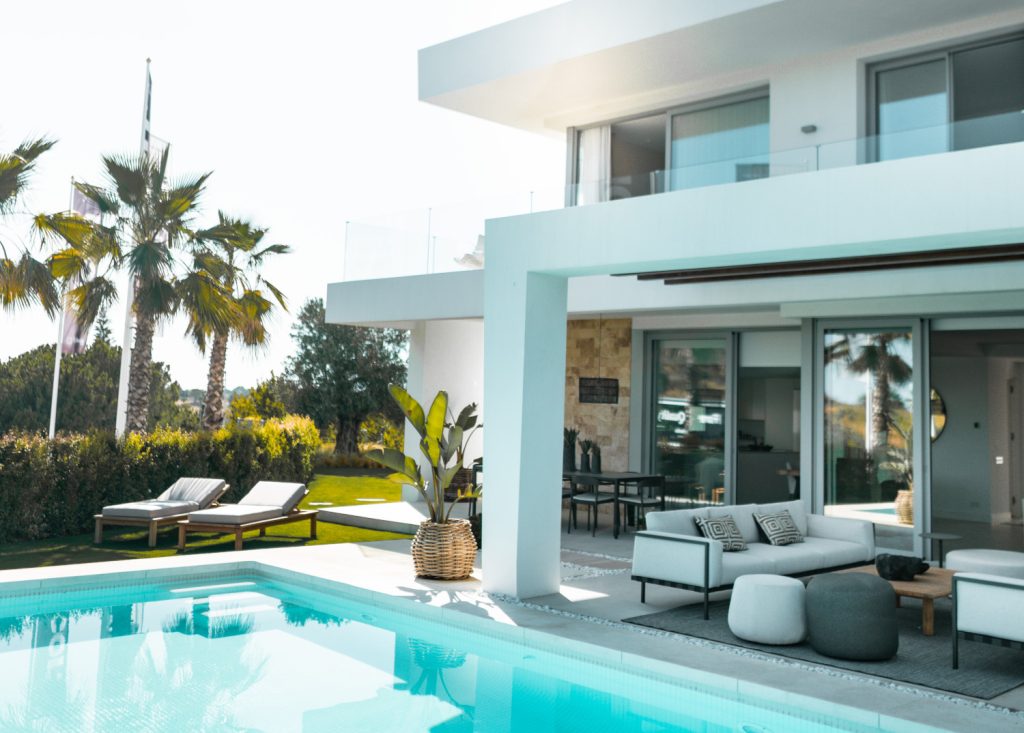 Find your dream property abroad
Search
Can you tell us more about your job and how do you help foreign buyers?
As a real estate consultant*, my role is to support foreign buyers in the search for their dream property in La Défense area. To do so, I bring all my energy, my knowledge of the area (as I said, I grew up and still live here!), my availability 7 days a week as I know it can be sometimes difficult to take time off work to visit apartments or houses. I also provide my clients with various verified professionals such as loan brokers, painters, construction contractors … All of them speaking English of course!
Once the family is finally settled in their new home, I obviously remain at their disposal for more information, especially about the area (where to shop, all the shortcuts to get to the metro …). I am inexhaustible when it comes to good tips around here!
Why France is attractive to foreign buyers?
Why would you like to get settled in France and in particular in the Paris area? Of course, there is the Paris, je t'aime ! Paris the city of love! But not only, there is also Paris and its architecture, its historical monuments, its excellent food, its way of life, its museums, its theaters, its dynamic economy in many different industries and a lot more that I'll let you discover by yourself!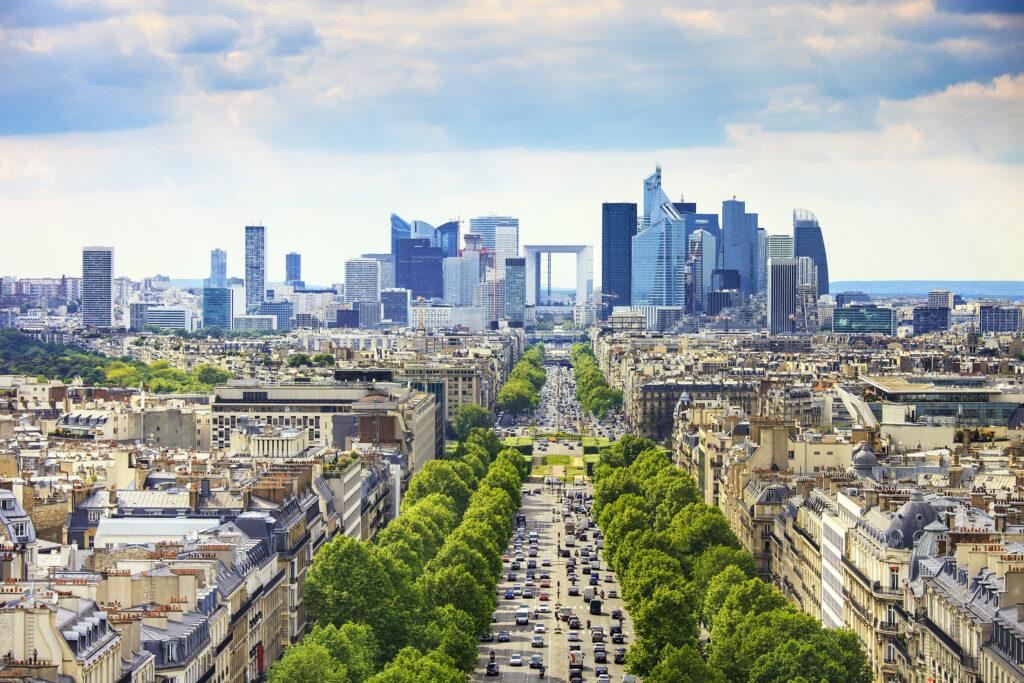 View of La Défense, business district near Paris
What are the advantages of Courbevoie?
Courbevoie is a great place to live because it is located just minutes away from Paris. It is very well served by public transportation, which is very convenient. It is an eco-friendly city with numerous parks and flowers, providing its inhabitants with a lot of state-of-the-art sports facilities. The fact that La Défense is partly located in Courbevoie makes it a rich and multicultural city too.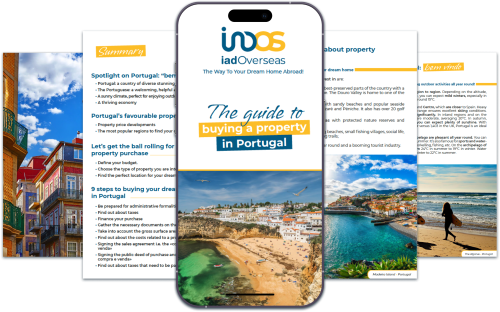 All you need to know
Receive free guides and advice from our experts delivered straight to your inbox.
Get the guide
What is your favorite place in Courbevoie and why?
My favorite place in Courbevoie is the weekend market. It is the perfect place to meet my clients, and most of the time, I get to see old friends I used to go to school with (we all stay or come back to Courbevoie!). This also allows me to discuss with my favorite merchants and have a good time!
The ending word?
I think you have understood that I don't just sell houses or apartments but rather provide a global service in an area that I know well and I like a lot! I want to make your next move easy and enjoyable.
So, if you want to buy a property in the western part of Paris, especially around La Défense, then we should talk! I can assist you through the different steps from the beginning to the end. And all with a smile 🙂
[] * In France, all iad consultants are independent sales agents of I@D France SAS, registered with the RSAC, and hold a real estate canvassing card on behalf of I@D France SAS (without holding funds). In Spain, Italy, Portugal and Germany, all the consultants are independent agents acting on behalf of the subsidiary to which they are attached (without holding any funds)