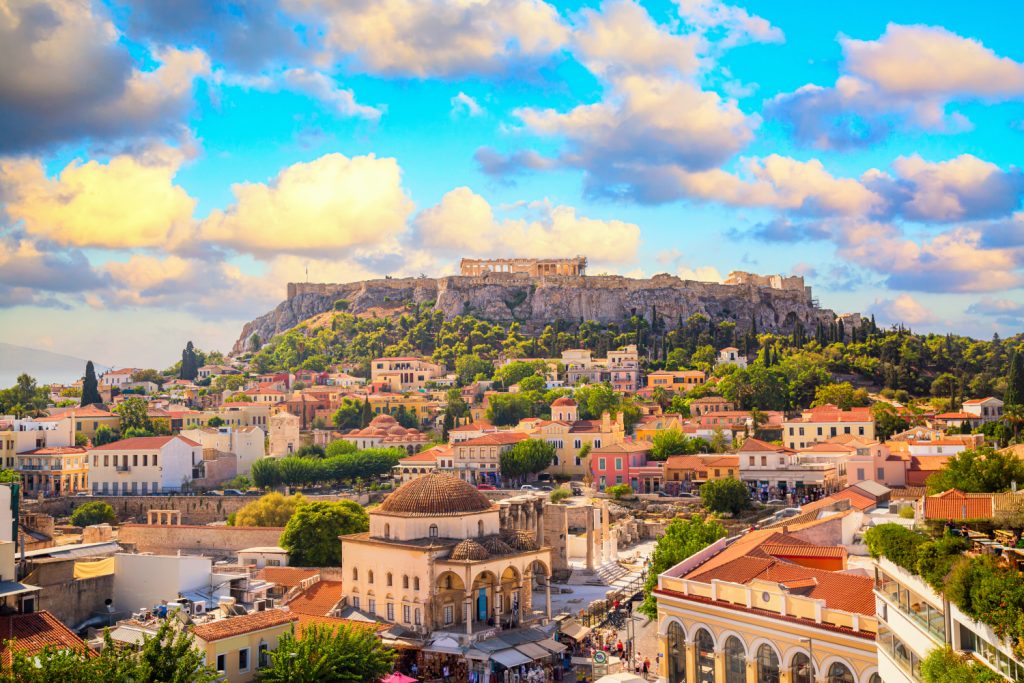 If you have the desire to maximize your returns, permanently relocate, or own a vacation home in a sunny location, purchasing a property in Greece is an excellent choice. However, it can also be a complex and time-consuming process. That's why we have created a step-by-step guide to make the entire process clearer and easier for you.
Step 1: Starting your property research
To begin your search for a property, it is recommended to start online. There are various listing sites and real estate agent websites that can provide you with information about available properties, their types, price ranges, and more.
At iad Overseas, we work with our partner Prosperty to offer updated and verified properties with comprehensive data, professional photos, floor plans, drone videos, and virtual 3D tours. Additionally, they provide a detailed inspection report that covers 240 data points. Our dedicated iad Overseas English-speaking consultants* specialized in the Greek market will guide you through the process, offering targeted options and helping you create a shortlist of properties to view. He will also assist you throughout the entire process.
Step 2: Viewing the properties
Once you have a shortlist of properties, our iad Overseas consultants* arrange viewings. This will allow you to see how each property and its surrounding area truly look and feel, and give you the opportunity to ask any questions to ensure you make the right choice. Our iad overseas consultants will organize viewings on short notice. Our iad Overseas consultants* can also offer viewings on Zoom or WhatsApp for your convenience.
Step 3: Placing an offer
When you have made a decision and found a property you are genuinely interested in, you can place a non-binding conditional offer. This offer is typically made in written form and can be submitted directly to the owner or through your iad Overseas consultant*. It's advisable to leave room for negotiation in terms of time and budget, as this is a common practice in Greece.
Our iad Overseas consultants* will be able to handle the negotiation process on your behalf, representing you transparently and professionally.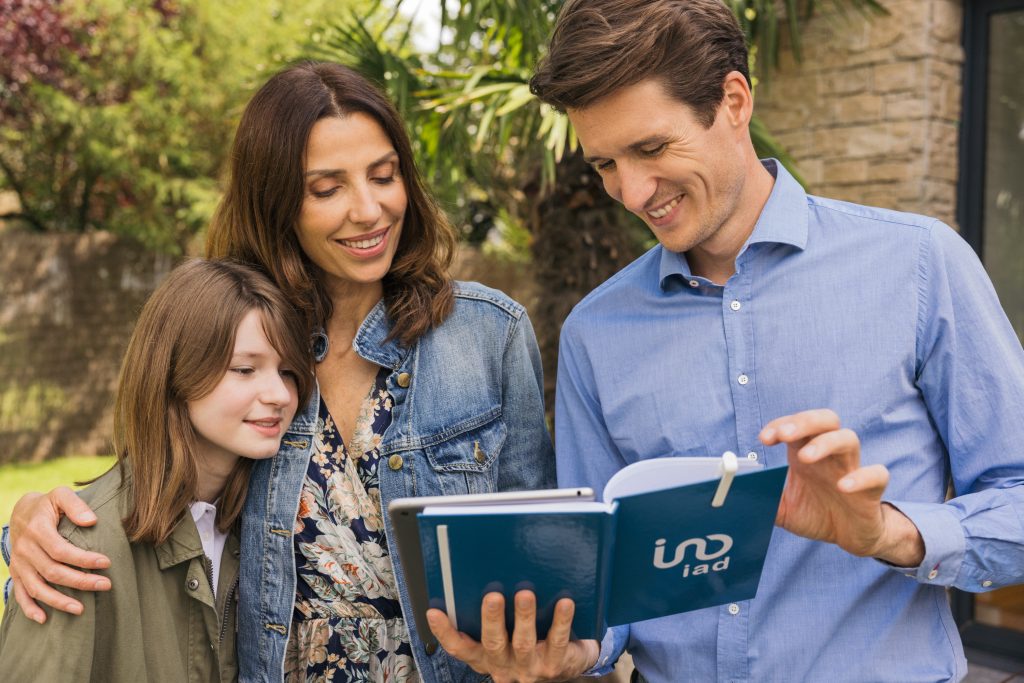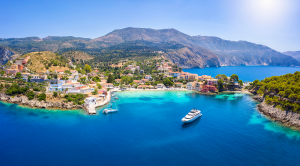 The real estate market in Greece
Step 4: Letter of Intent (LOI) & Due Diligence
Once your offer is accepted by the owner, it is recommended to provide a Letter of Intent (LOI). Our iad Overseas consultants* can assist in drafting the LOI, which outlines the basic terms of the transaction, such as the agreed price, down payment (deposit), projected closing date, and more.
A deposit is also typically given to reserve the property and take it off the market, usually around 5% to 10% of the property's value. Our partner Prosperty acts as an escrow account manager, securing the deposit payment by advising buyers to transfer the deposit to our account until the day of closing. This provides protection in case the seller fails to complete the transaction, allowing for the immediate return of the deposit.
The Due Diligence period begins after the LOI is signed by all parties. It usually takes 2-3 weeks to conduct a Legal and Technical Due Diligence, depending on the property's type, size, and potential use. Our iad Overseas consultants can assist you by assigning an attorney and an engineer to represent you. The seller is required to provide all necessary documents to the engineer and your attorney to initiate the Due Diligence process.
Step 5: Completing formalities
In Greece, it is possible to finalize the property deal remotely. You have the option to proceed directly or appoint a lawyer with a Power of Attorney (PoA) to represent you. As part of the process, you will need to obtain a Tax Registry Number (AFM) and open a Greek bank account.
Our iad Overseas consultants* will guide you through the process of these formalities. They provide real-time updates throughout the process and assist you with applying for a mortgage loan from a local bank if you are interested.
Once you have obtained an AFM and opened an account, you can also apply for a mortgage. Our partner Prosperty has partnerships with the top banks in Greece and can guide you through the entire process. They offer mortgage pre-approval within 3 working days, and an experienced team assists with the disbursal process.
Find your dream home in Greece and let our iad Overseas consultants take care of the rest!
Step 6: Closing
You are in the final phase of the process. You will appoint a notary who, in collaboration with your lawyer, will handle the preparation of the sales contract, collection of documents, and execution. The execution of a Sales Contract usually takes between 6 to 12 weeks after the completion of the Due Diligence. Physical presence during the contract signing is not required as long as you use a proxy.
Your iad Overseas consultant* acts as your primary contact, ensuring a hassle-free closing by taking responsibility for all tasks, document collection, and coordination with all parties involved. He/She provides you with real-time updates throughout the process, ensuring a fast and risk-free closing.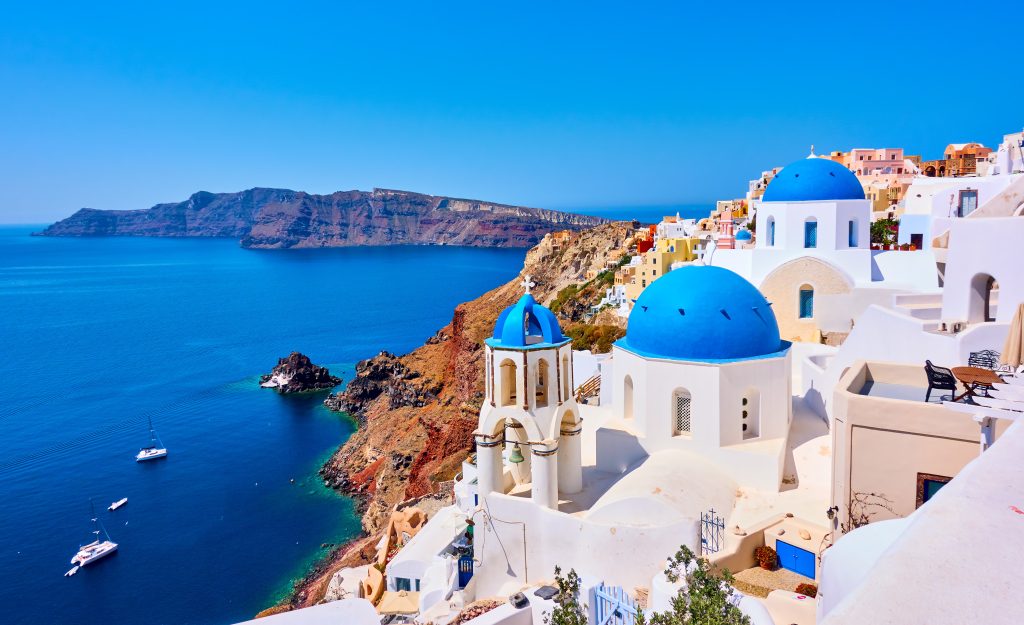 Are you interested in buying a property in Greece?
Contact us, and an iad Overseas consultant* in this country will get back to you to help you with your project!
Describe your project in Greece