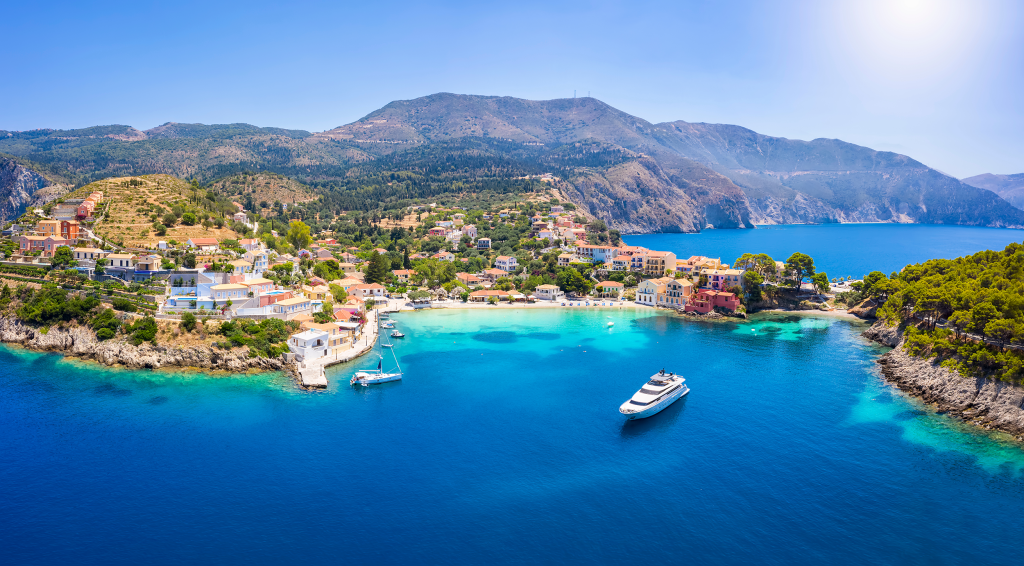 The Greek property market has experienced some tumultuous times in recent years, but it also offers some particularly interesting opportunities for national and international investors. After a deep economic crisis, the Greek real estate sector is gradually recovering thanks to structural reforms and renewed investor confidence. Explore the current state of the Greek property market, the reasons for its growing attractiveness and the challenges it faces.
Economic and regulatory context
After a decade of financial crisis, Greece is experiencing a gradual economic recovery. The reforms introduced to remedy the country's structural problems have encouraged stability and openness in the property market. Laws have been amended to facilitate property transactions, notably by reducing taxes and simplifying administrative procedures.
Attractiveness to foreign investors
Greece is particularly attractive to foreign investors looking for property opportunities. Firstly, property prices are relatively low compared with other European countries, offering the opportunity to make profitable investments.
| | | | | |
| --- | --- | --- | --- | --- |
| Countries | Greece | France | Italy | Spain |
| Average price per square metre (July 2023) | Between €2,873 and €3,283 | Between €3,984 and €4,554 | Between €3,090 and €3,532 | Between €3,311 and €3,783 |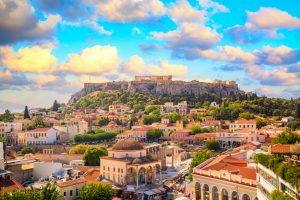 Step-by-step guide to buy a property in Greece
What's more, the country's thriving tourism sector is creating sustained demand for properties for seasonal rental.
There are regions that offer property investment opportunities at attractive and competitive prices. These include the region of Epirus, located in north-western Greece. With its magnificent landscapes, mountains and lakes, Epirus offers an idyllic natural setting for buying property at lower prices than in the touristy coastal regions.
Another affordable region is Thessaly, in the centre of mainland Greece. This region offers a unique combination of mountainous landscapes, fertile plains and beautiful coastlines. Towns such as Larissa and Volos offer interesting property investment opportunities, with prices per square metre under €2,000, compared with those in the country's major cities such as Athens, €2,651.97 per square metre on average, and Olympia, where the average price per square metre is €3,235.44.
Finally, the Macedonia region of northern Greece is also an affordable option. With cities such as Thessaloniki, the country's second-largest, and an average price per square metre of €2,404.76, this region offers a well-developed infrastructure, excellent universities and a wide range of services. Property prices in the Macedonia region are generally lower than in the more touristy areas of the country.
It is important to note that although these areas are less expensive in terms of property, they still offer great potential in terms of quality of life, natural beauty and economic opportunities.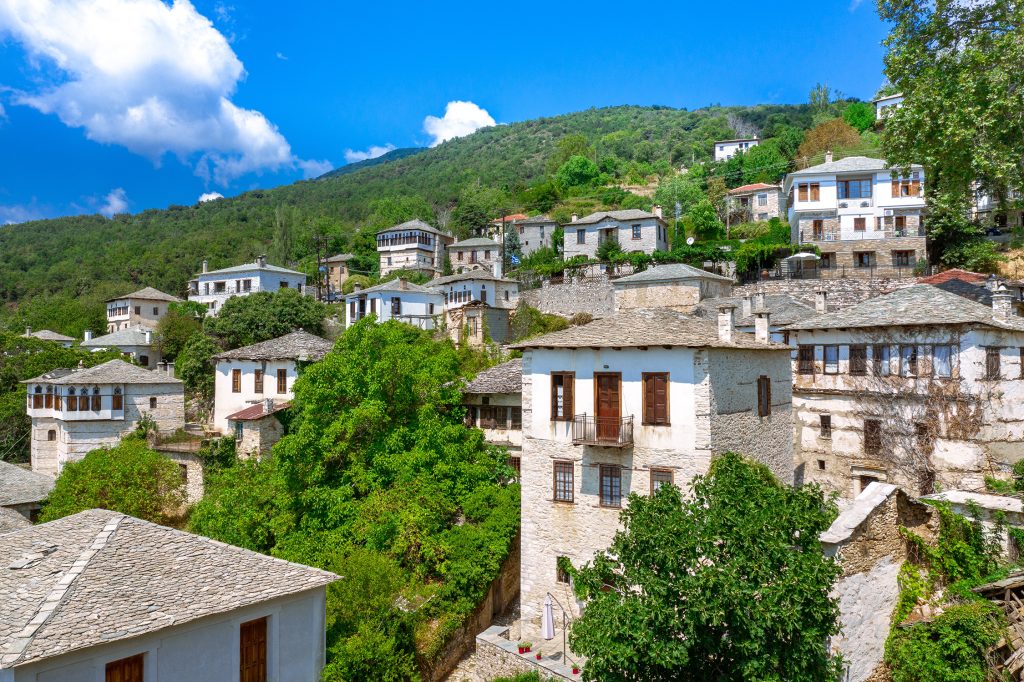 Traditional greek village of Pinakates in Thessaly
The residential property market
The residential property market in Greece is enjoying an encouraging recovery. Property prices bottomed out during the crisis, leading to an increase in demand for houses and flats. The most popular areas are Athens, Thessaloniki and the Greek islands, where demand for holiday accommodation is rising steadily.
The commercial property market
The commercial property market in Greece also offers good investment opportunities. Athens is becoming a regional business centre, attracting investment in modern office and retail space. The rise of tourism is also contributing to demand for commercial property, such as hotels, restaurants and shops.
Ongoing challenges
Despite the opportunities, the Greek property market faces a few challenges. First of all, the Greek property system is complex, which can lead to delays and legal problems in property transactions when there is little or no guidance. What's more, the quality of construction can vary, so it's important to be accompanied when looking for a property. Our qualified Overseas consultants* are at your side to help you buy your dream home in Greece with peace of mind.
Are you interested in buying a property in Greece? Contact us, and an iad Overseas consultant* in this country will get back to you to help you with your project!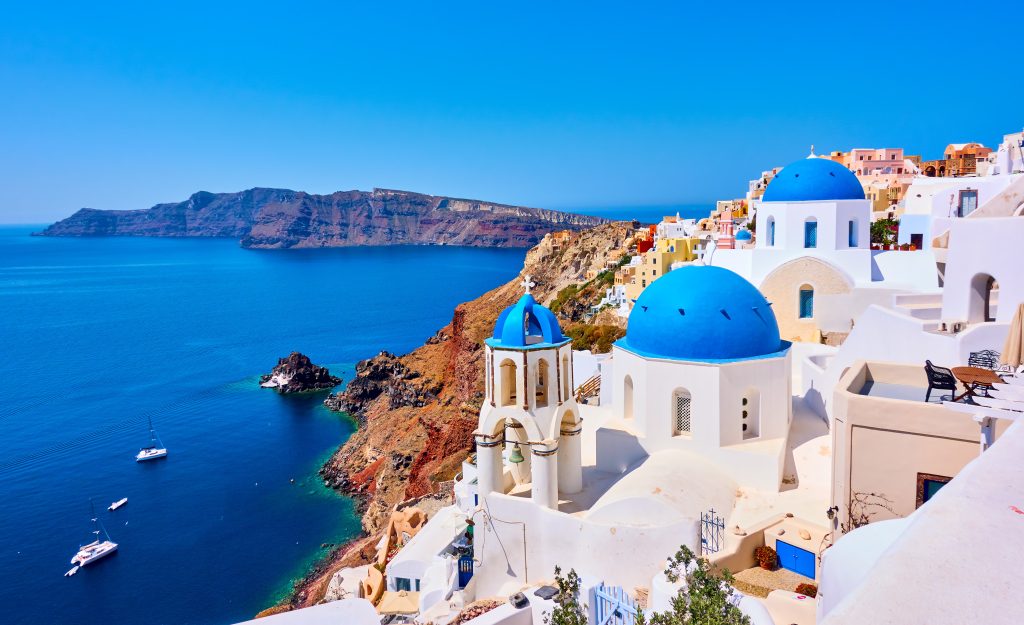 Interested in buying a property in Greece?
Contact us, an iad Overseas consultant* will get back to you!
Contact us