Perle Rare, Property hunter in Paris area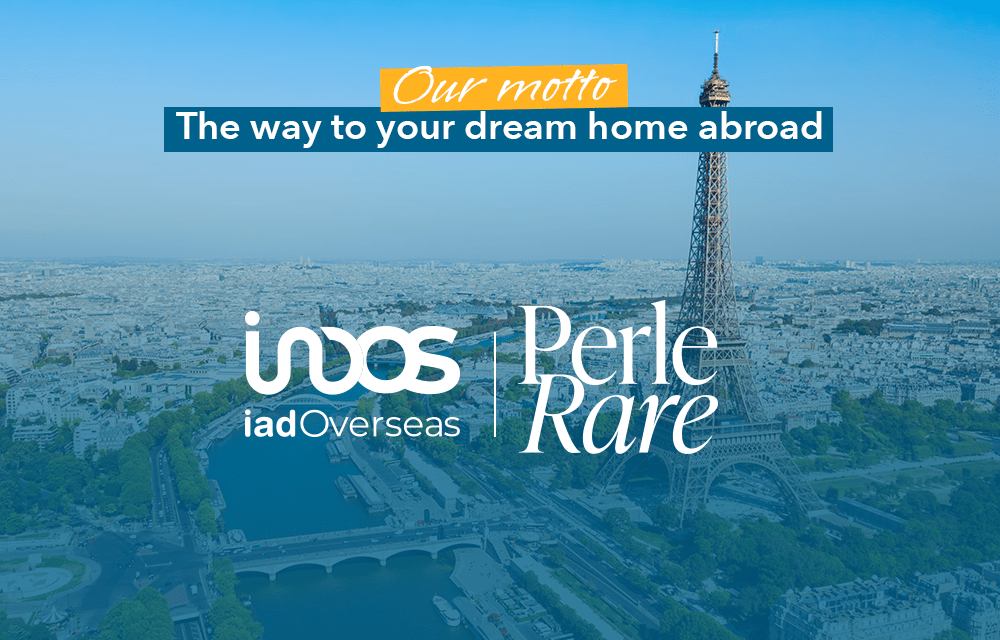 iad Overseas and Perle Rare, a Parisian estate specialist, work together to offer you a premium support in your estate project and help you put all the chances on your side to find the perfect property.
Helping you find your ideal property
By collaborating with Perle Rare, our aim is to simplify your search for the ideal property on the already very competitive Parisian estate market, thanks to a complete service:
The search for properties according to your criteria;
Personalized support at each stage of your project: visits, price negotiations, help with your loan, signing the deed of sale at the notary's office and handing over the keys;
Personalized advice;
A great expertise in estate in general and the Paris market in particular.
This collaboration is in line with iad Overseas' desire to help you save time, while offering a personalized service.
Preferential prices for iad Overseas buyers
By calling on one of our iad Overseas consultants 1 and Perle Rare for your estate purchase project in France, you will benefit from degressive transaction fees depending on the value of the property.
Fees are only payable if we are successful in our search (finalization of the transaction)
4.5% for properties up to €300,000
3.75% for properties between €300,001 and €600,000
3.50% for properties between €600,001 and €900,000
3.25% for properties between €900,001 and €1,200,000
3.00% for properties between €1,200,001 and €1,500,000
2.75% for properties between €1,500,001 and €1,800,000
2.50% for properties between €1,800,001 and €2,100,000
2.25% for properties between €2,100,001 and €2,400,000
2.00% for properties over €2,400,001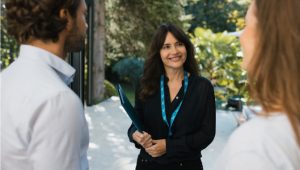 Want to buy abroad?
Tell us about your project, our specialized agents* will guide you!
About Perle Rare
For over 18 years, Perle Rare has been helping buyers find their ideal property in Paris and the surrounding area. Their main objective: helping you find the property of your dreams!
If you want to know more about our hunting service, get in touch with an iad Overseas consultant !