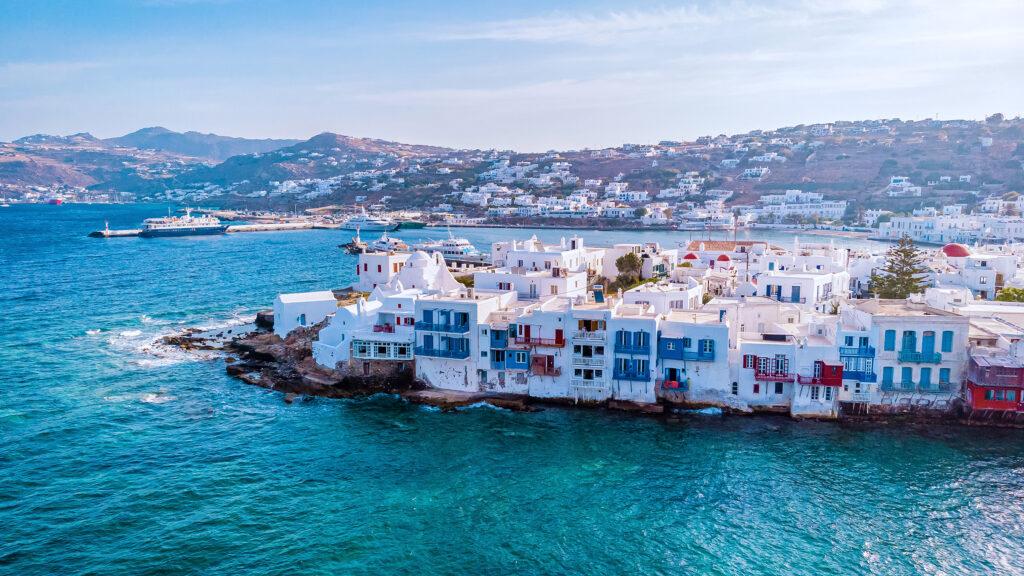 You fell in love with the seaside house you rented. It was an unforgettable experience during your trips as a tourist in Greece, and now, the idea of owning a vacation home of your own has crossed your mind. After staying in other people's vacation rentals, why not consider buying one yourself?
Investing in a vacation home presents a wonderful opportunity to have a permanent place to stay for your vacations on your favorite Greek island. It can also serve as a source of additional income if you decide to rent it out. It will be your home away from home, a space where you can invite friends and family to enjoy their holidays and create cherished memories with you. Located in the central Aegean Sea, the Cyclades are easily accessible from Athens, with ferry and plane connections, including direct flights from numerous European capitals. In the Cyclades, you'll be spoiled for choice when it comes to finding your perfect summer retreat.
Let's review the most sought-after islands in the Cyclades to kickstart your property search.
Mykonos: The meeting place of the international jet-set
Stunning sugar-cube houses adorned with vibrant railings line the narrow winding alleys of Mykonos. This picture-perfect island has been a gathering spot for international jet-setters for over 50 years. In the evenings, people gather in trendy bars for prosecco and laid-back music, while during the day, luxury yachts transport you to sandy beaches with azure waters.
Explore the available villas for sale in Mykonos, overlooking Psarou Beach, and experience the enchantment of the Queen of the Cyclades every summer.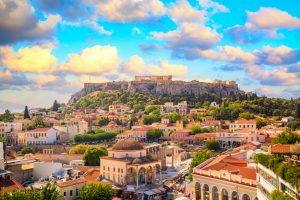 Step-by-step guide to buy a property in Greece
Santorini: Timeless, unmatched beauty
You probably recognize the iconic images of Greece with blue-domed churches and white houses—most of them captured in Santorini. The village of Oia, the epitome of a Greek island village, is renowned for its breathtaking sunsets. Known as one of the most romantic islands in Greece, Santorini is the perfect destination to spend your summer days with your loved ones.
Discover unique homes for sale in Santorini and relive the romance year after year.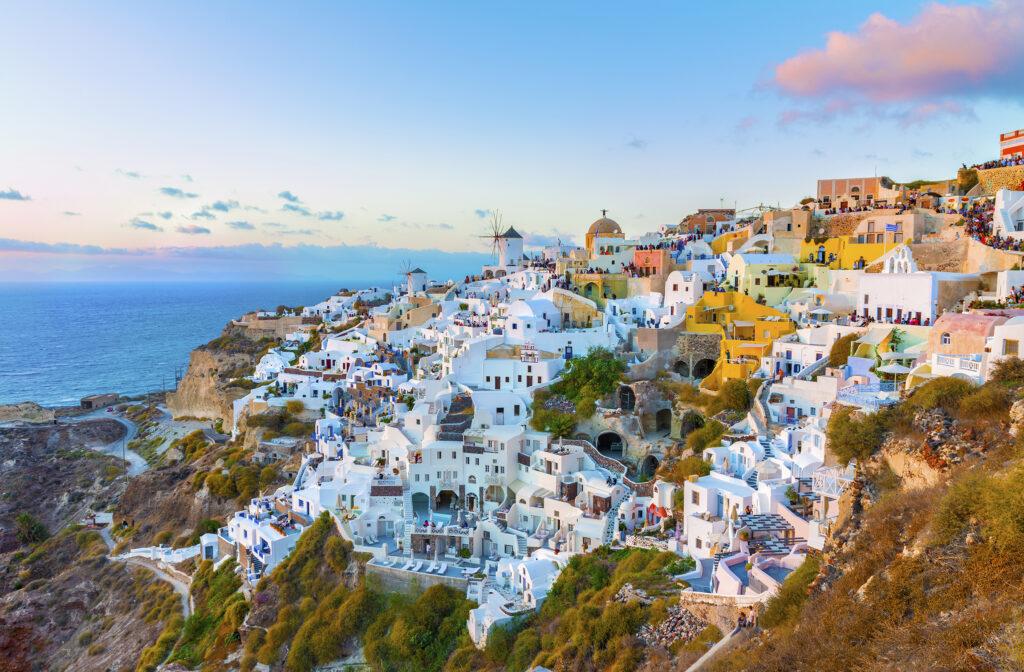 Village of Oia
Paros: The relaxed and promising island
Traditional sugar-cube houses with blue wooden shutters and lazy cats nearby—this is the everyday scenery of Paros. Nestled in the heart of the Aegean archipelago, Paros is an emerging gem with a distinct advantage that sets it apart from many neighboring islands: it offers something for everyone, regardless of age.
With its whitewashed capital, charming narrow streets, excellent water sports facilities, trendy bars and restaurants, and picturesque villages without overwhelming crowds of tourists, Paros is the ideal island if you seek a vibrant nightlife without unnecessary commotion.
Take a look at our available properties for sale in Paros and discover your summer haven in Greece!
Each of these three islands will captivate you with its unique allure. Contact us to explore our properties for sale on other Cycladic islands and find your ideal summer getaway.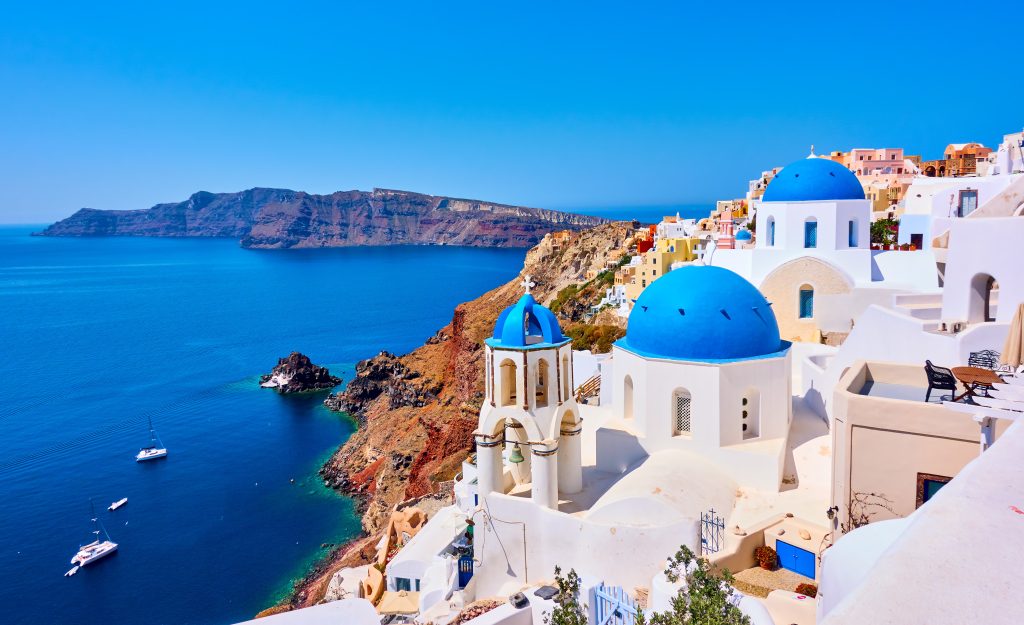 Are you interested in buying a property in Greece?
Contact us, and an iad Overseas consultant* in this country will get back to you to help you with your project!
Describe your project in Greece