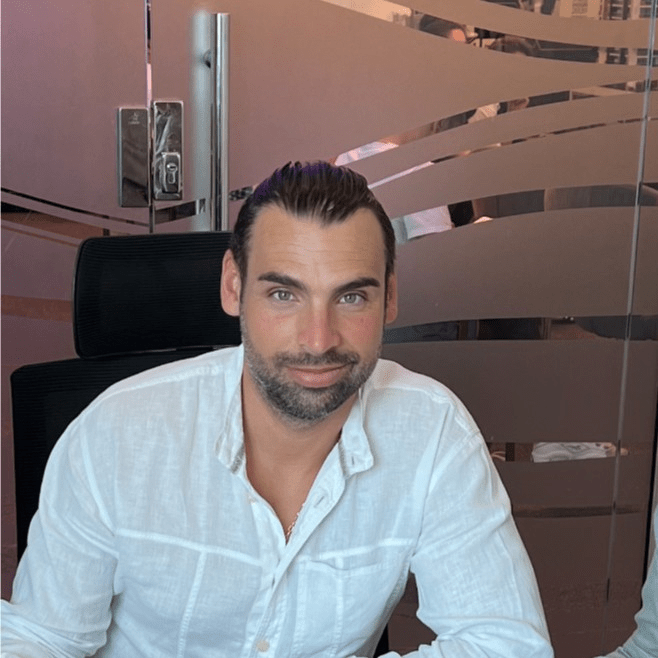 Can you introduce yourself?
I am Mathieu Lucchese and I share my life between Costa Rica, Corsica and Dubai.
I work as a real estate consultant* in different countries. Before joining iad I was and still am an international investor and builder.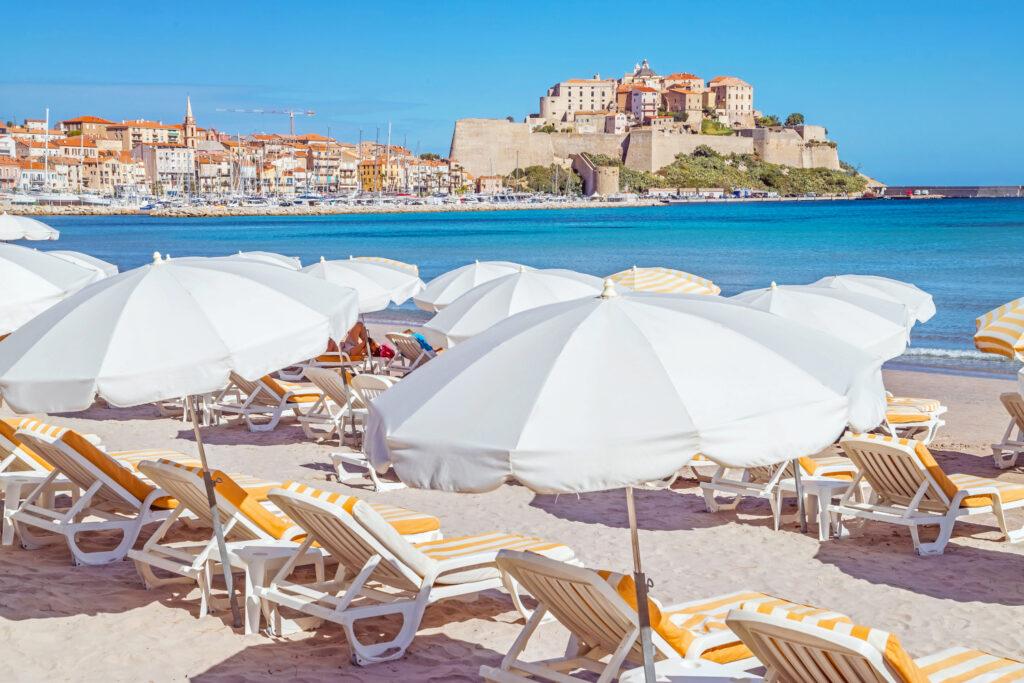 Beach in Calvi, Corsica
Can you tell us more about your job and how do you help foreign buyers?
I spend most of my time abroad to find the best investments for my clients. Having invested in three continents myself, I know the legal and financial aspects that foreign buyers face. I also have a thorough knowledge of property construction and am therefore best placed to help you realize your plans.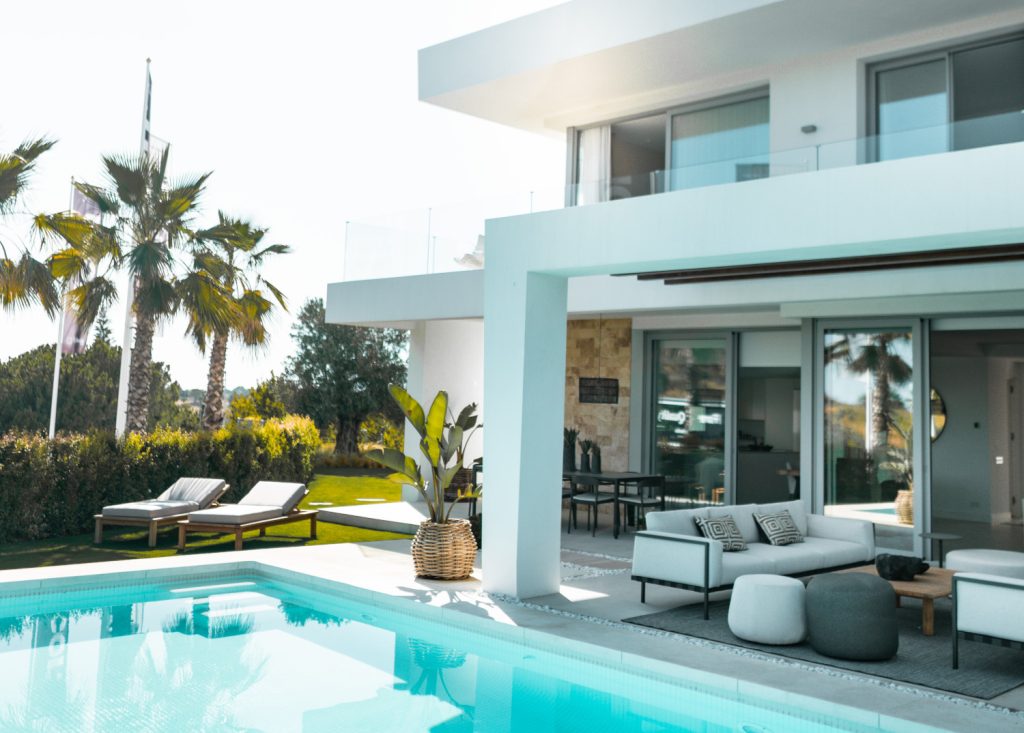 Find your dream property abroad
Search
Why Corsica is attractive to foreign buyers?
Corsica is a heavenly island bordered by the Mediterranean Sea, located between France and Italy. From its 4 international airports it has direct flights to 14 countries. Known as the island of beauty, its mountains and white sandy beaches make it one of the most beautiful destinations in the world.
What is your favorite place in Corsica and why?
All of Corsica is beautiful but I chose Porto Vecchio and its micro region.
Its proximity to Figari international airport (20km) and some of the most beautiful beaches in Corsica make it the most popular town in the far south.
From the Needles of Bavella to the Lion of Roccapina, via the Cliffs of Bonifacio and the Uomo di Cagna…
From the beaches of Fautea to the Lavezzi islands, via Palombaggia and Santa Giulia… There is something for everyone.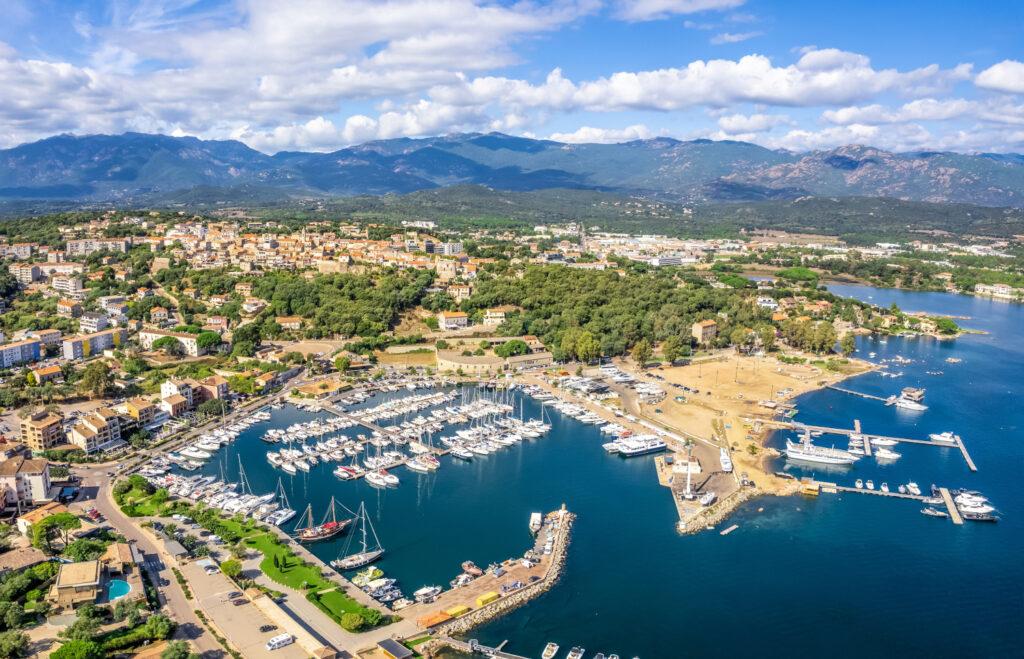 Porto-Vecchio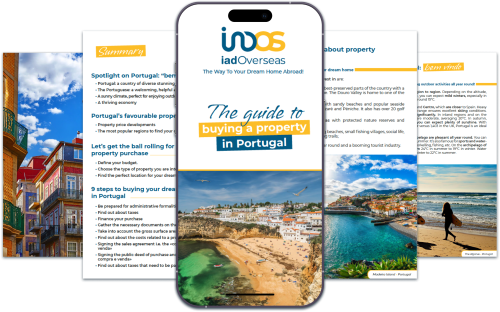 All you need to know
Receive free guides and advices from our experts delivered straight to your inbox.
Get the guide
The ending word?
Now that you know all this, you must be wondering why you didn't think of it sooner… It's never too late to make your dreams come true, so go for it!
We want the world, with us the world is yours!
[] * In France, all iad consultants are independent sales agents of I@D France SAS, registered with the RSAC, and hold a real estate canvassing card on behalf of I@D France SAS (without holding funds). In Spain, Italy, Portugal and Germany, all the consultants are independent agents acting on behalf of the subsidiary to which they are attached (without holding any funds)