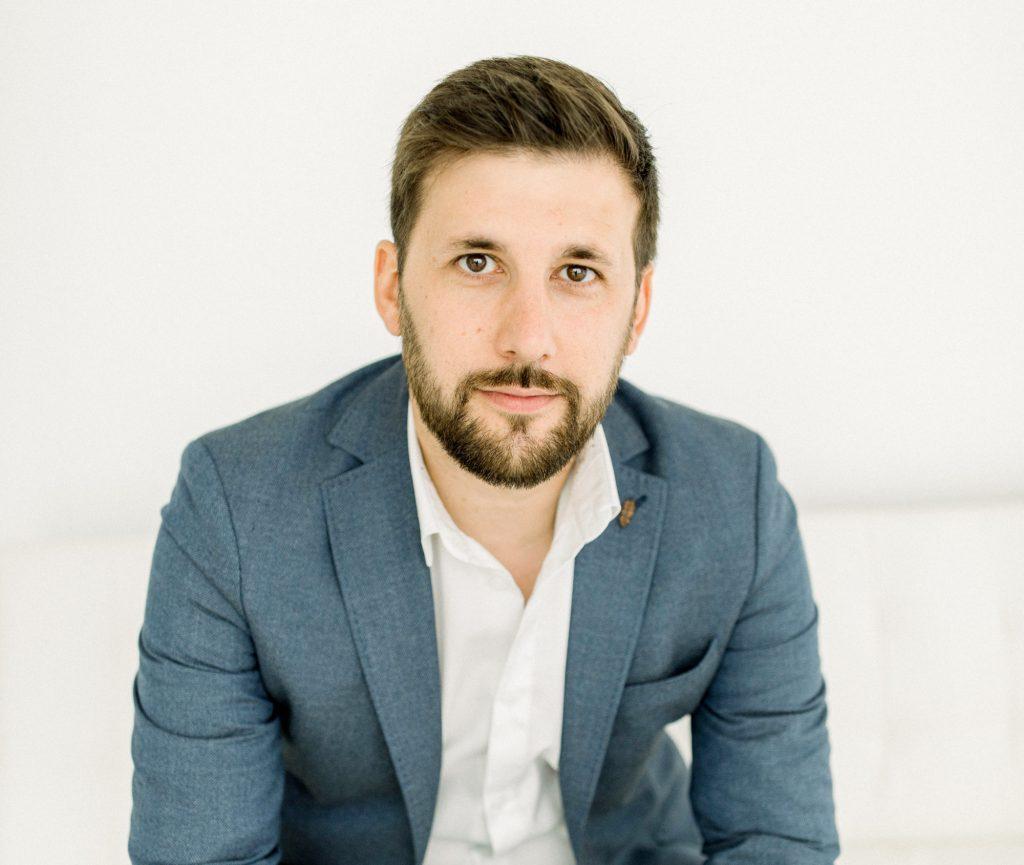 Can you introduce yourself?
My name is Alexandre De Sa Marques, I live in France, in the South of Paris at Saint-Arnoult-en-Yvelines, where I work as real estate consultant*. Before joining iad, I was an international product manager in various industrial fields during 14 years. I've various experience in sales, conception, marketing, quality, logistics and project management.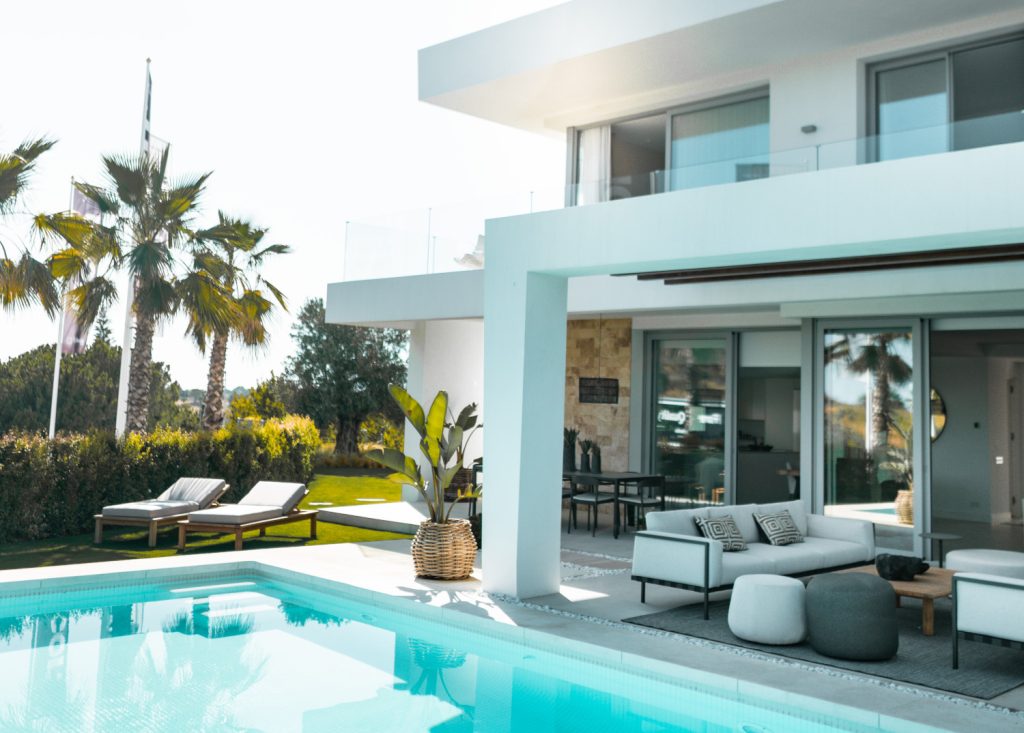 Find your dream property abroad
Search
Can you tell us more about your job and how do you help foreign buyers?
As a real estate consultant*, my role is to support foreign buyers in the research of their dream property in Yvelines area. Available 7/7, I have a geographical expertise, and I can support foreign buyers with my network of partners (financial, legal …)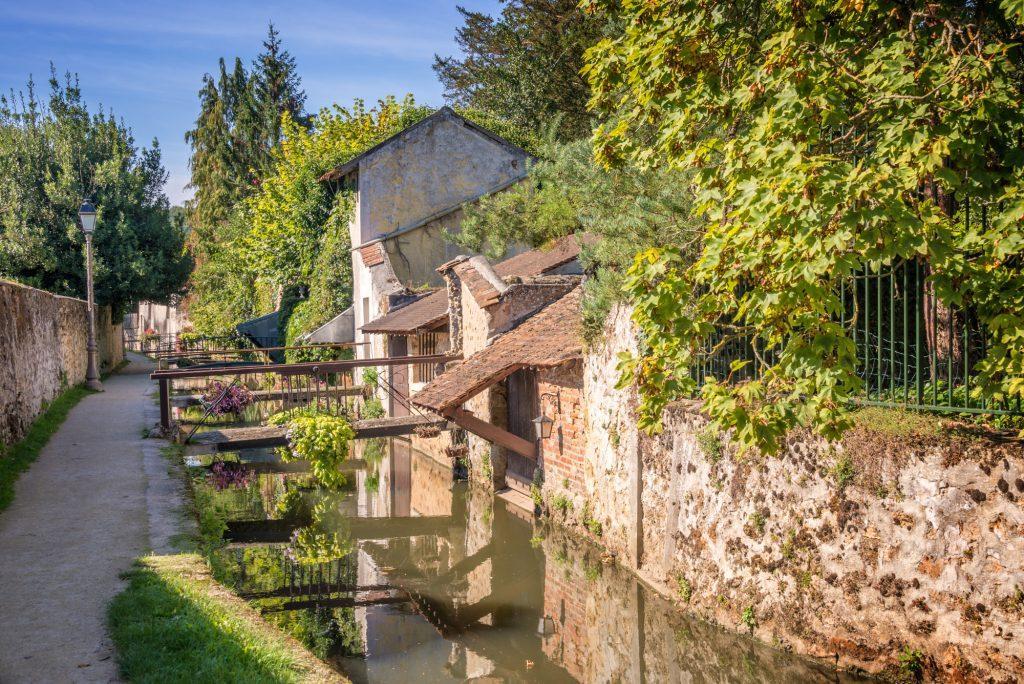 Promenade des Petits ponts - Chevreuse
Why Saint-Arnoult-en-Yvelines is attractive to foreign buyers?
You will be close to Paris with the benefit of the countryside. The daily life is simple, and the restaurants are excellent. A lot of families are here to offer a nice and safe place to live to their children.
You can access to different train stations easily (Dourdan, Rambouillet, Massy), to go to Paris.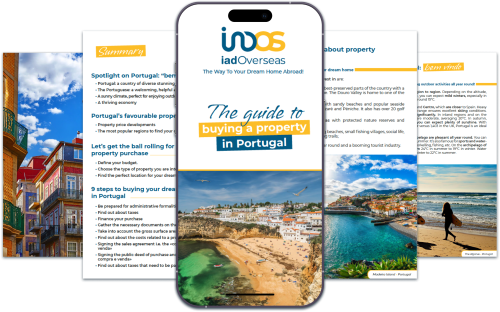 All you need to know
Receive free guides and advices from our experts delivered straight to your inbox.
Get the guide
What is your favorite place in Saint-Arnoult-en-Yvelines and why?
The "Parc de l'Aleu":
Along the Rémarde river between the "Château de l'Aleu" and the "Moulin Neuf", the park was designed by Adolphe Alphand in the 19th century and has a remarkable exotic and indigenous green heritage. The park's strategic position mixes diverse users, walkers, hikers, families, but also young people since adjoining the sports complex
It constitutes a portion of the GR 655 « Chemin de Saint Jacques de Compostelle  » (from Chevreuse to Rambouillet) and as such is a showcase of the living environment of the South Yvelines for hikers. You can appreciate this exceptional place while preserving the quality of the landscape and the biodiversity development.
Can you tell us an anecdote with a foreign buyer? 
People are always very happy and surprised to discuss in English with me. As French we do not have the reputation to be good in learning foreign language!
The ending word? 
If you want to buy your property in France and particularly in Saint-Arnoult-en-Yvelines, I will be more than happy to help you by supporting you through the different steps from the beginning to the end.
[] * In France, all iad consultants are independent sales agents of I@D France SAS, registered with the RSAC, and hold a real estate canvassing card on behalf of I@D France SAS (without holding funds). In Spain, Italy, Portugal and Germany, all the consultants are independent agents acting on behalf of the subsidiary to which they are attached (without holding any funds)