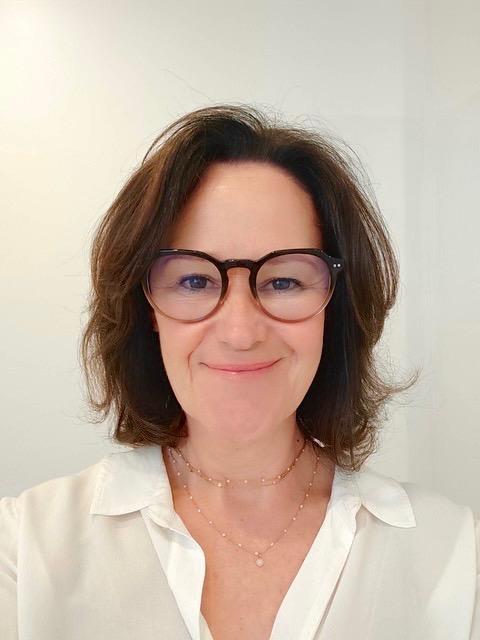 Can you introduce yourself?
My name is Sophie Nadot. I live in Sainte-Maxime, South-East of France, in the Gulf of Saint-Tropez, where I work as an Overseas certified real estate consultant*.
Before joining iad, I used to sell high-end ready-to-wear to women, deal with foreign customers for an international brand and enjoy listening to and advising them according to their tastes and needs.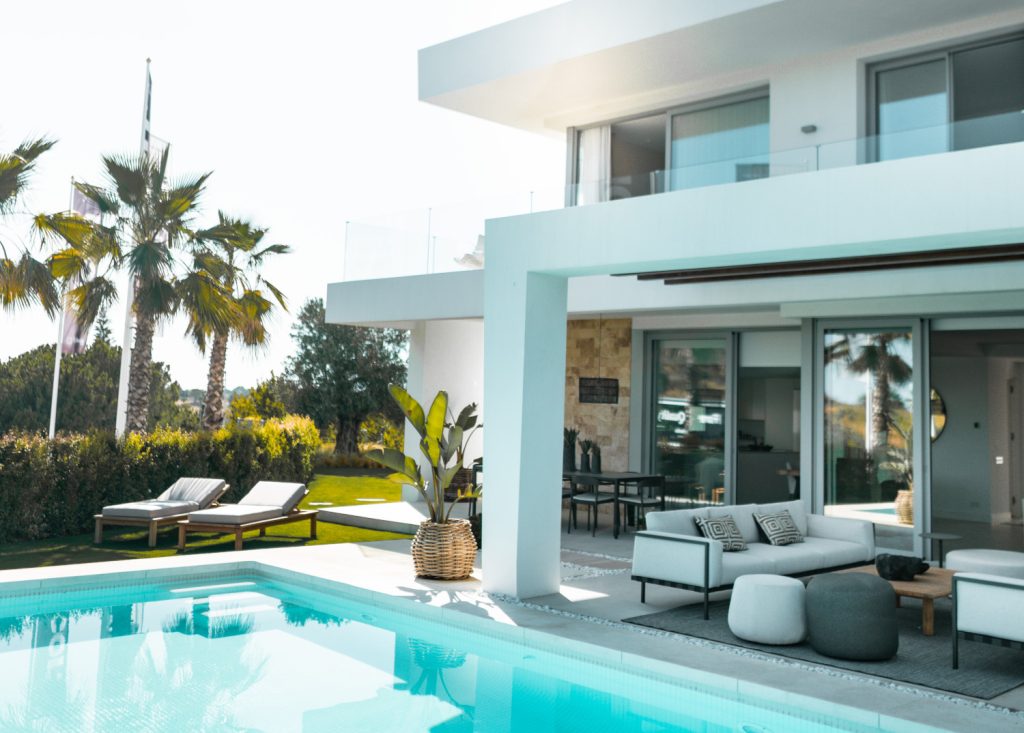 Find your dream property abroad
Search
Can you tell us more about your job and how do you help foreign buyers?
As a real estate consultant, my goal is to support French and foreign customers to find their dream home, through their selling/purchasing process, in Sainte-Maxime and the Gulf of Saint-Tropez. I also aim at being a solid help as they accomplish all the administrative procedures which have to be done in a language that differs from their native one.
Sainte-Maxime, France
Why is Sainte-Maxime attractive to foreign buyers?
My sunny city is part of the French Riviera, one of the most attractive areas in France, the most visited country in the world. Facing Saint-Tropez, it is a quiet and dynamic place with restaurants, coffee shops, breathtaking beaches, crystal clear waters and palm trees. Sainte-Maxime has become a vibrant city where daily life is a pleasure. Sports, such as sailing, padel, golfing, biking, hiking are also highlighted. An hour far from the international airport of Nice Côte d'Azur, and 25 minutes from the highway, it is easy to come and go.
A few days' escape to nearby Italy is easy as well.
Besides comfort and leisure, buying a property in France and in particular the on the French Riviera is a safe way to invest your money.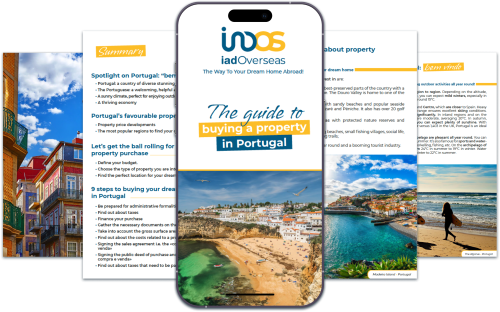 All you need to know
Receive free guides and advice from our experts delivered straight to your inbox.
Get the guide
What is your favorite place in Sainte-Maxime and why?
Besides enjoying a peaceful beach, my favourite place is the hyper-centre of Sainte-Maxime. I love going to the market in the morning, having a cup of coffee at a terrace, greeting shopkeepers and the people I know here among the small streets with coloured houses.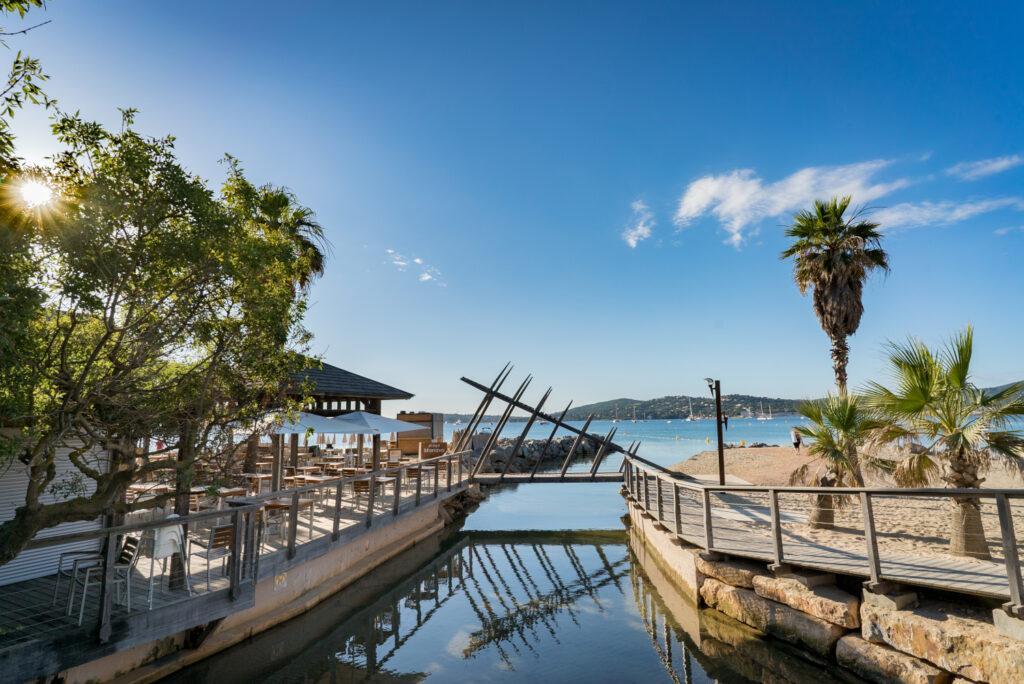 Golfe de Saint-Tropez, France
The ending word?
If you wish to buy your property in France, and particularly in Sainte-Maxime, it will be a pleasure for me to support you through the different steps from the beginning to the end.
We have a lot of partners to guide you at each step of your process: notaries, lawyers, brokers…
Living here is a must, come and try it!
[] * In France, all iad consultants are independent sales agents of I@D France SAS, registered with the RSAC, and hold a real estate canvassing card on behalf of I@D France SAS (without holding funds). In Spain, Italy, Portugal and Germany, all the consultants are independent agents acting on behalf of the subsidiary to which they are attached (without holding any funds)