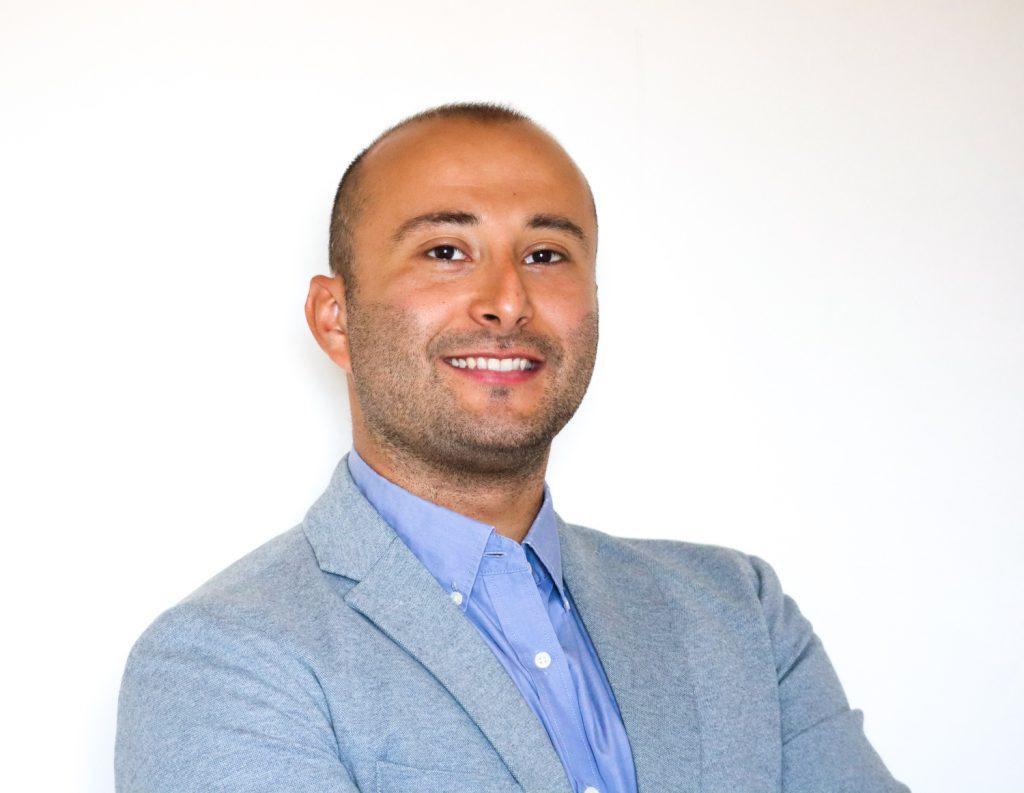 Can you introduce yourself?
Hi, my name is Laurent Bacque, I live in the south of France in the beautiful city of Toulouse where I work as a real estate consultant*.
Before joining iad, I used to work as an international business developer for 7 years in different fields such as engineering, medical devices and biotechnologies.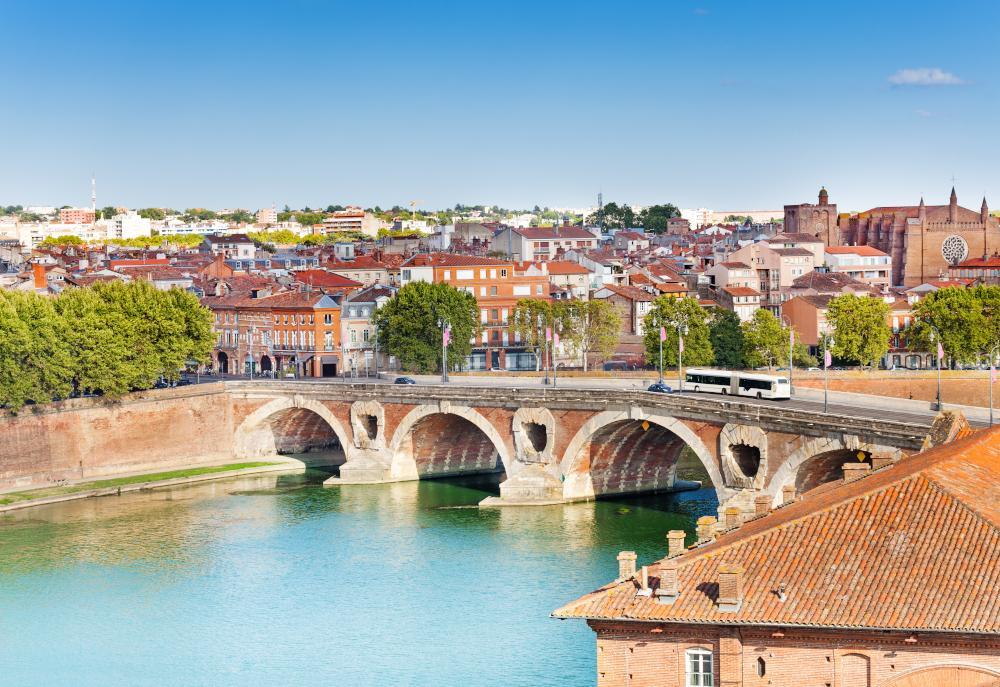 Toulouse and Pont Neuf bridge
Can you tell us more about your job and how do you help foreign buyers?
To support foreign buyers, the most important to me is to guide them throughout the whole buying process while helping them navigate among the different French administrations along the process. Being able to speak French, English, Spanish and some Japanese, I generally do the translation myself, but I can also easily put my clients in contact with English-speaking local professionals such as notaries, architects, or mortgage brokers. My strong knowledge of the region is definitely an extra service for my clients since I am also able to give them recommendations beyond real estate matters in order to help them find their true dream home.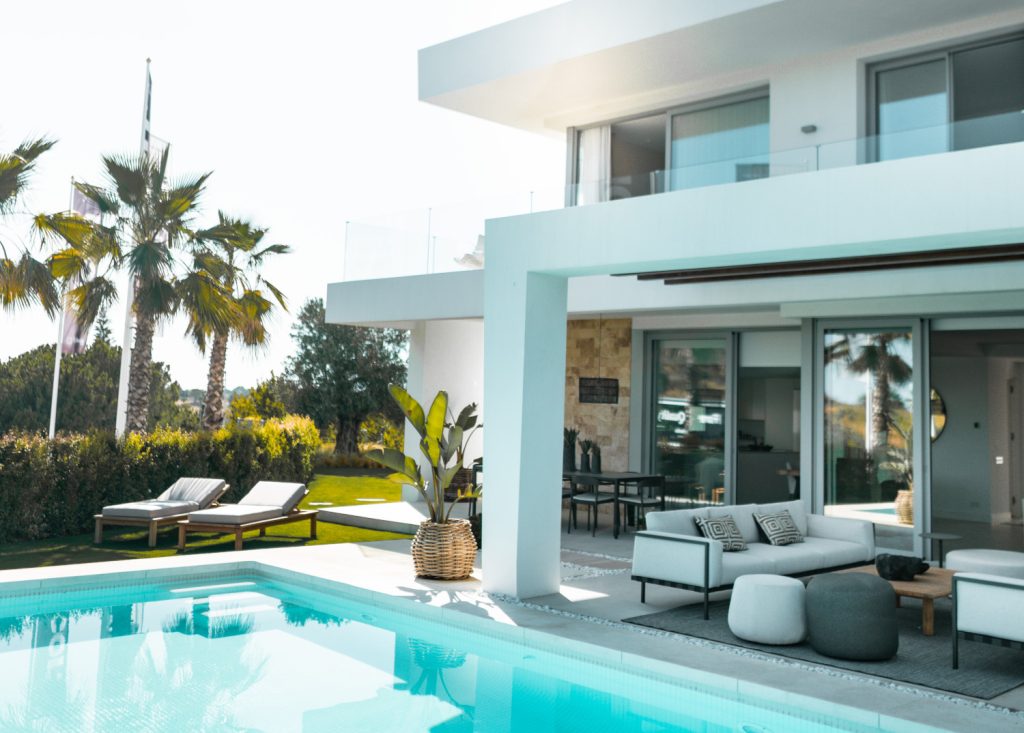 Find your dream property abroad
Search
Why is Toulouse and its area attractive to foreign buyers?
Toulouse is the capital city of Occitania, a beautiful and warm region that spreads from the Mediterranean Sea to the Pyrenees mountains. Not only appealing to French people, Toulouse is also attractive beyond the borders for its vibrant and unique features:
Warm climate and warm people
Halfway between the sea, the ocean and the mountains
2000 years of history and 51 historical sites
4th largest urban area in france with 1.3M inhabitants
A real estate market steadily increasing but yet affordable
Aeronautics and space European capital
2nd largest university hub in France voted 7 times in a row: best student city
Home of foie gras, cassoulet, sausages, aligot and so much more
A mix of different communities, expats, international students, and locals
Very well connected and efficient international airport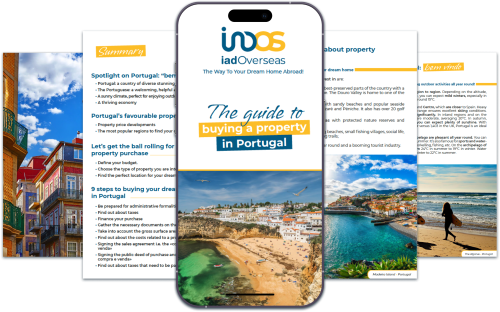 All you need to know
Receive free guides and advices from our experts delivered straight to your inbox.
Get the guide
What is your favorite place in Toulouse and why?
Personally, I love any place from where we can admire the unique Toulouse sunsets. Whether it is simply from the banks of the Garonne River where people chill on the grass, or from the rooftop of a fancy cocktail bar. Everyone will agree that the sunsets in Toulouse are stunning especially in summer.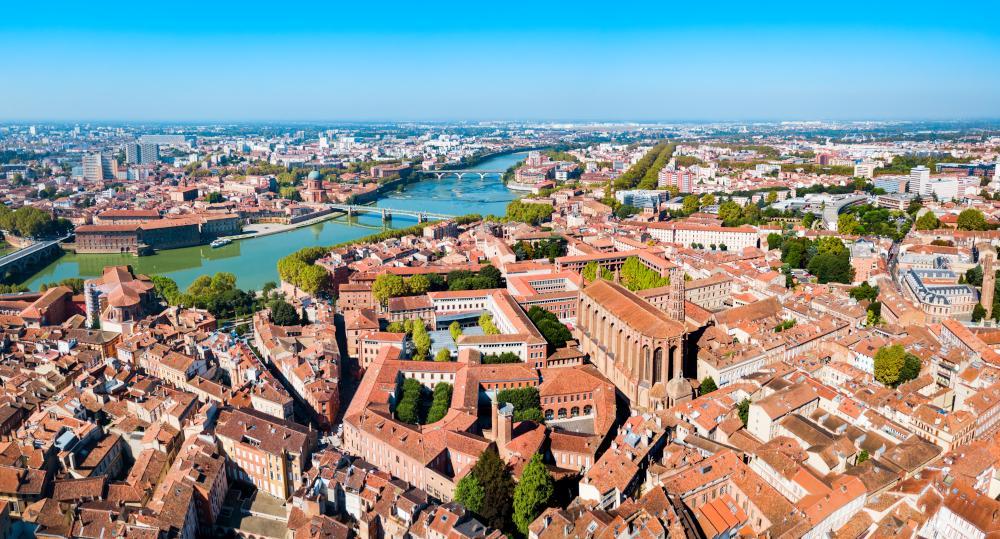 Toulouse
Can you tell us an anecdote with a foreign buyer?
I had the chance to meet with a very nice guy from Mexico who was a frequent client at my brother's restaurant. We happened to get along quite well and he told me, a bit out of the blue, that he had been searching for a new home for his family, possibly closer to his office at Airbus. I decided to help them find their new home, but the search was not easy given the competitiveness of the market around Airbus offices. Eventually, I managed to find a house, fulfilling all their criteria, 10min away by foot from his office and at a well negotiated price. He was obviously extremely happy about how everything turned out and we both realized that small conversations can change lives dramatically and that's the power of real estate.
The ending word?
This is my message to anyone who's interested in buying in southern France and particularly in the Toulouse area, I would be more than happy to help, advise and support you through the whole process. I can work in French, English, Spanish, and a little bit in Japanese since I was an expat in Tokyo. You would benefit from my trusted network, my negotiation abilities and most importantly you would have a trusted ally directly on site working for your project and protecting your interests at all times!
[] * In France, all iad consultants are independent sales agents of I@D France SAS, registered with the RSAC, and hold a real estate canvassing card on behalf of I@D France SAS (without holding funds). In Spain, Italy, Portugal and Germany, all the consultants are independent agents acting on behalf of the subsidiary to which they are attached (without holding any funds)