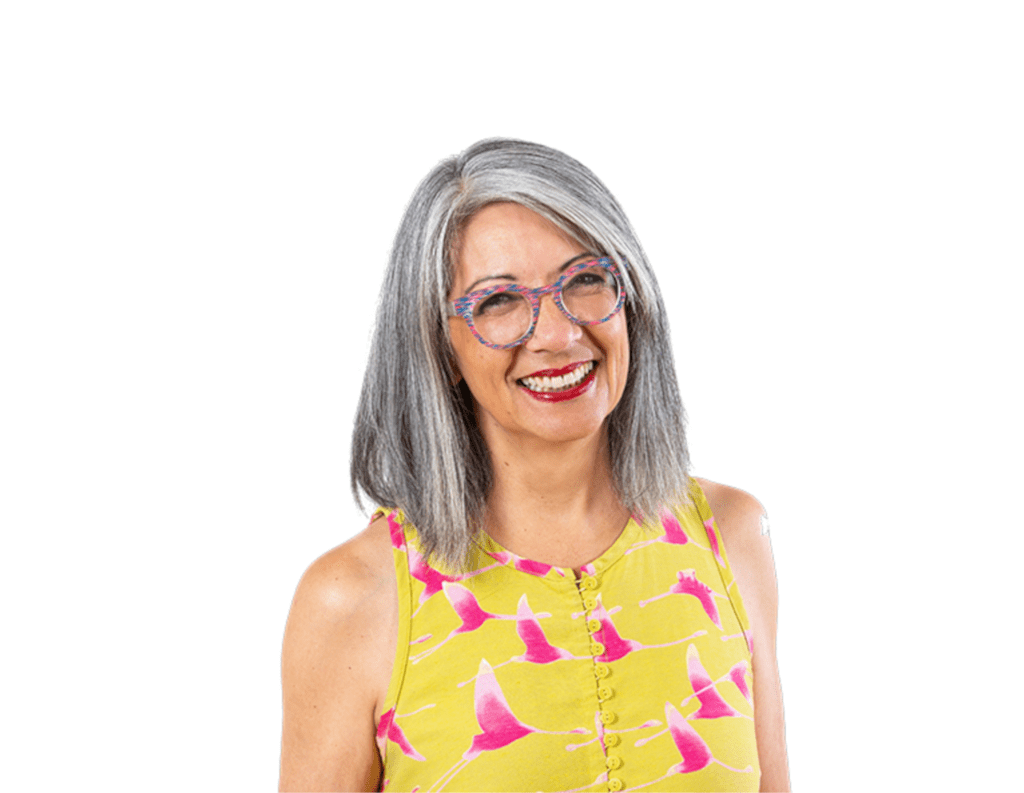 Can you introduce yourself?
My name is Isabelle Jourdain I live near Annecy, in the French Alps where I work as a real estate consultant*. Before joining iad, I worked as a communication consultant for various IT companies and venture capital backed start-up. My role at that time included communication coordination of EMEA, APAC and USA regions.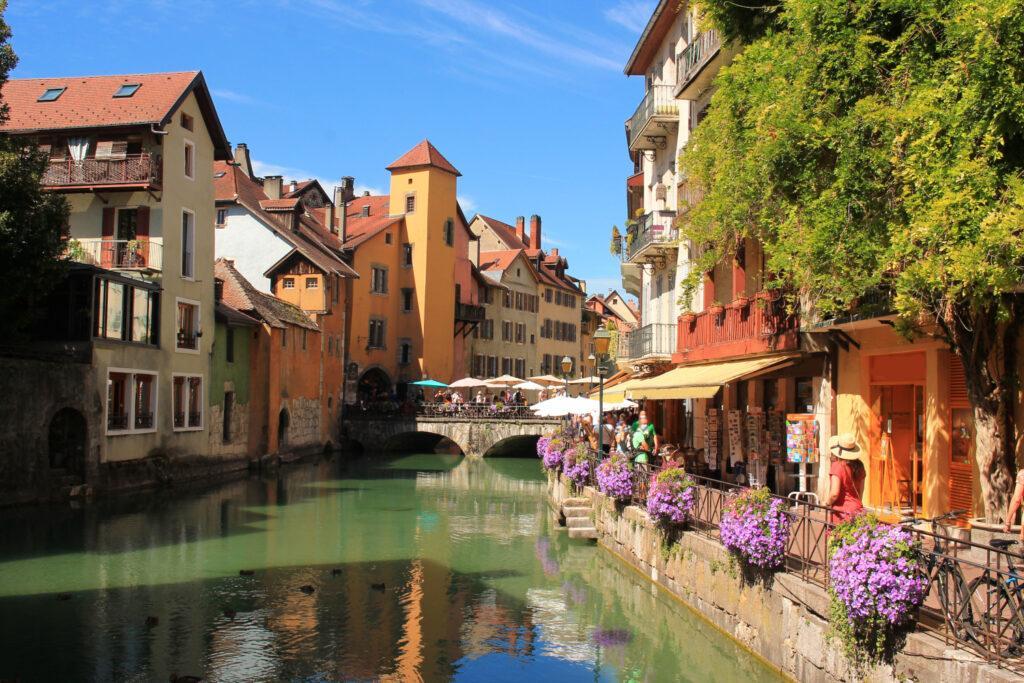 Annecy, France
Can you tell us more about your job and how do you help foreign buyers?
As a real estate consultant, my role is to support foreign buyers in the research of their dream property in the Annecy area."
Financial, legal, standards… almost everything is complicated for a foreign buyer who wants to acquire a good in France. As French citizens we are used to that..
Here is what a customer said after I sold his house. It was a difficult sale because of French laws and standards:
"Isabelle is the best real estate agent I have ever worked with. My father worked in real estate for his entire life. He was a real estate agent for 20 years, then he managed 200 real estate agent offices. I have bought and sold real estate in England, Scotland and France. Isabelle is the best. She masters her metier brilliantly. And if she doesn't know the answer to a question, she will find it. But what makes her stand out is her understanding of people. She understands who to bring, what to say and how to ensure both sides agree. If you are considering hiring Isabelle, stop considering and hire her. And if you have the good fortune of working with her, know she will support you throughout the entire process.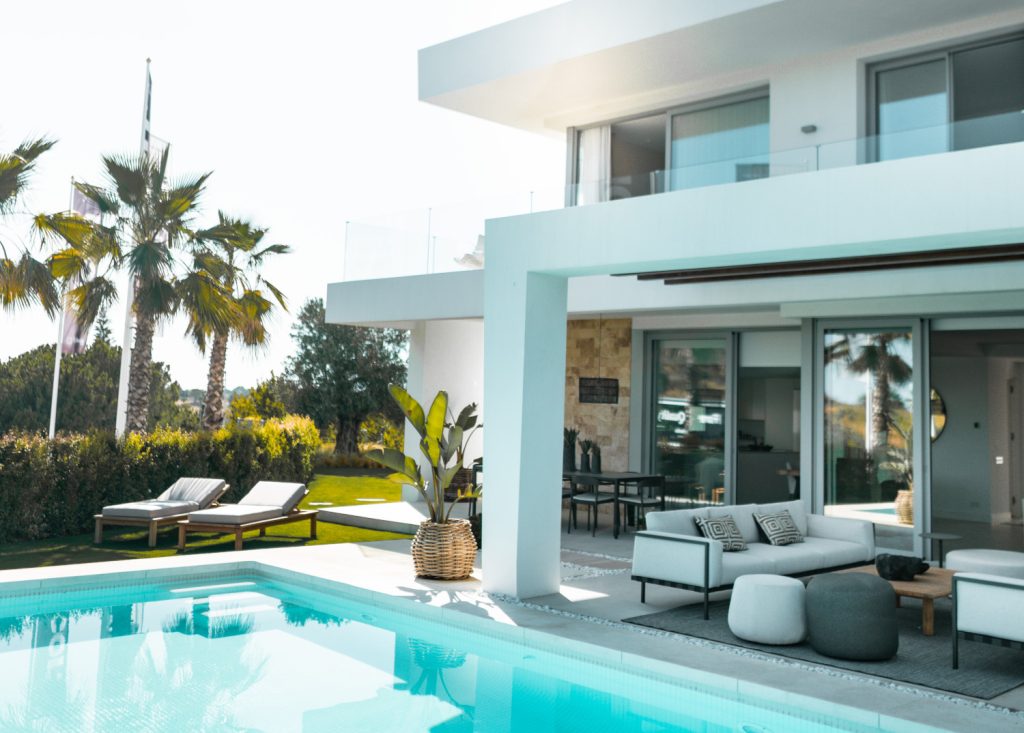 Find your dream property abroad
Search
Why is Annecy and your area attractive to foreign buyers?
What can I say about Annecy? It is called the Venice of the Alps and as far as I'm concerned it is more a leisure park than a region ☺ ! Lakes and mountains for the landscape, golfing, skiing, running, biking… for entertainment… And on top of that, it's easy to find work thanks to the proximity of Geneva. I am pretty sure that all our foreign buyers know about Annecy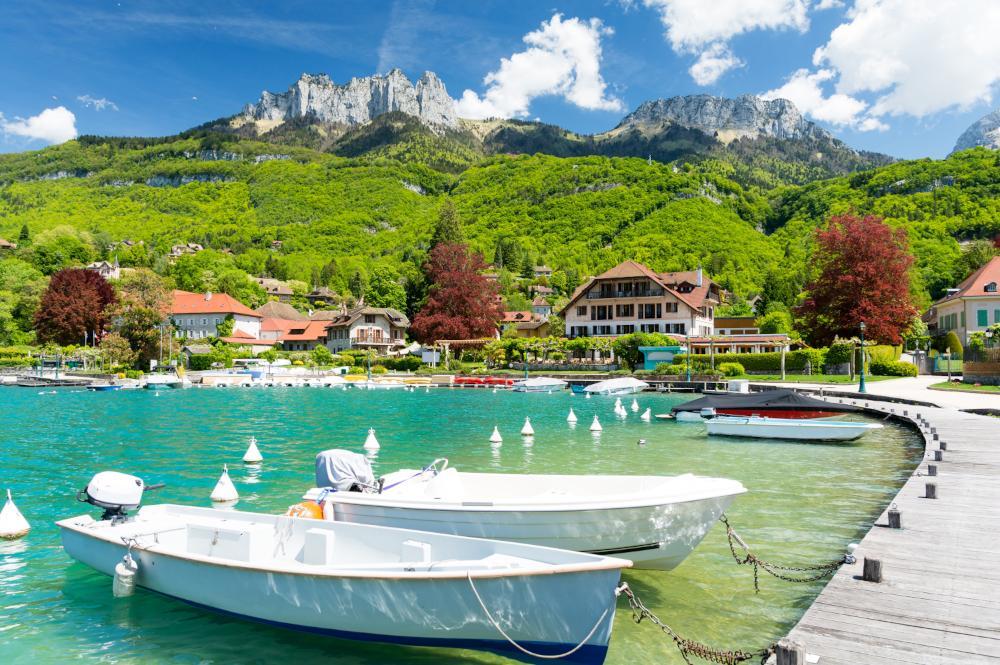 Port de Talloires, Annecy, France
What is your favorite place in Annecy and why?
There are so many places I like to go depending on the seasons… In addition, things are different when you live somewhere all the time. Maybe "Le Petit Paradis", in Talloires. A restaurant standing on the waterside or the refuges on La Tournette ; great outdoor theater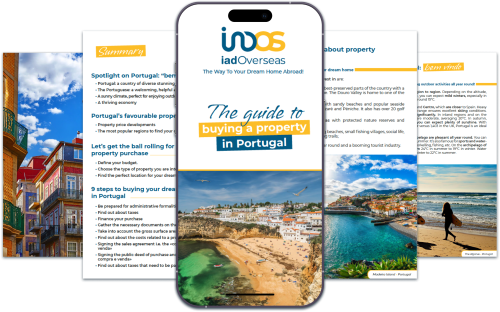 All you need to know
Receive free guides and advice from our experts delivered straight to your inbox.
Get the guide
Can you tell us an anecdote with a foreign buyer?
When the notary started to read (in French…) the 80 pages of the sale deed, my Australian customers tried to stop him. In Australia, when you receive the document by email, you are supposed to read it, you go to the law office to sign it and it takes 10 minutes. They were pretty surprised when they had to listen to the notary for more than an hour as they had the document translated into English and approved already
The ending word?
I love people… If I went to communication businesses, it was to help my customers. My superpower is to turn complicated stories into nice story tellings. I listen to people and try to turn dreams to reality… By the way, that's probably the reason why I chose a Unicorn like iad to work with ☺
Client's testimony 1
1/ Why did you want to buy abroad?
Because my French wife was from the Haute-Savoie area and we always intended to settle there.
2/ What were your criteria?
Price and location for a family home.
3/ How have you found your home? How did our agent help you on your project?
From an internet search engine. Isabelle Jourdain was very  helpful throughout the process and she knew well the property background.
4/ What do you love the most in your new life ? What did you not expect?
We love the house and its location. No unexpected points.
Client's testimony 2
1/ Why did you want to buy abroad?
Love the Haute Savoie and skiing
2/ What were your criteria?
Close to Geneva and Annecy
3/ How have you found your home? How did our agent help you on your project?
Very good advice on prices and French residential rules
4/ What do you love the most in your new life ? What did you not expect?
Lots to do, great climate.
[] * In France, all iad consultants are independent sales agents of I@D France SAS, registered with the RSAC, and hold a real estate canvassing card on behalf of I@D France SAS (without holding funds). In Spain, Italy, Portugal and Germany, all the consultants are independent agents acting on behalf of the subsidiary to which they are attached (without holding any funds)