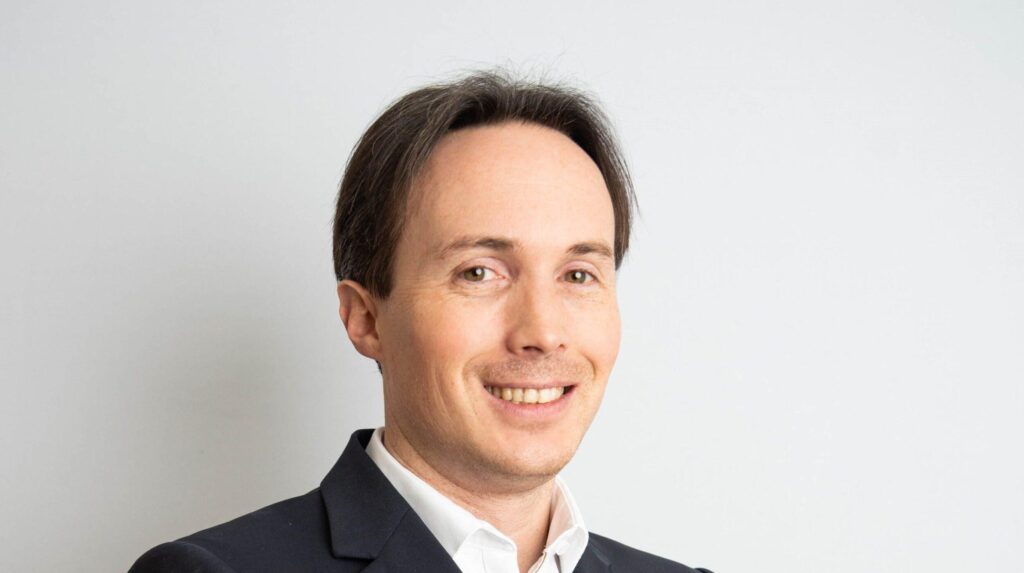 Can you introduce yourself?
Hello, my name is François, I live in the beautiful city of Tours where I enjoy working as a real estate consultant*.
Before joining iad, I worked as a chef in various fine dining restaurants around the world, mainly in Japan, where I co-managed a luxury catering and event company.
This extensive experience of living abroad has given me a deep understanding of the needs and difficulties faced by a foreigner away from home, especially when it comes to real estate.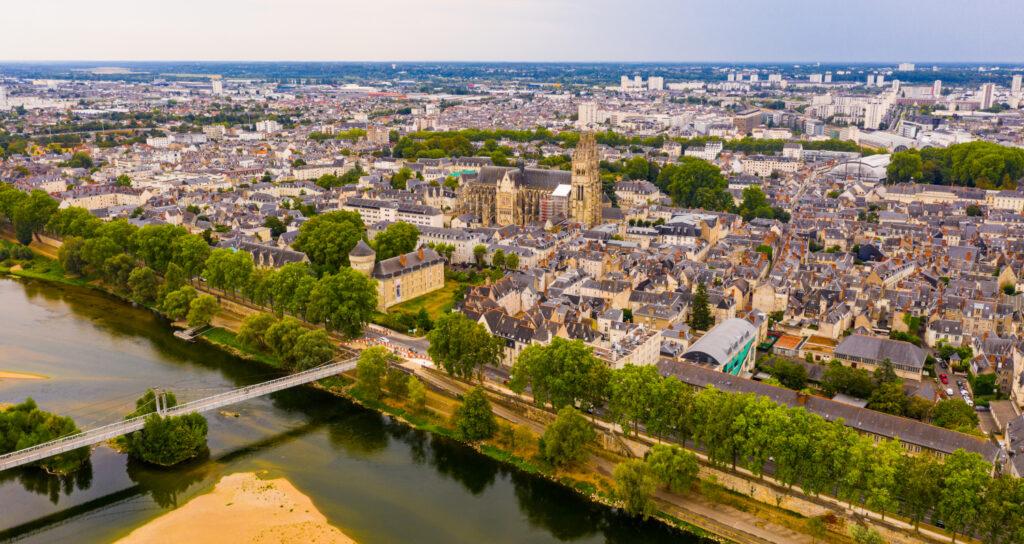 Tours, France
Can you tell us more about your job and how do you help foreign buyers?
I know how difficult and anxiety-provoking it can be to buy a property in a foreign country… Laws, rules, language, customs, currency, financial matters are all major criteria for which assistance and support are essential.
My role, as a real estate consultant, is to take the time necessary to understand your life project beforehand in order to provide you with the best support possible.
I am your only referent, which means that I am available for you any time in order to find the property of your dreams!
Being your only referent doesn't mean that I work alone. I can rely on my tremendous iad network of more than 180 consultants and partners in the region, as well as working inter-agency with absolutely all the professionals in the area.
Can't get there quickly for a visit? I'll go myself and run a video live stream tour for you so you can ask questions while visiting your property!
Do you have a question about securing your currency? I will put you in touch with our specialized partner.
Do you have a legal question? I'll put you in touch with my lawyer.
You want to renovate your house? I propose you professionals who are able to help you.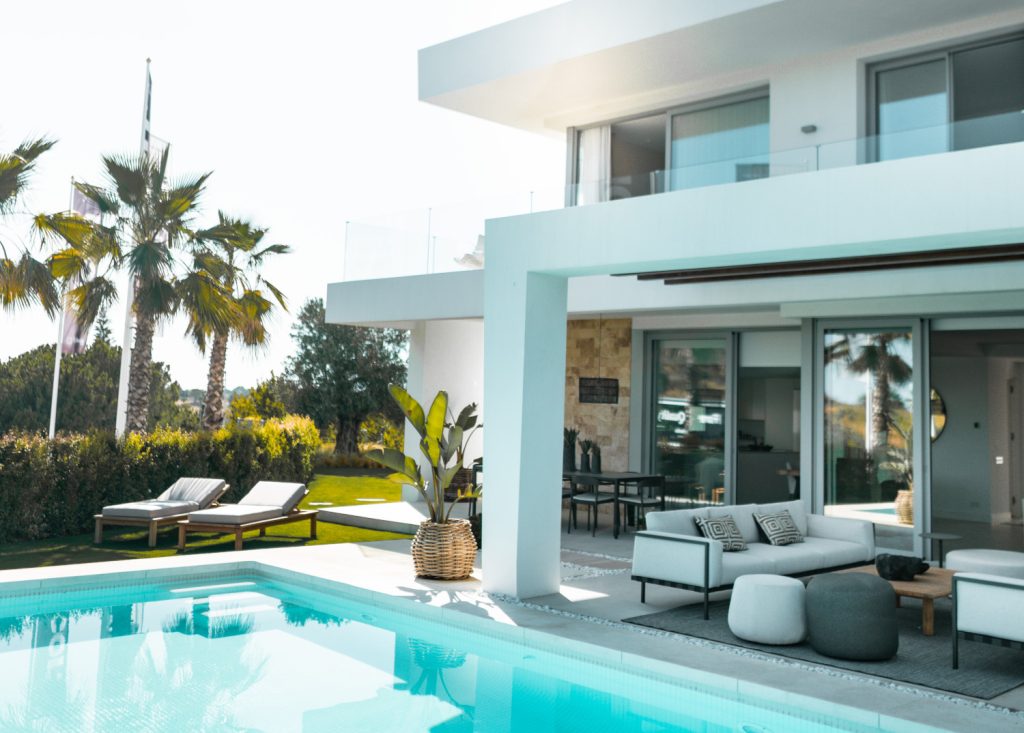 Find your dream property abroad
Search
Why Tours is attractive to foreign buyers?
Tours, in addition to being located only 1 hour and 10 minutes by high-speed train from Paris, it's the historical heart of France! Supposedly the city where the French language is best spoken!
The Touraine region, often called « the garden of France » for its greenery, parks, forests, and bucolic walks along the river, is also the starting point for all visits to the « Castles of the Loire valley » ! Chambord, Chenonceau, Villandry, Azay-le-Rideau, and so many others… They are only a few steps away.
Tours is a dynamic city, thanks to its many shops, public transport, universities, cinemas, theatres and opera houses, but also thanks to its gastronomy which lives up to its reputation! Are you sporty? Mountain biking, horse riding, kayaking, golf, hockey, etc…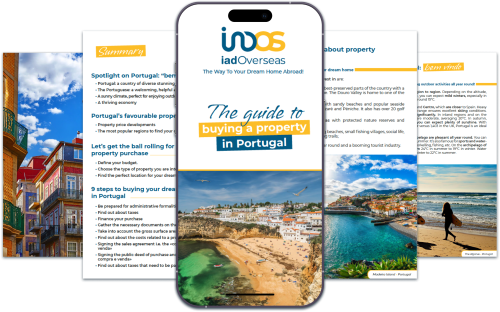 All you need to know
Receive free guides and advice from our experts delivered straight to your inbox.
Get the guide
What is your favorite place in Tours and why?
Personally, I'll never be tired of contemplating the 1900s private mansions of the "Prébendes district", strolling through the old pedestrianized town between the half-timbered houses or enjoying a drink on the « Place Plumereau » terrace with friends!
And what about a lazy summer afternoon in a « Guinguette » on the banks of the Loire with a glass of white wine and some frog legs with butter garlic and parsley?
The very definition of the French art of living.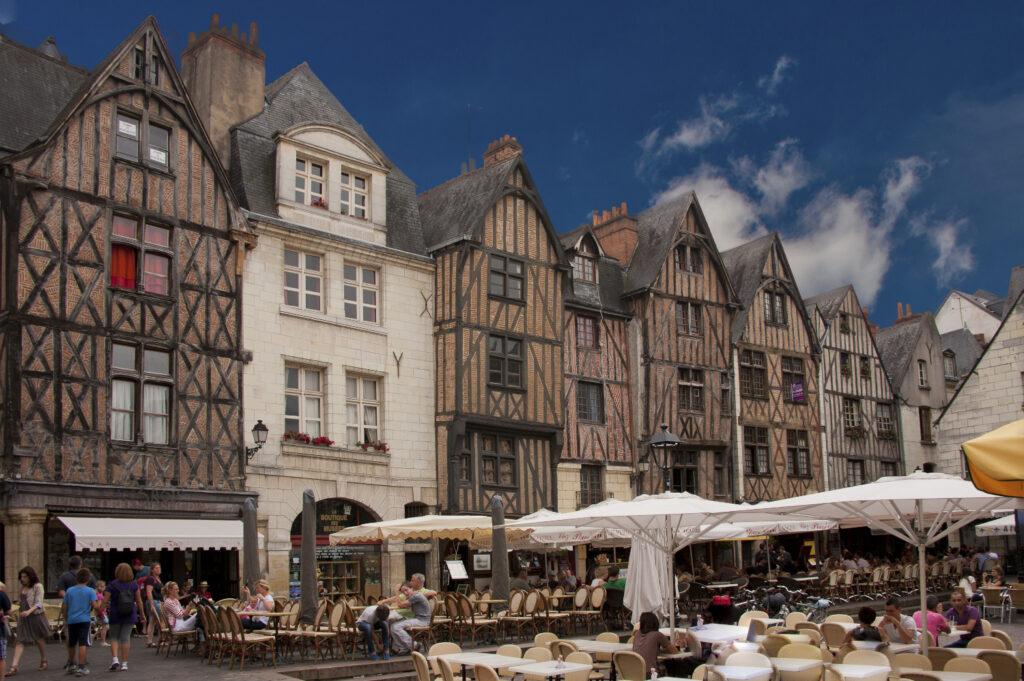 Place Plumereau, Tours
Can you tell us an anecdote with a foreign buyer?
I remember a tour in a charming flat, with a lovely British couple, in the old town district.
The orientation is not necessarily easy in this area, as it was their first time in the city. After guiding them by phone, I realised that they were literally going the wrong way as they had confused the river to the north with the river to the south when leaving their hotel in the city centre! So I had to go and find them where they were to reassure them as they were truly lost! We lost a good hour, but we had a good laugh at the end of the day.
The ending word?
The whole point of my job is to assist you in your project in the most personal way possible. You are unique, so is your project.
You will have questions, doubts, fears.
I'll be there to answer them thanks to my experience in the field, but also and above all thanks to my network of complementary professionals and the digital tools at our disposal to accompany you despite the distance.
[] * In France, all iad consultants are independent sales agents of I@D France SAS, registered with the RSAC, and hold a real estate canvassing card on behalf of I@D France SAS (without holding funds). In Spain, Italy, Portugal and Germany, all the consultants are independent agents acting on behalf of the subsidiary to which they are attached (without holding any funds)