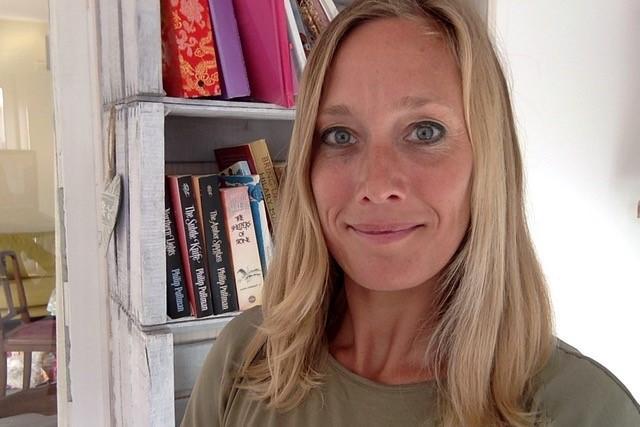 Can you introduce yourself?
My name is Sarah Blanc, I have lived on ile d'Oléron on the west coast of France for over 18 years, where I work as a real estate consultant* and manager.  I'm originally from Bournemouth in the UK and maintain good links between my two favorite places.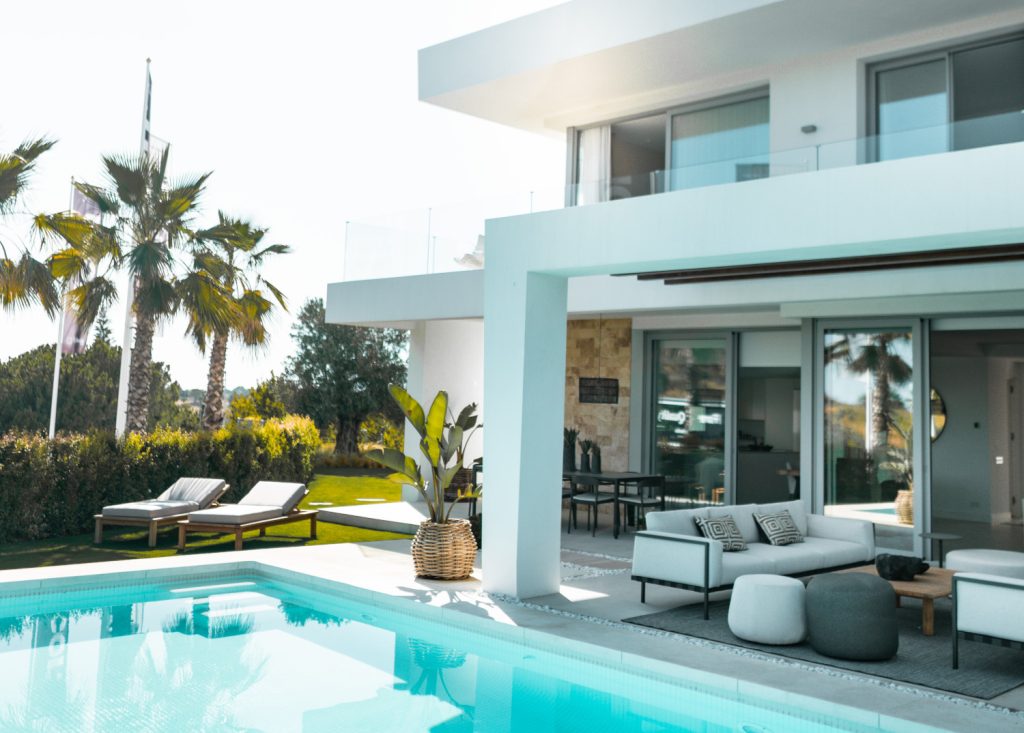 Find your dream property abroad
Search
Can you tell us more about your job and how do you help foreign buyers?
My role is to support foreign and domestic buyers in the search for their dream property around the ile d'Oléron area.  I work closely with great local partners here on the island, and provide a bilingual accompaniment from A to Z.
I collaborate with notaries, diagnostic companies, financial and money changing partners, local councils, conciergeries, local artisans and above all the enormous iad network of consultants and related partners.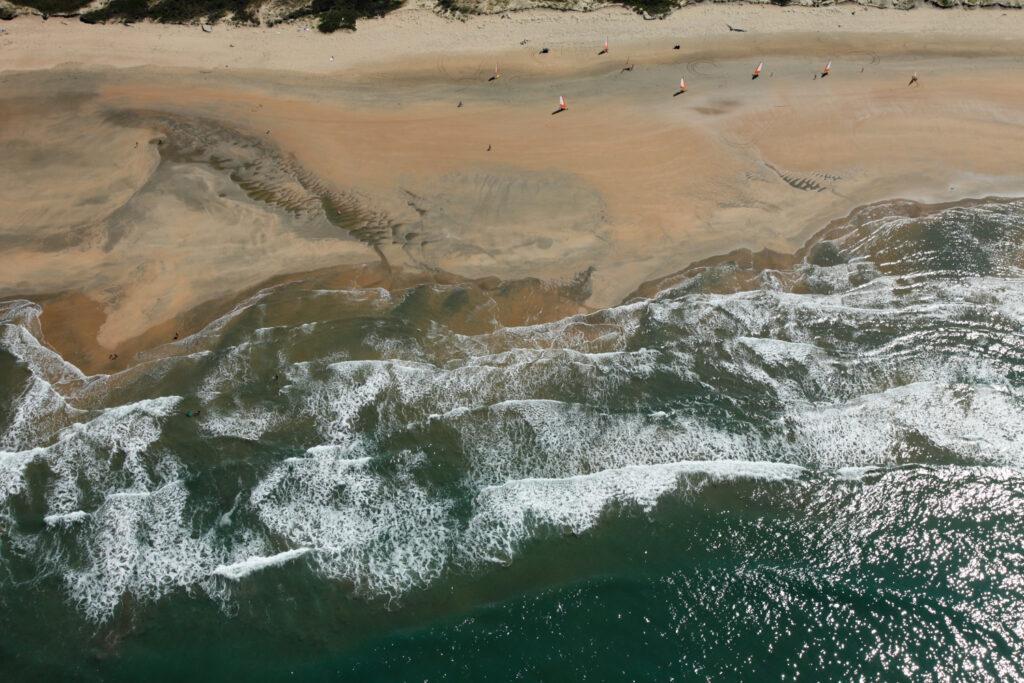 Grande Plage de la Giraudière
Why is l'Ile d'Oléron and its area attractive to foreign buyers?
Ile d'Oléron is a very popular family holiday destination with great returns on rental properties.  The region is the second sunniest in France after Provence and produces perhaps the world's best oysters and seafood !  The beaches and forests are beautiful and there are cycle routes connecting the whole island.  You can do everything from learning to surf and sail, to going on nature walks to dancing the nights away at one of the many live music venues.  There really is something for all the family.  The local community is largely French, although recently more and more interesting foreigners have been arriving….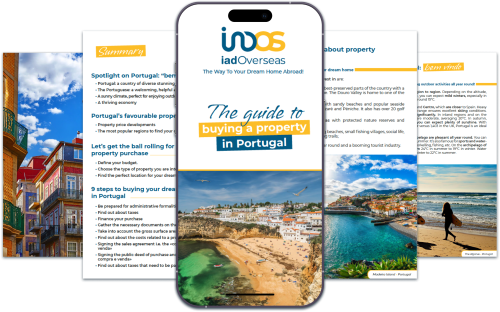 All you need to know
Receive free guides and advice from our experts delivered straight to your inbox.
Get the guide
What is your favorite place in l'Ile d'Oléron and why?
I have always loved surfing and we're lucky on the island to have a variety of different waves for all abilities and conditions.  One of the favorite places is le grand plage- a huge surfing beach with various secret spots backed by dunes and forest. There's nothing like it for recharging those batteries !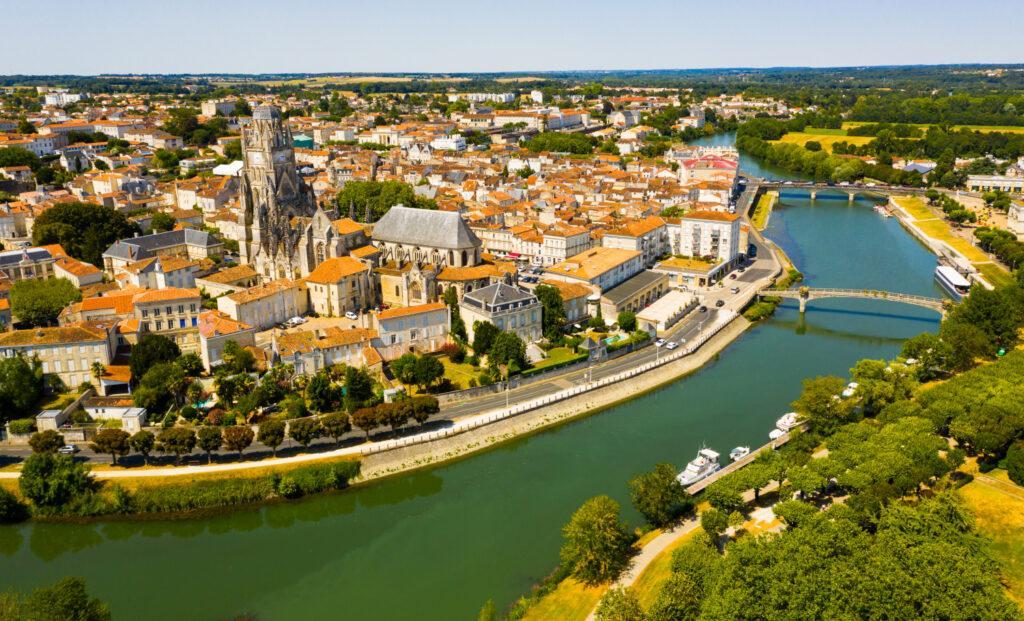 Historic districts of Saintes, Charente-Maritimes
The ending word?
If you're looking to buy a property in France, and particularly in the Charente Maritime area, my partners and I can help you by supporting you through the different steps from beginning to end.  I'm here to make your buying experience as easy and enjoyable as possible…
[] * In France, all iad consultants are independent sales agents of I@D France SAS, registered with the RSAC, and hold a real estate canvassing card on behalf of I@D France SAS (without holding funds). In Spain, Italy, Portugal and Germany, all the consultants are independent agents acting on behalf of the subsidiary to which they are attached (without holding any funds)