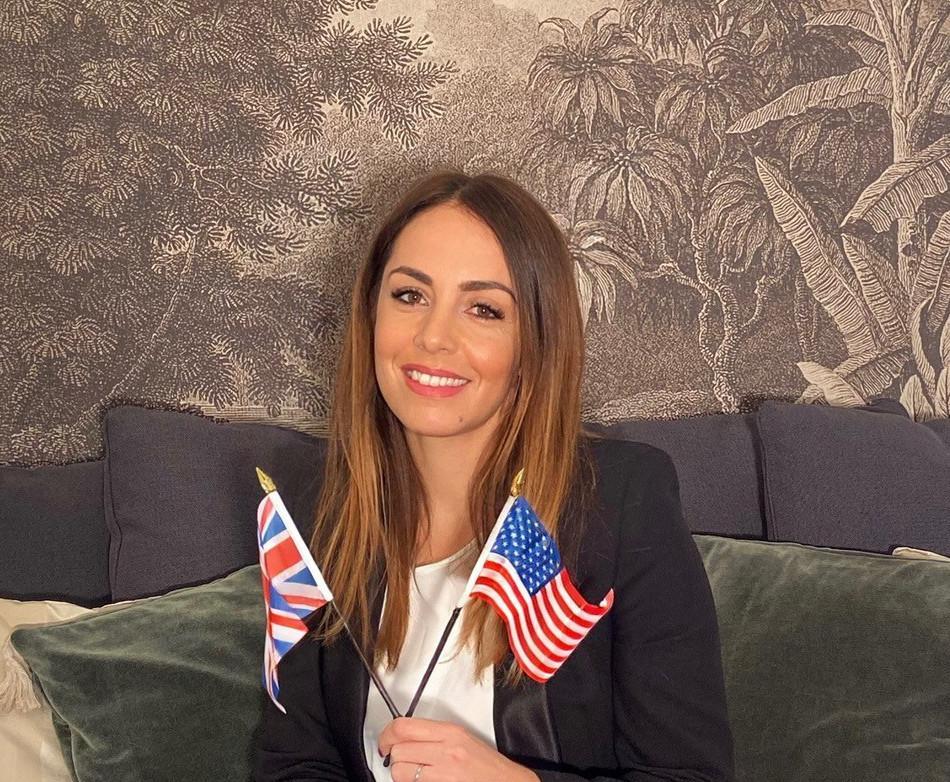 Can you introduce yourself?
My name is Pauline Voisin and I work as a real estate consultant* for iad in the Bordeaux area. In my previous professional life I used to be a marketing manager in the automotive industry  at an international level. Having lived quite some time in Spain and Great-Britain gave me the  opportunity to apply my language skills to my daily business. After 10 years in Paris I decided  to move to the sunny West Coast of France to raise my kids in a more attractive environment,  and to take on a new professional challenge as a realtor.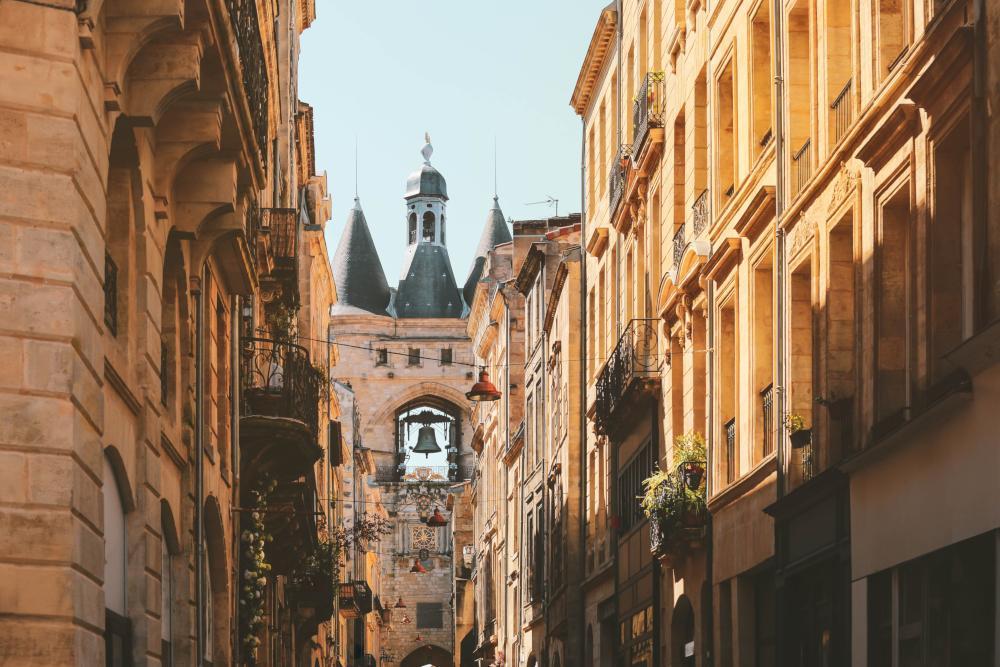 Bordeaux
Can you tell us more about your job and how do you help foreign buyers?
Whether seller or buyer, I envision my clients as family and make sure everybody's needs are being considered. When it comes to dealing with international clients, I dedicate time to  explain the different steps of the French home buying process and try to keep the whole  process fluid, successful and as low-stress as possible. I personally strive to apply a philosophy  of transparency to create solid trustworthy relationships to do great business together.
On top of that, my previous international background enables me to support my clients until  the notarized deed of sale and make all required translations if needed. I am also available to  provide extra assistance regarding home settlement (e.g. utility companies, mortgage  brokers…).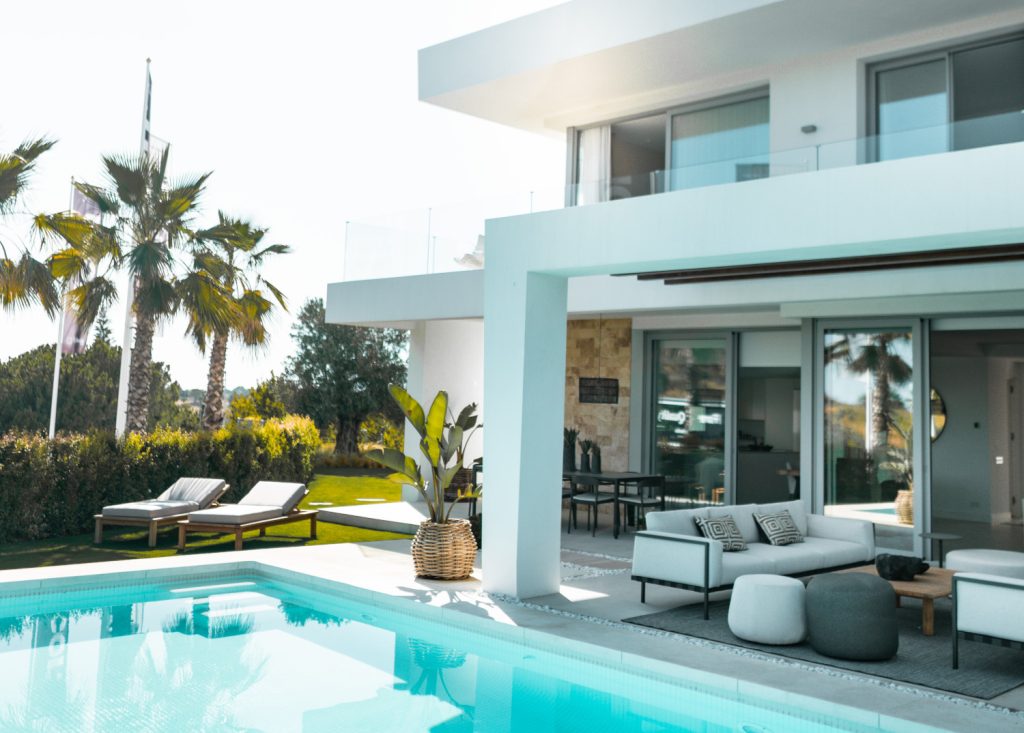 Find your dream property abroad
Search
Why Bordeaux is attractive to foreign buyers?
Living in Bordeaux means living in a sophisticated, vibrant, cosmopolitan, and historic city  surrounded by loads of vineyards producing some of the world's best wines. The Atlantic coast  is close by: in less than an hour you would reach the incredible sand dunes of the Bassin d'Arcachon or the long sandy beaches of Lacanau-Océan. Winter sports lovers? You're only  three hours away from the Pyrenean ski slopes!
The city also provides easy accessibility: there are multiple train connections to Paris in 2  hours and the international airport is located roughly 5 miles away from the city center. This  makes international connections a breeze so you shouldn't have any problems visiting friends  or family.
In a nutshell, Bordeaux is a nice place to live and the weather is friendly even in winter. For  expats, there are plenty of international communities to help each other adapt to Bordeaux. And if you have children, the Bordeaux International School offers a bilingual program for  students from 3 years old.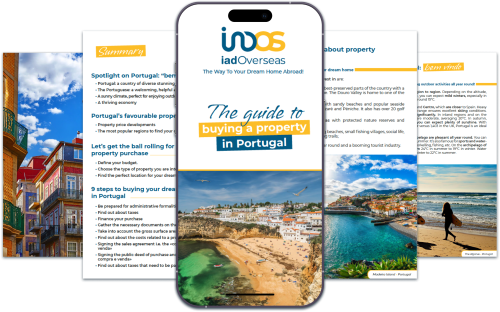 All you need to know
Receive free guides and advice from our experts delivered straight to your inbox.
Get the guide
What is your favorite place in Gironde and why?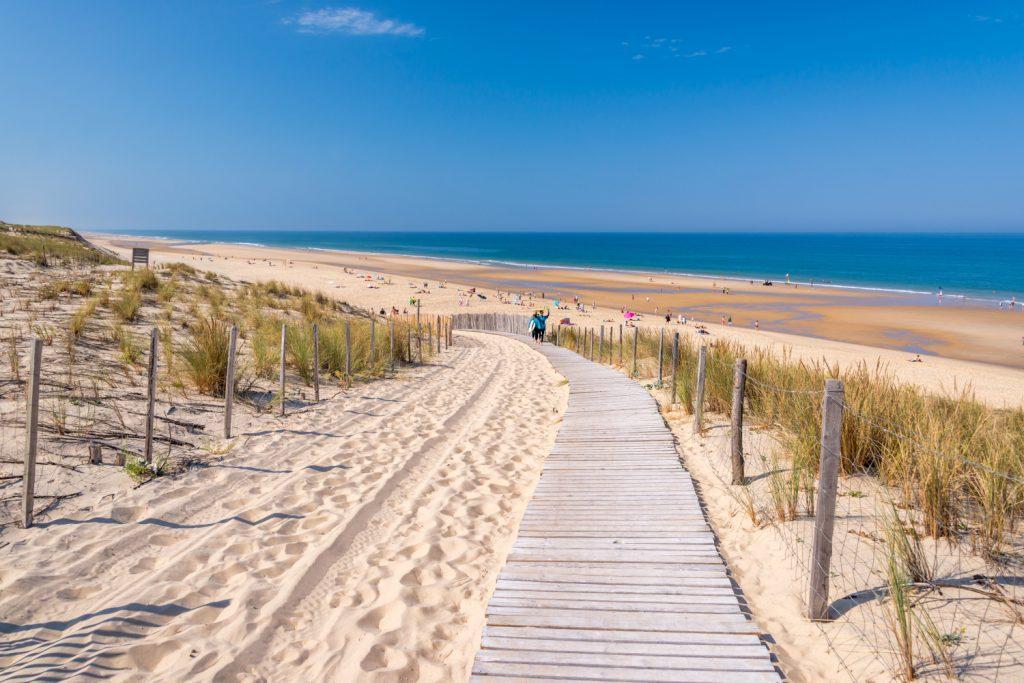 Lacanau Beach
In my spare time, I can usually be found soaking up the sun in Lacanau-Océan. I enjoy having  breakfast there every Sunday with that breathtaking view of the Atlantic ocean. The beach is  great fun for all sorts of family beach activities and a variety of watersports. Like many of the  beaches along this part of the Atlantic coast, Lacanau Ocean is also popular with surfers – it is  reputed to be one of the best surfing beaches in France and an annual world class surfing  competition is held here.
Also, as a sunset lover, it is probably one of the most amazing spots to enjoy golden hour  landscapes…
Can you tell us an anecdote with a foreign buyer?
I once had clients from Cambridge UK, and it appeared that we had both lived in the same  street and had the same favorite restaurant. We got on well straight away and they  explained to me that their daughter was coming to France to work as an English teacher. Such a  coincidence: this is what I precisely did myself 15 years before when settling in Cambridge to  work… as a French teacher!
The ending word?
Many people are willing to find their dream home in France but struggle when it comes to  communicating with local agents. Thanks to strong language skills both in English and Spanish,  I am here to make your search a breeze providing you with a tailor-made service. Besides, I can  also bring assets to the deal that come from years of watching waves of transactions in the  area.
So just reach out and let me help you make your dreams come home ! 🙂
[] * In France, all iad consultants are independent sales agents of I@D France SAS, registered with the RSAC, and hold a real estate canvassing card on behalf of I@D France SAS (without holding funds). In Spain, Italy, Portugal and Germany, all the consultants are independent agents acting on behalf of the subsidiary to which they are attached (without holding any funds)