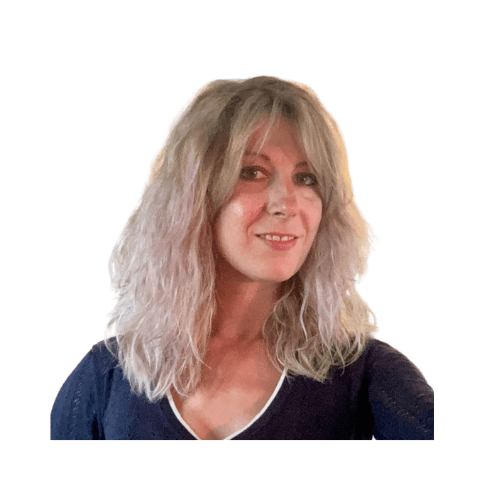 Can you introduce yourself?
My name is Ludivine Soulard, I live in a charming village called Couze et Saint Front well known for its mills. Located at the crossroads of Black, Purple and White Périgord on Bergerac and Sarlat road, Couze et Saint Front it's where I work as a real estate consultant*. Before joining iad I was an entrepreneur in a customer service industry and I worked on a famous ship The Queen Mary 2 for several years.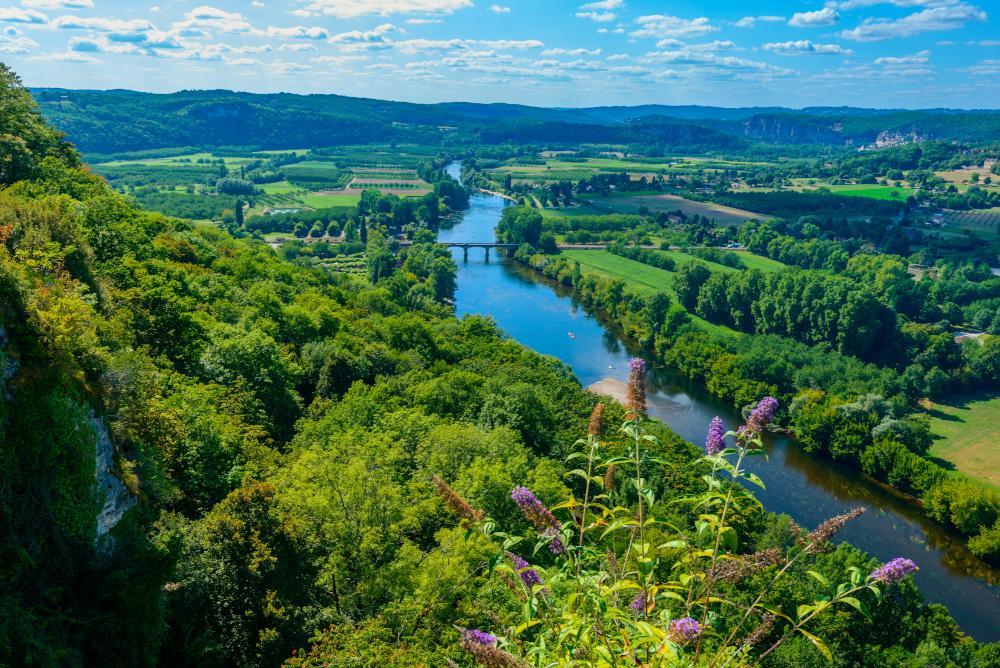 Domme, Dordogne
Can you tell us more about your job and how do you help foreign buyers?
As a real estate consultant*, my role is to help foreign buyers in the research of their dream property in Dordogne mainly in the triangle Lalinde-Bergerac-Sarlat. Work with me is a time saver's guarantee in your research. I have the chance to have many friends working as craftsmen so I'll provide you with recommendations and advice from my community of artisans. I renovated two old houses from roof to top in my area so old stone and home staging have no secrets for me. My strength : my availability 6 days a week, my smile and the way I quickly understand each client's project like it would be mine.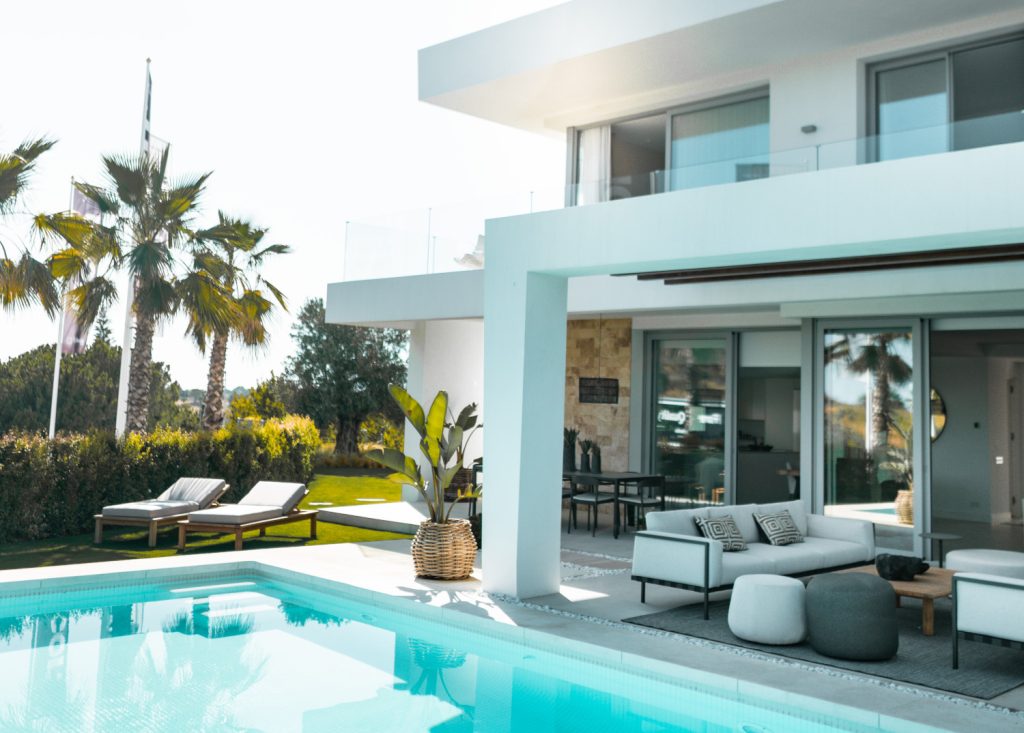 Find your dream property abroad
Search
Why is Périgord attractive to foreign buyers?
The first thing that impressed in Dordogne is the sense of welcome. Then we have a temperate to warm climate. Lalinde and its nearby villages are located in a pleasant, unspoilt setting that is easy to get to.
We have a mix between unique landscapes, natural resource wealth and gastronomy. If you love caves, landscaped gardens, abbeys, fortified towns, vineyards, History, rivers and nature you will be in your element here. If you love eating, you won't be disappointed. We have plenty of specialties such as duck, foie gras, the famous black truffle, éerigord strawberry and nut, ceps, le Tourin (traditional soup made with eggs and garlic),porc Enchaud and a wide range of wine, local beer and honey.
For sport addicts Périgord is a fantastic playground. You will enjoy kayaking, trekking, fishing, bicycle, motorbike, and caving.
Afraid to feel lonely ? not at all, our area counts a large community of English, Belgian and Dutch people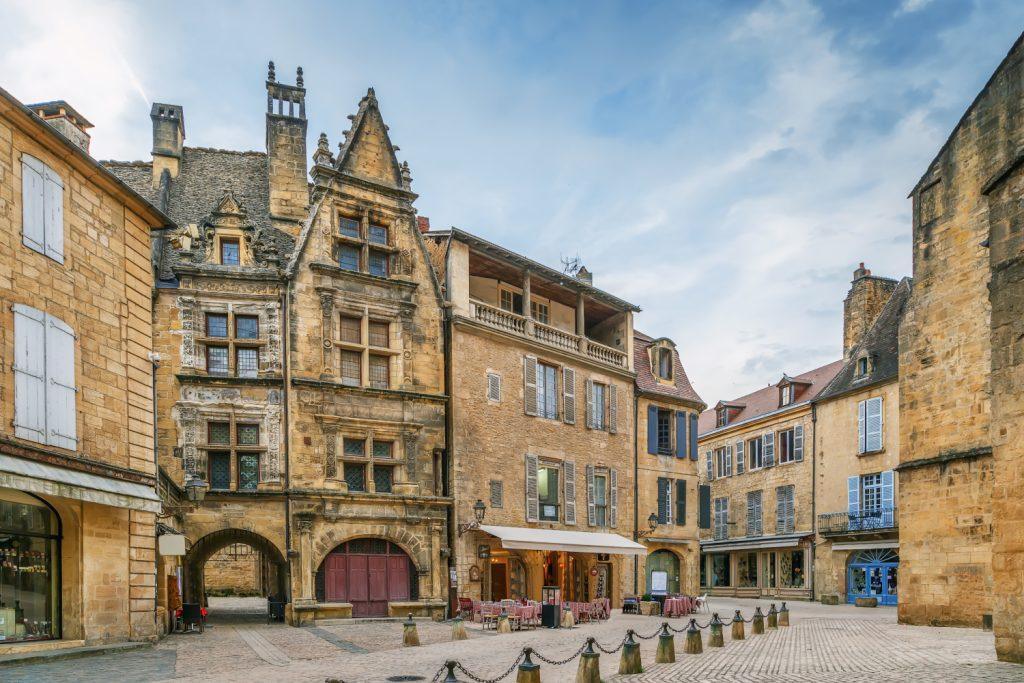 Sarlat-la-Caneda, Dordogne
What is your favorite place in Dordogne and why?
Very difficult question. I would say Trémolat and Issigeac. They are very typical with their architecture, their narrow streets lined with fascinating old buildings and landscapes.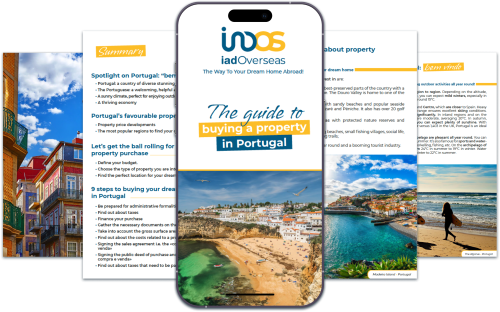 All you need to know
Receive free guides and advices from our experts delivered straight to your inbox.
Get the guide
Can you tell us an anecdote with a foreign buyer?
When an estate is for someone in particular you can't change the destiny. Mrs T was looking for a property for a year before she found my ad regarding a farm in Beaumont du Périgord. Unfortunately before she could come to visit the first time the estate was already sold. 3 days after the buyers retracted, I called Mrs T who never replied to me so I put it on sale again and it was sold a second time. But in a twist of fate, the new buyers had to hail on their property in the South of France and due to the cost of work to fix repairs, they didn't have enough money anymore to keep their property in the South and buy my estate in Dordogne. Finally Mrs T contacted me as soon as she saw my ad again on the internet, she jumped in her car, drove from Spain and the day after she bought the house.
The ending word?
Living here means you take the time to live.
If you want to buy your property in Dordogne and particularly around Lalinde-Bergerac-Sarlat I can help you by supporting you through the different steps from the beginning to the end.
Buy or sell well coached, be serene, I care about everything for you.
[] * In France, all iad consultants are independent sales agents of I@D France SAS, registered with the RSAC, and hold a real estate canvassing card on behalf of I@D France SAS (without holding funds). In Spain, Italy, Portugal and Germany, all the consultants are independent agents acting on behalf of the subsidiary to which they are attached (without holding any funds)