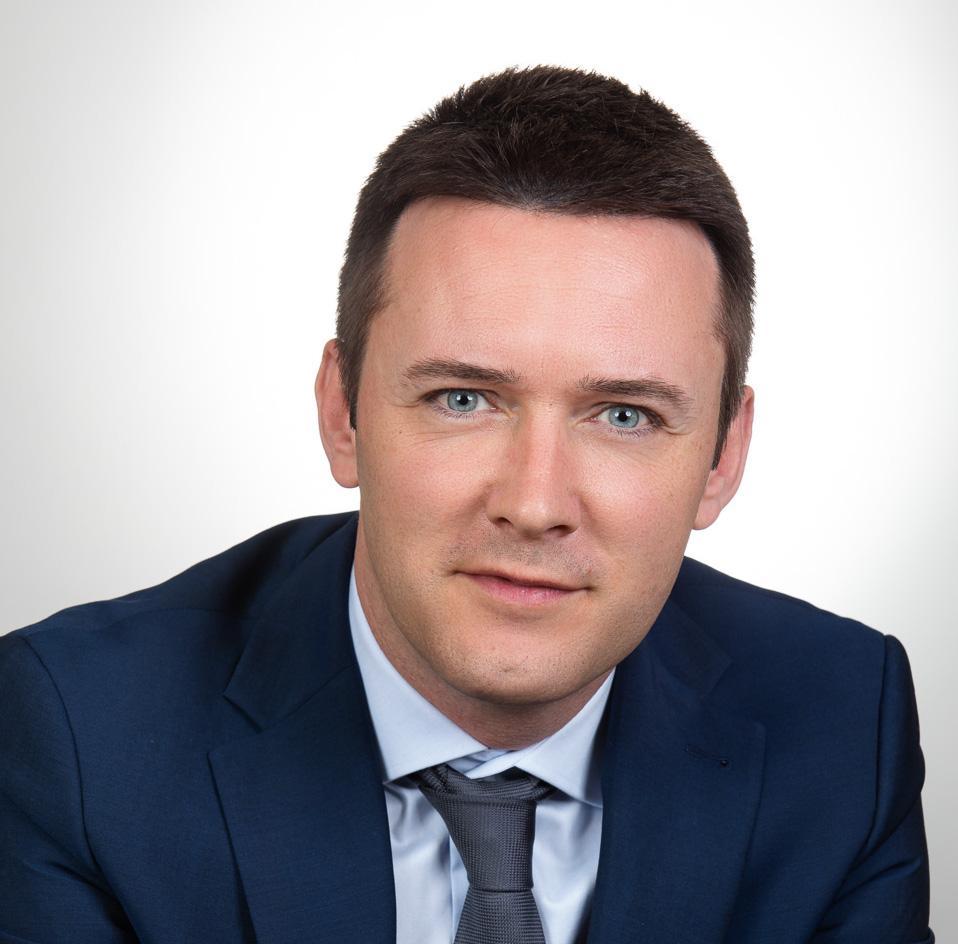 Can you introduce yourself?
My name is Samuel Petetin, I live in Le Vésinet where I work as a real estate consultant*. Before joining iad I worked in various large companies, including foreign experiences in Taiwan, Brazil and Argentina. I will be delighted to help you with your real estate project!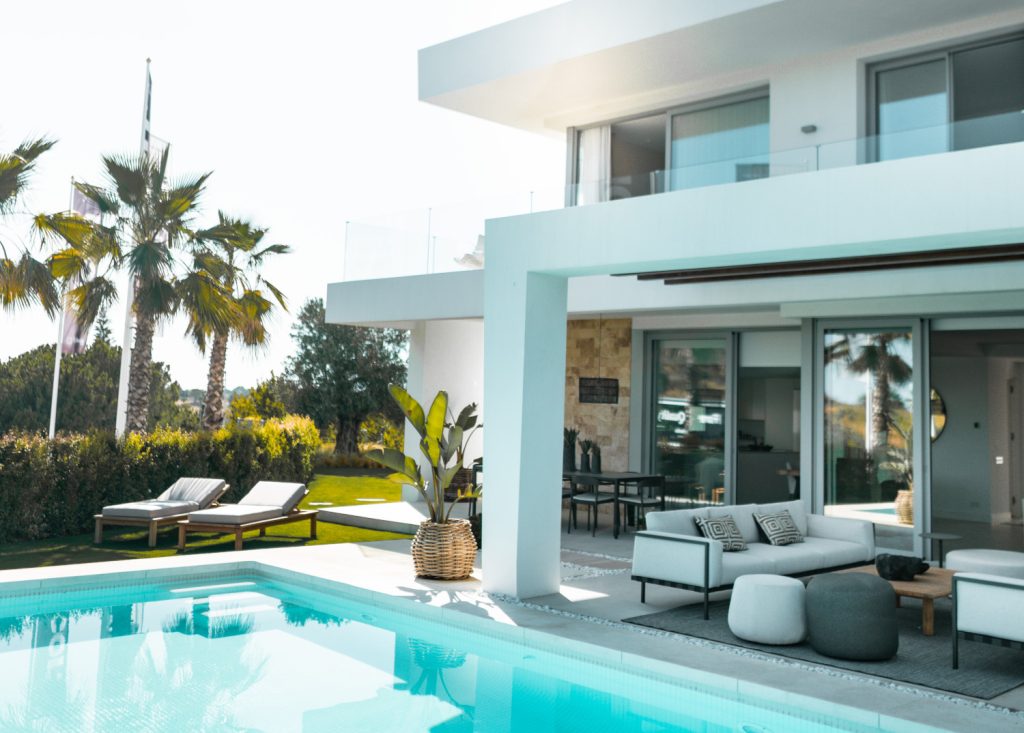 Find your dream property abroad
Search
Can you tell us more about your job and how do you help foreign buyers?
As an expat I myself faced the difficulties to find a home without specific vocabulary nor someone who understood my language. I am able to guide you in English, Spanish and Portuguese and can provide you useful tips and trustful contacts around your future place: hope it could help you and your family to find your home-sweet-home!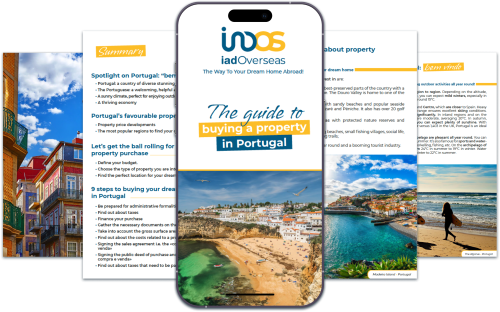 All you need to know
Receive free guides and advice from our experts delivered straight to your inbox.
Get the guide
Why Le Vésinet and its area attractive to foreign buyers?
Le Vésinet and the surrounding cities such as Chatou, Croissy-sur-Seine or Saint-Germain-en-Laye are particularly sought by foreign buyers thanks to their proximity with Paris and La Défense area, coupled with a large offer of international schools and a fantastic living environment. Welcome to the neighborhood!
What is your favorite place in Le Vésinet and why?
I particularly enjoy walking around the charming mansions of Le Vésinet or to rest near its peaceful lakes. Every day I still feel lucky having the chance to live in such a green and relaxing haven of peace 10 kilometers away from Paris. I hope we will be neighbors soon!
Can you tell us an anecdote with a foreign buyer?
Working with foreign buyers is always a pleasant parenthesis in my everyday life: it reminds me of my time abroad and how much my work can make a difference for someone who does not understand French. Feel free to get in touch, I would be happy to help!
The ending word?
Real estate expertise, trustful contacts, local tips, foreign languages… You can rely on me to find your home-sweet-home and support you from the beginning to the end of your real estate project!
[] * In France, all iad consultants are independent sales agents of I@D France SAS, registered with the RSAC, and hold a real estate canvassing card on behalf of I@D France SAS (without holding funds). In Spain, Italy, Portugal and Germany, all the consultants are independent agents acting on behalf of the subsidiary to which they are attached (without holding any funds)